Featured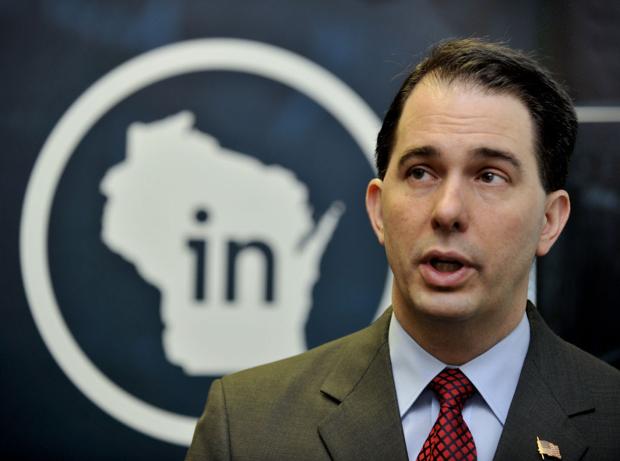 New A national report detailing $1.5 million in political contributions made by Wisconsin's wealthiest person in an effort to boost Gov. Scott Wal…

New Paul Soglin, Scott Resnick say city is thriving but that all residents must share in economic vitality.

LOS ANGELES — Ever since they lost to Kentucky in the Final Four last April, the men's basketball players from the University of Wisconsin hav…

Scott Walker's Eagle Scout status has him so prepared, he indicated this week, he's ready to serve as commander in chief of the U.S. military.
Vote! Today's poll
Loading…
Do you think we will get any more snow this season?
Get weekly ads via e-mail