Featured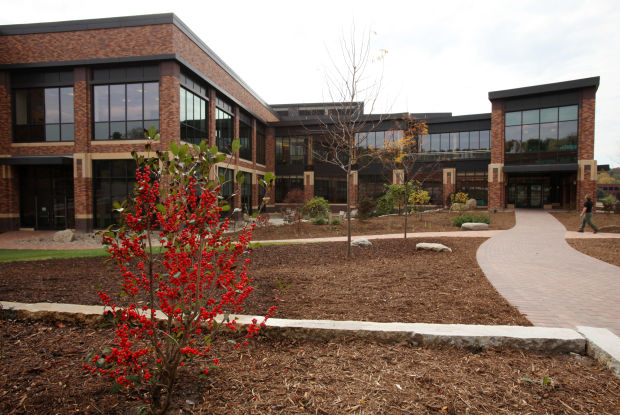 New Two shareholders are trying to buy a majority of shares of the privately owned Fitchburg biotech research tools company.

Experts say the upcoming GOP presidential debate will be the first time many viewers see more than a sound bite from Gov. Scott Walker.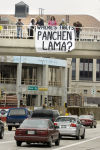 A campus foot bridge over University Avenue will come down next week.

The audio file was submitted to federal court in response to a lawsuit Walker's former aide Cindy Archer filed against prosecutors who led the…

Vote! Today's poll
Loading…
With Scott Walker now an official presidential candidate, how far will he go?
Get weekly ads via e-mail