Featured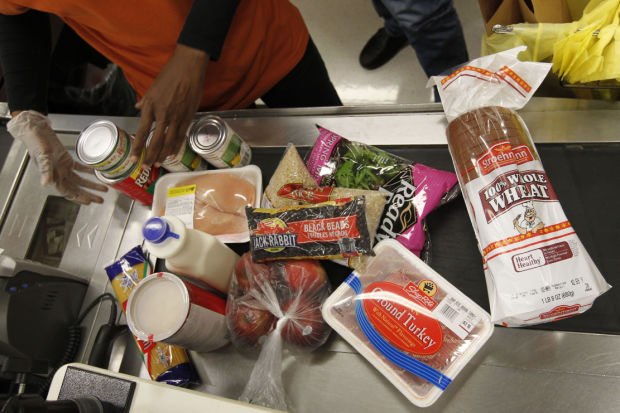 Food stamp recipients in Wisconsin would be required to use photo ID cards for their purchases under a bill being proposed by two Republican l…

Attendees at a two-day Republican event in Nashua note his strong conservative resume, but also newcomer status.

Chancellor Rebecca Blank said the cuts announced Friday will start to help bridge but not fill the budget hole.

Dane County District Attorney Ismael Ozanne said Friday that he is "working diligently" to review the controversial March 6 police shooting.

Vote! Today's poll
Loading…
Who will win the 2016 GOP nomination for president?
Get weekly ads via e-mail