Featured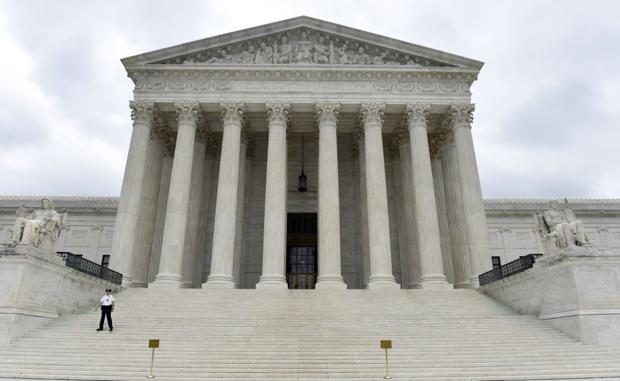 New Gov. Scott Walker's criticism of an investigation into his campaign leads to an unusually pointed response.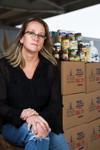 New Gov. Scott Walker is devoting major resources to fighting a small incidence of error and abuse; state says the efforts protect taxpayers.

New UW Health Clinic hopes to soon break ground on 60,000-square-foot clinic but developer is still negotiating with city on public financial supp…

New The number of fatal heroin overdoses in Dane County fell by more than 30 percent between 2013 and 2014.

Vote! Today's poll
Loading…
Should a 48-hour waiting period be required for gun purchases from gun shows and online?
Get weekly ads via e-mail