Editor's picks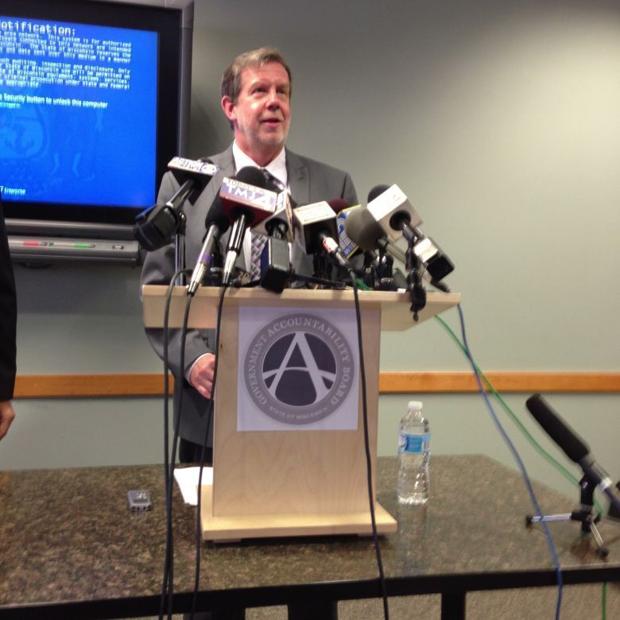 Also Tuesday, challengers to voter ID say they plan to appeal the latest ruling.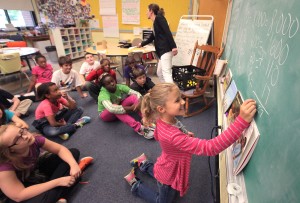 More schools fell into the highest and lowest performance categories, while districts overall performed better.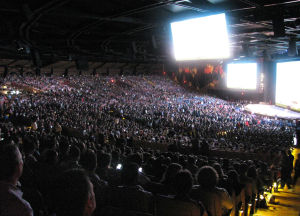 The theme of the gathering this week is Down on the Farm.

The murder trial of Jeffrey Vogelsberg, delayed while he was in a hospital, ends abruptly with a no-contest plea to second-degree reckless homicide.
Get weekly ads via e-mail
Vote! Today's poll
Loading…
Do you know who you will be voting for in the Wisconsin gubernatorial election?