Featured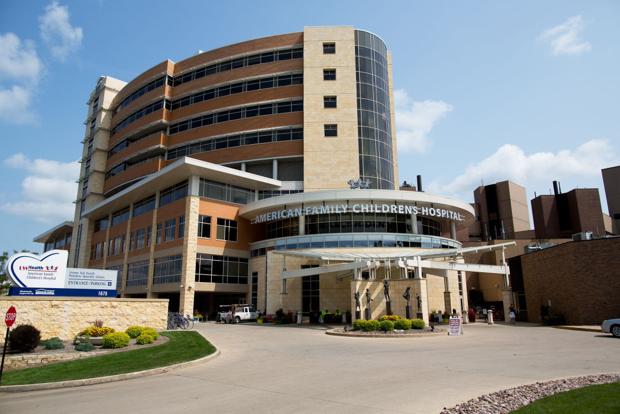 The insurance company is pledging $4 million annually to UW-Madison over the next 10 years, with most of that money going to sponsorships and …

The economic impact is seen as a plus.

The Purgolders will play host to city rival Madison West at 7 p.m. Friday, in their first game at Breese Stevens since 1974.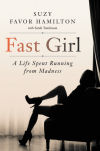 "Fast Girl," published by HarperCollins and scheduled to arrive in bookstores on Sept. 14, will delve into "her battle with mental illness, an…

Vote! Today's poll
Loading…
Will Donald Trump cause the Republicans to lose the 2016 presidency?
Get weekly ads via e-mail