Featured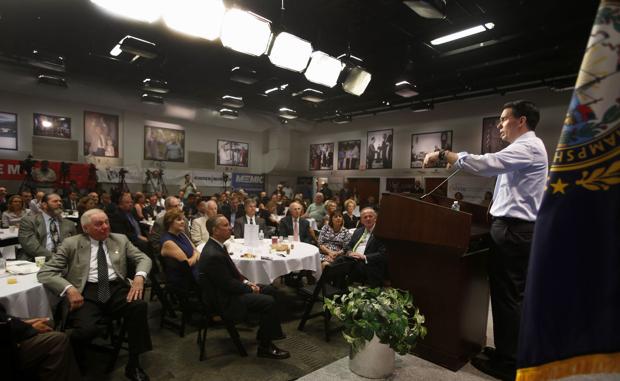 He seems to lack both the macho charisma the GOP base wants and the intellectual agility a national race demands.

I frequently invoke the logging profession as a means of calibrating my own self-perception, particularly when I am tempted to portray myself …

Directionally you never know where a balloon is going to go because the wind controls it.

Revisiting works by 'dean' of Wisconsin art Warrington Colescott

Vote! Today's poll
Loading…
Will Donald Trump cause the Republicans to lose the 2016 presidency?
Get weekly ads via e-mail