Check back here for updates from the hearings and protests as the Assembly committee on labor takes up the right-to-work bill.
Editors' picks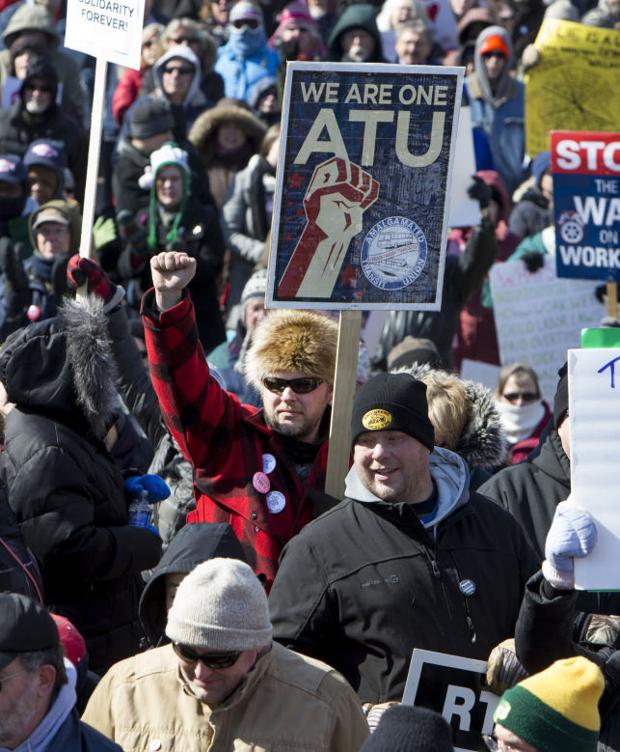 Updated Two people have been escorted out of largely peaceful hearing scheduled to last until at least 8 p.m.

The city is concerned over rooftop air units and drill holes in the exterior brick.

That's the word from coach Bo Ryan on Jackson, who has missed 12 games since breaking his right foot in UW's loss at Rutgers on Jan. 11.

A shooting and two shots-fired incidents on Saturday have Mike Koval declaring that Madison needs to wake up and face its gang problem. 
Get weekly ads via e-mail