Featured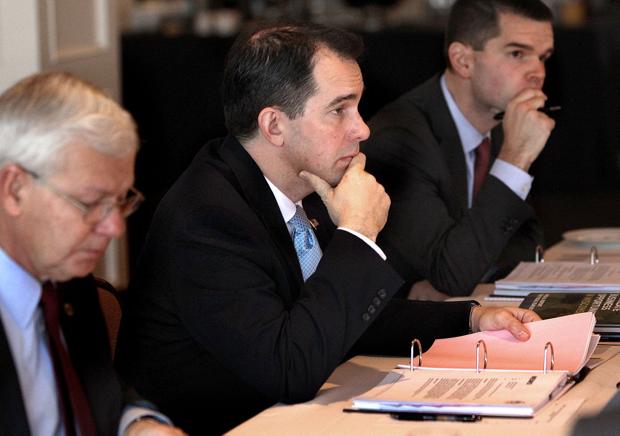 A new report from a liberal advocacy group asserts that Gov. Scott Walker's flagship jobs agency has given Wisconsin "four years of failure."

The Legislature recently decided to keep four lawmakers on the oversight board for the troubled job-creation agency.

Three billionaires are the top contributors to a super PAC aligned with Gov. Scott Walker's presidential campaign.

Current and former employees are expressing shock as they weigh in on the effect of the lost $4.3 billion contract for the Verona-based company.

Vote! Today's poll
Loading…
With Scott Walker now an official presidential candidate, how far will he go?
Get weekly ads via e-mail