Featured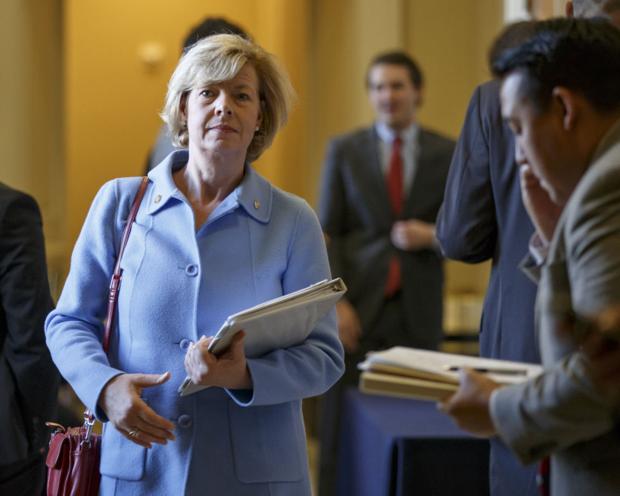 Baldwin notes that GOP 'go to' law firm helped prepare the complaint and reiterates that the staffer was let go because of several problems.

Three men who allegedly were at the scene when Jacob Payne was killed two weeks ago have been arrested, bringing to five the number of suspect…

"We will support whoever the candidate is," said David Koch. "But it should be Scott Walker.

Ald. David Ahrens provided home emails and phone numbers of new council members. 

Vote! Today's poll
Loading…
Who will win the 2016 GOP nomination for president?
Get weekly ads via e-mail