Join our WisconsinPrepZone correspondents for updates from WIAA state wrestling and WIAA girls basketball and boys/girls hockey tournament action.
Editors' picks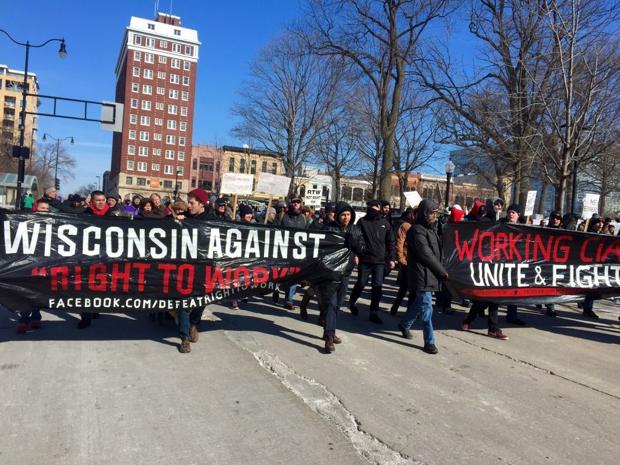 New A crowd of about 2,000 rallied and marched in opposition to the pending legislation.

The top-tier presidential contender impressed many attendees at the annual gathering of conservative activists.

Their numbers may pale in comparisons to the peak protest rallies of 2011, but the passion was much the same for those who showed up Saturday …

A state-managed $51.9 billion pot of property insurance coverage for public entities who pay more than $27 million in premiums annually would …