Featured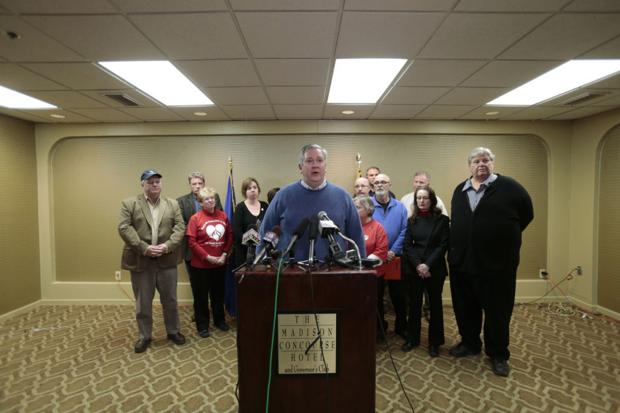 Rick Badger led Council 40, which included Madison and Dane County local unions, before it merged with the two other state councils.

The Packers' Andrew Quarless revealed Monday he missed the first two days of training camp because his daughter died at birth last week.

Thirty-five southern Wisconsin principals tell about the pain of cuts to public education from administrators' point of view.

Madison VA wait times for medical care have more than doubled in the past year, officials said Monday, due to an increase in demand.

Vote! Today's poll
Loading…
With Scott Walker now an official presidential candidate, how far will he go?
Get weekly ads via e-mail