Featured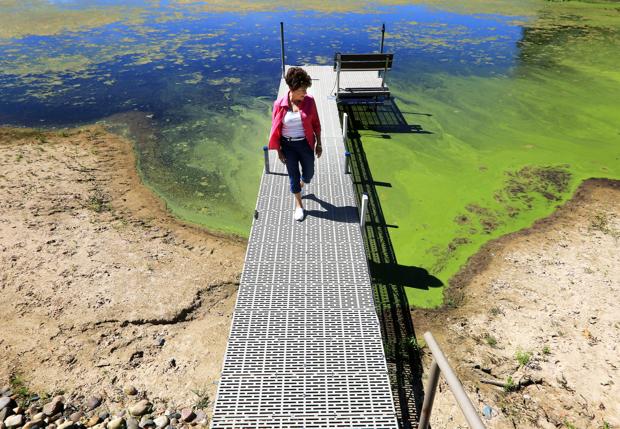 The Friendship Lake dam in Adams County generates power and controversy.

The GAB, created eight years ago as an independent overseer of elected officials, may be headed for extinction.

Despite being one of the Wisconsin Assembly's most senior members and a former TV reporter, Rep. Joel Kleefisch, R-Oconomowoc, has taken a bac…

Both groups are motivated by frustration with politics and desire to see the country improved, Walker said.

Vote! Today's poll
Loading…
With Scott Walker now an official presidential candidate, how far will he go?
Get weekly ads via e-mail