Featured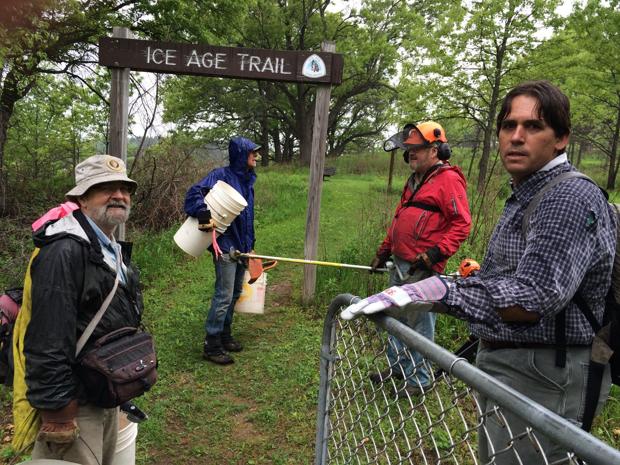 About 2,000 volunteers create new segments of the trail or clear existing stretches each year.

The Democratic state senator and fellow WEDC board member Rep. Peter Barca have called for a federal investigation into a controversial loan.

New hotel for Monona Terrace would come in second phase of redevelopment project

A 10-game conference schedule is dead, but this novel idea could happen, Barry Alvarez says.
Get weekly ads via e-mail