Featured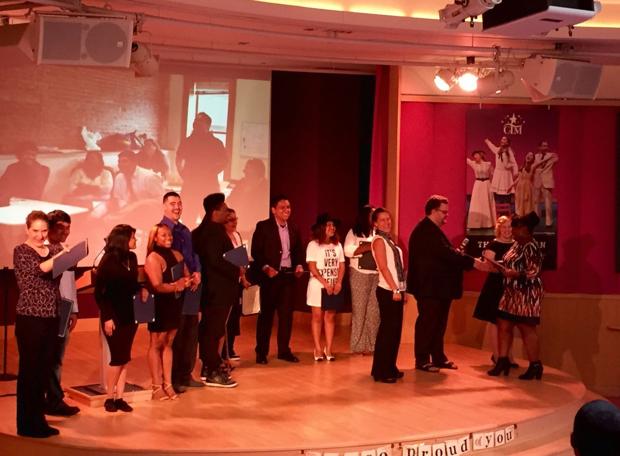 The YWeb Career Academy prepares women and people of color for careers in tech in Madison.

A representative for America's largest Muslim civil liberties advocacy organization said Gov. Scott Walker is "enabling ISIS" by allowing the …

Gov. Scott Walker suggested in his speech that his experience battling unions and protesters in his home state has also prepared him to serve …

The newspaper reports GAB staff attorney Shane Falk encouraged special prosecutor Francis Schmitz investigating Gov. Scott Walker and his alli…

Vote! Today's poll
Loading…
Will Donald Trump cause the Republicans to lose the 2016 presidency?
Get weekly ads via e-mail