Editor's picks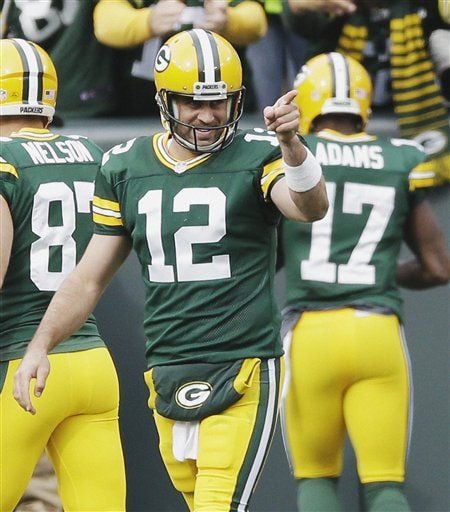 The Packers quarterback completes 19 of 22 passes for 255 yards and three touchdowns in a convincing victory over the Panthers at Lambeau Field.

As days become unsure, Diane Bresnan Fleming finds renewed energy and passion in her glass artwork.

Fred Schnook says his experiences offer hard truths about the state of middle-class workers today.

When her son had a problem with his feeding tube last year, Liz Alford had to wait two months for doctors to examine him and decide how to respond.
Get weekly ads via e-mail
Vote! Today's poll
Loading…
Does the Supreme Court's delay of implementing Voter ID law until after the November election change anything?