Join our BadgerBeat Live correspondents for updates as UW tops Arizona and wins a Final Four berth for the second year in a row.
Featured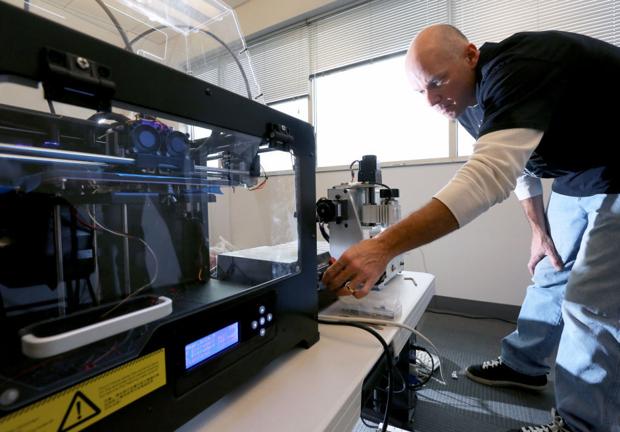 Meeper Technology says it makes Legos "come to life.'

Frank Kaminsky scores 29 points and Sam Dekker goes off for a career-high 27 as the Badgers book their trip to Indianapolis.

LOS ANGELES — Ever since they lost to Kentucky in the Final Four last April, the men's basketball players from the University of Wisconsin hav…

A national report detailing $1.5 million in political contributions made by Wisconsin's wealthiest person in an effort to boost Gov. Scott Wal…
Vote! Today's poll
Loading…
Do you think we will get any more snow this season?
Get weekly ads via e-mail