Featured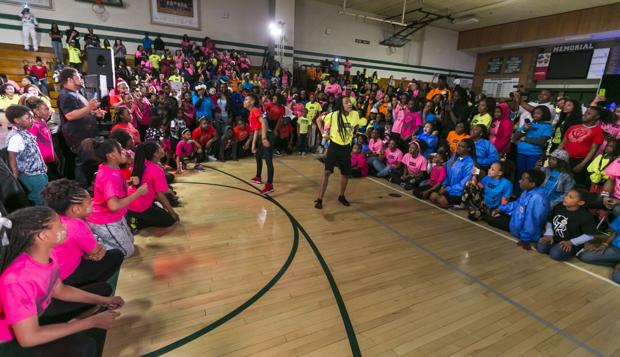 1,200 young people attend Youth and Unity Summit at Memorial High School to band together before DA makes decision in Tony Robinson killing.

The governor traveled outside Wisconsin for state and political business on at least 56 days since Jan. 1.

Koval was sworn in as Madison police chief one year ago this week. His first year was defined by the controversial shooting of 19-year-old Ton…

"Overwhelmed" was how owner Dave Eick described his reaction to the outpouring of support from patrons and others.

Vote! Today's poll
Loading…
Who is your favorite quarterback in Packers history?
Get weekly ads via e-mail