Editors' picks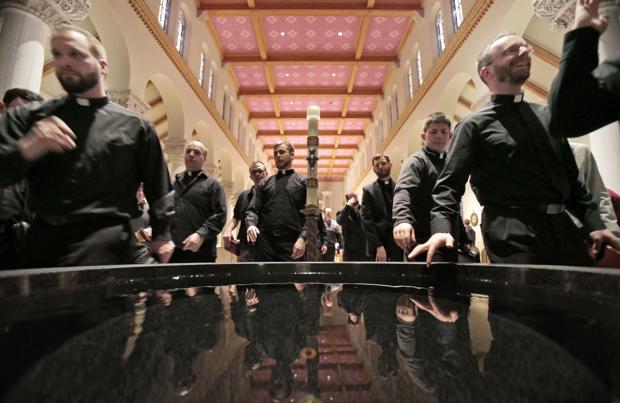 There is jubilation over a reversal in trends, but also a realization that the bill has now come due.

Is the GOP base just as likely to put Wisconsin protesters and Islamic terrorists in the same boat as they are to harbor doubts about evolutio…

The top-tier presidential contender impressed many attendees at the annual gathering of conservative activists.

The Badgers still could end up a No. 1 seed, but now they not only must win out, they'll need some help.
Get weekly ads via e-mail