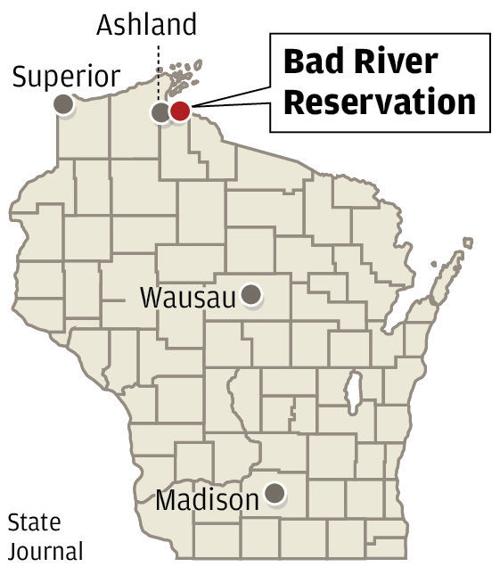 As featured on
An eighth-grader fatally shot by police on a Native American reservation in northern Wisconsin came home from school with the flu that morning only to leave the house with a butcher knife for reasons unknown, his grandparents said Friday.
Like this story? Get our best of the week sent to your inbox
Here are the top-rated beers on ratebeer.com for each of the major breweries and brew pubs in the Madison and south-central Wisconsin areas.