Tonight's top features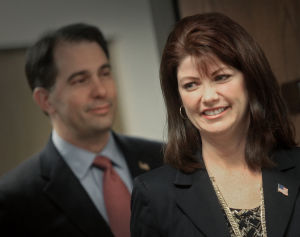 The lieutenant governor said on Wednesday she knows what the state constitution dictates, and she's confident in voters' support for her.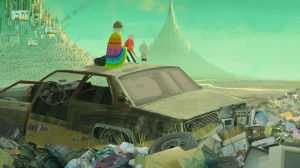 The new "Big Screens, Little Folks" series is aimed at bringing families tired of Hollywood blockbusters to the festival.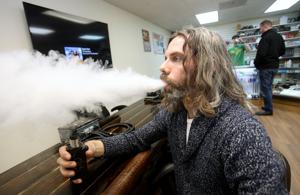 As e-cigarettes and vaping have taken hold, Madison has swelled with shops dedicated solely to selling the necessary gear.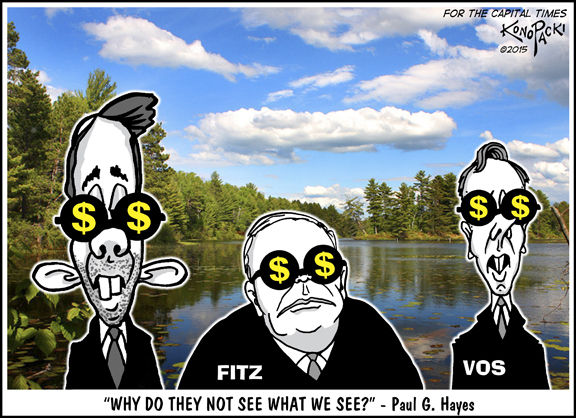 Protecting Wisconsin's wonder land and waters used to be a bipartisan endeavor. No more.
Get daily Cap Times alerts
Vote!
Loading…
Do you think we will get any more snow this season?