Tonight's top features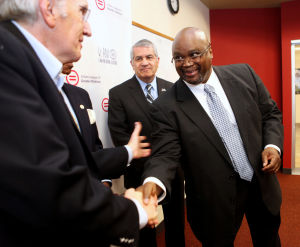 Anthony, a former business consultant and state agency manager, says he'll work to make Madison the best place for everyone to live.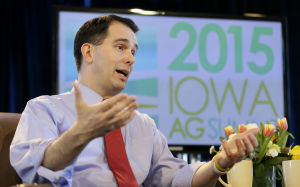 Scott Walker's Eagle Scout status has him so prepared, he indicated this week, he's ready to serve as commander in chief of the U.S. military.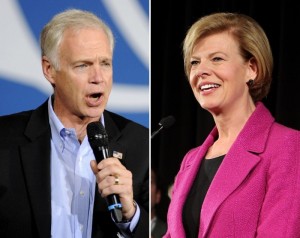 Democratic Sen. Tammy Baldwin fired back on Thursday at comments her Republican counterpart, Sen. Ron Johnson, made about college affordability earlier this week.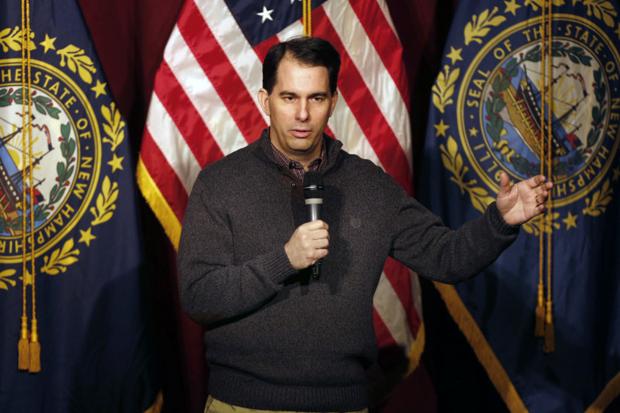 It thwarts democracy when candidates aren't upfront about what they plan to do if elected.
Get daily Cap Times alerts
Vote!
Loading…
Do you think we will get any more snow this season?