Tonight's top features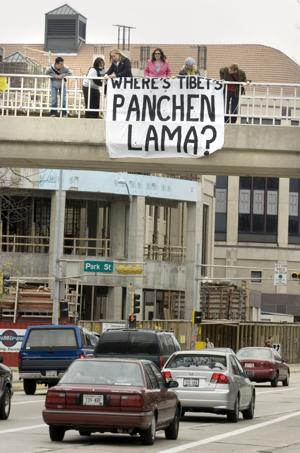 A campus foot bridge over University Avenue will come down next week.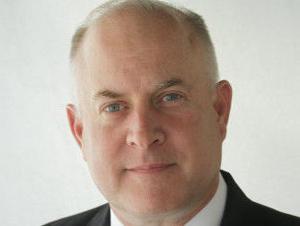 PR Watch reports on the candor expressed by leaders of ALEC and the American Federation for Children on goals of school voucher programs.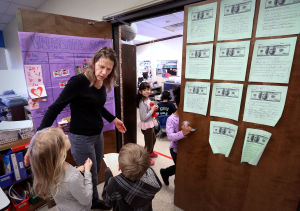 Thirty-five southern Wisconsin principals tell about the pain of cuts to public education from administrators' point of view.
As a debate moderator, Ralph Nader would not let candidates get away with not answering questions.
Get daily Cap Times alerts
Vote!
Loading…
With Scott Walker now an official presidential candidate, how far will he go?