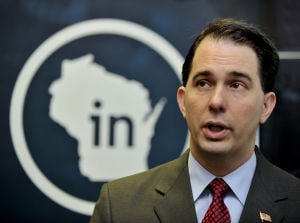 A national report detailing $1.5 million in political contributions made by Wisconsin's wealthiest person in an effort to boost Gov. Scott Walker's 2012 recall campaign has raised questions on both sides of the aisle.
Get daily Cap Times alerts
Vote!
Loading…
Do you think we will get any more snow this season?