Tonight's top features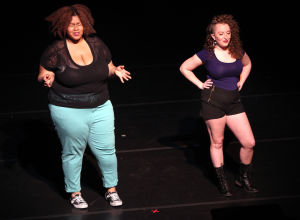 Seven days of performances and three days of workshops mark the ninth annual festival that has a renewed focus on First Wave student work.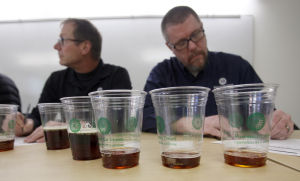 The red lager, the first beer from a new partnership between the university and brewery, will debut during Madison Craft Beer Week in May.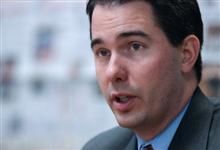 Critics have called the manufacturing and ag tax credit little more than a straight giveaway to some of the wealthiest individuals in Wisconsin.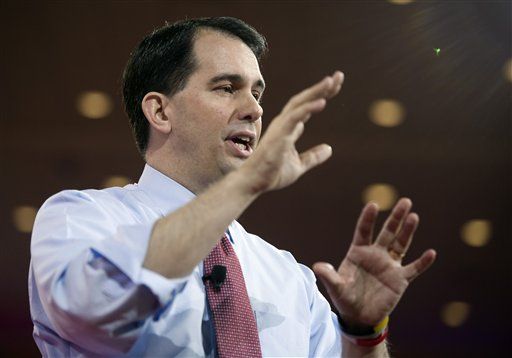 One thing that we all should have come to learn these past four years is that you can never take this man at his word.
Get daily Cap Times alerts
Vote!
Loading…
Do you support right-to-work legislation?