Tonight's top features
Just before entering an executive session to discuss Wisconsin's fast-tracked right-to-work bill, party leaders locked horns over Democrats' proposed amendments.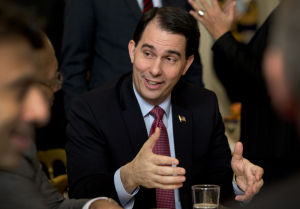 After months of declaring right-to-work legislation "a distraction" and not a priority, Gov. Scott Walker's tone shifted in a speech to business leaders on Wednesday.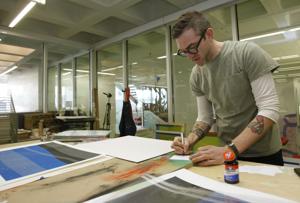 For many among Madison's creative class, their business skills must be as diverse and sharp as their artistic skills.
The FCC's vote last week ensures net neutrality for now. But foes won't give up — they will continue their fight against a free and open Internet.
Get daily Cap Times alerts
Vote!
Loading…
Do you support right-to-work legislation?