Tonight's top features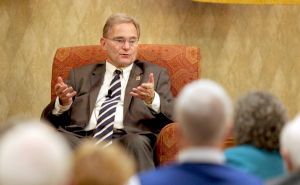 The Assembly minority leader says voters need to see Mary Burke on TV if she hopes to unseat Gov. Scott Walker.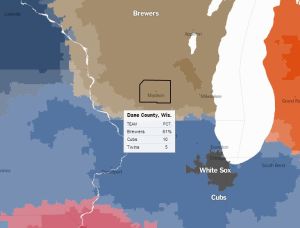 In Dane County, 61 percent of people support the Brewers, compared to 10 percent for the Cubs.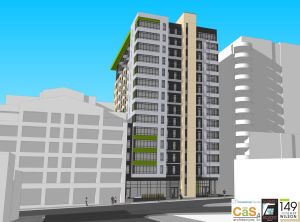 Instead of challenging the rezoning decision, attorneys representing Marina Condominium owners are suing over the granting of a conditional use permit.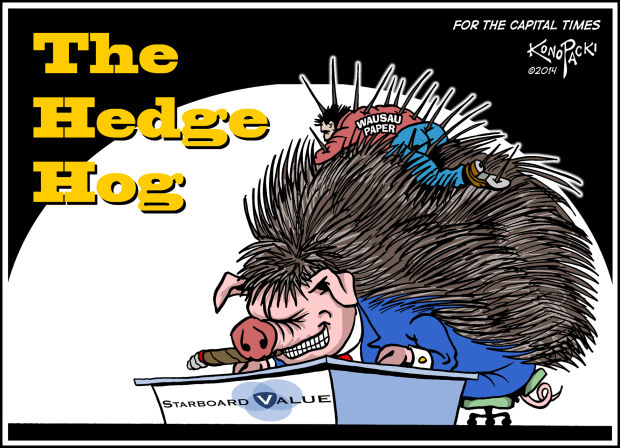 To maximize profits, a hedge fund is driving Wausau Paper into the ground.
Get daily Cap Times alerts
Vote!
Loading…
Are the Brewers for real this year?