Tonight's top features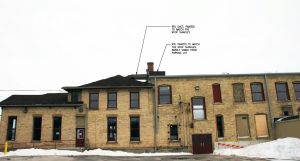 The city is concerned over rooftop air units and drill holes in the exterior brick.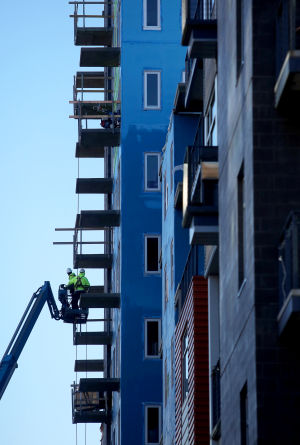 The study found that there is minimal supply of women- and minority-owned firms in Madison due to various barriers.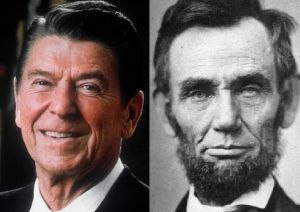 Two books — viewed through the prism of current events — crystallize the stunning contrast between Scott Walker and Barack Obama.
Scott Walker & Co. are passing right to work and plan to cut the UW loose because they can — without any evidence that either move will be…
Get daily Cap Times alerts
Vote!
Loading…
Do you support right-to-work legislation?