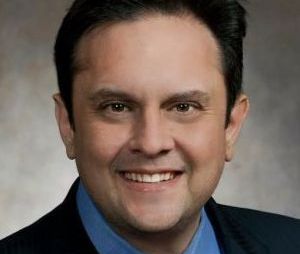 Despite being one of the Wisconsin Assembly's most senior members and a former TV reporter, Rep. Joel Kleefisch, R-Oconomowoc, has taken a backseat in the public eye to his wife, Lt. Gov. Rebecca Kleefisch.
Get daily Cap Times alerts
Vote!
Loading…
With Scott Walker now an official presidential candidate, how far will he go?