Tonight's top features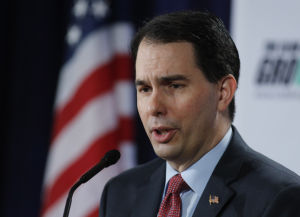 In an open letter, Gov. Scott Walker said a bill banning abortions after 20 weeks is in the works, and he will sign it when it reaches his desk.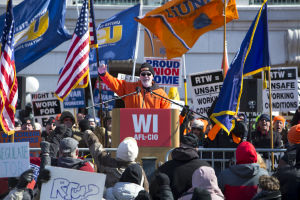 GOP lawmakers in Minnesota are reaching out to Wisconsin businesses and encouraging them to cross the border.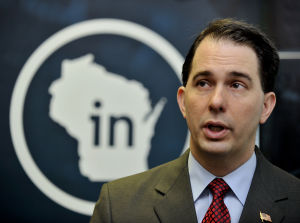 A proposal in Gov. Scott Walker's budget to consolidate Wisconsin's economic development efforts continues to raise questions among lawmakers who sit on the board of the state's existing jobs agency.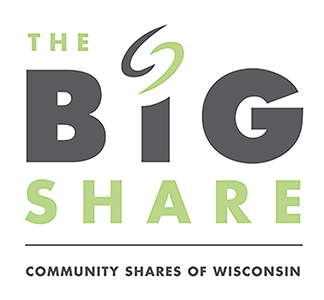 This online fundraiser will benefit 70 local groups committed to a fair, just community and protecting our environment.
Get daily Cap Times alerts
Vote!
Loading…
Do you support right-to-work legislation?