Tonight's top features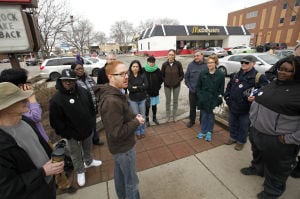 Fast-food, retail and other workers plan to walk off the job to demand $15 an hour in pay.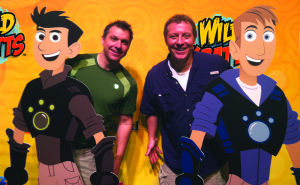 One parent is driving his son to Michigan to see the show, while StubHub has seats for $110 and more.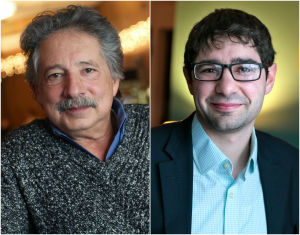 The debate took place Monday afternoon at Bethel Lutheran Church in downtown Madison.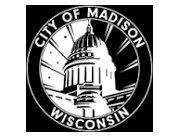 The Cap Times endorses McKinney (District 1), Eskrich (13), Carter (14), DeMarb (16), Baldeh (17) and Kemble (18). 
Get daily Cap Times alerts
Vote!
Loading…
Do you think we will get any more snow this season?