The Wisconsin Legislature's budget writing committee is poised to vote Friday on proposed cuts to the University of Wisconsin System and the D…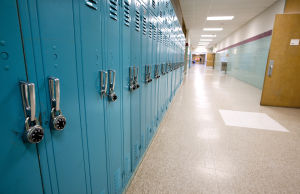 While the budget process proceeds,  the rest of the state — and country — is still taking note of sweeping changes to Wisconsin's education system approved last week. 
Get daily Cap Times alerts
Vote!
Loading…
Will you be attending any Madison Mallards games this summer?