Tonight's top features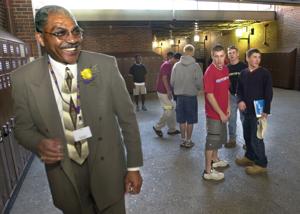 Alumni of East High School spearhead effort to honor the legenday longtime principal.
Screenwriter Jesse Andrews and director Alfonso Gomez-Rajon never let a moment of real life intrude into their relentlessly busy, self-consciously offbeat creation.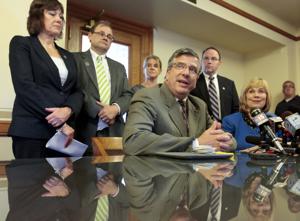 An alliance between conservatives and liberals has formed in opposition to the budget motion.
This attack on the public's right to know needs to be removed from the budget as quickly as it was inserted.
Get daily Cap Times alerts
Vote!
Loading…
When will Scott Walker officially announce he is running for president?