Tonight's top features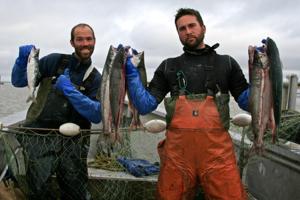 Noah Locke, a former fisherman, brought his connection with Kwee-Jack Fish Co. to the Midwest. Members can join through the end of May.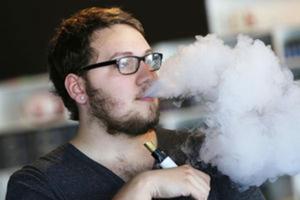 The city's Plan Commission approved the zoning text change Monday evening.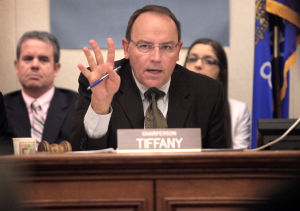 Many say the Hazelhurst Republican is the moving force behind Gov. Scott Walker's proposal to cut the jobs of DNR scientists who focus on climate change and chronic wasting disease.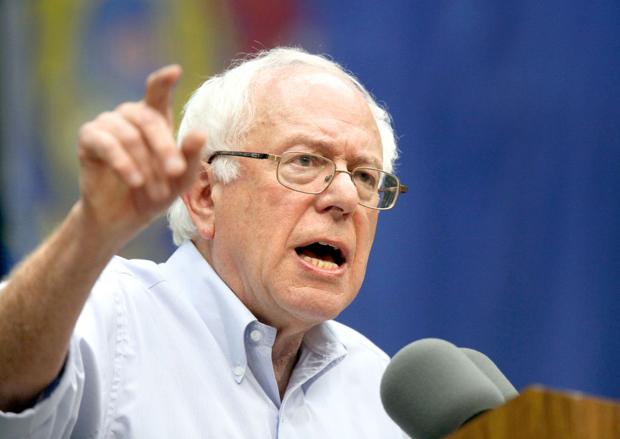 Debates are good for all candidates, including front-runners.
Get daily Cap Times alerts
Vote!
Loading…
Should a 48-hour waiting period be required for gun purchases from gun shows and online?