Tonight's top features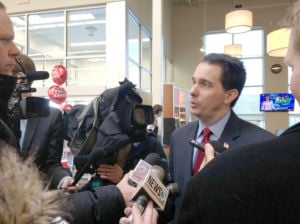 The Daily Beast points out that as Milwaukee county executive, Walker's staff made extensive use of private email.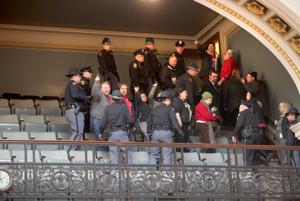 Shortly after Assembly Speaker Robin Vos, R-Rochester, began speaking on behalf of the bill, protesters began shouting down at lawmakers.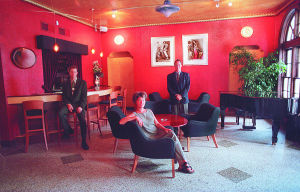 From taco challenges and kitchen takeovers to dance parties and beefy brunches, MACN Week transforms Madison's dining scene from March 9-15.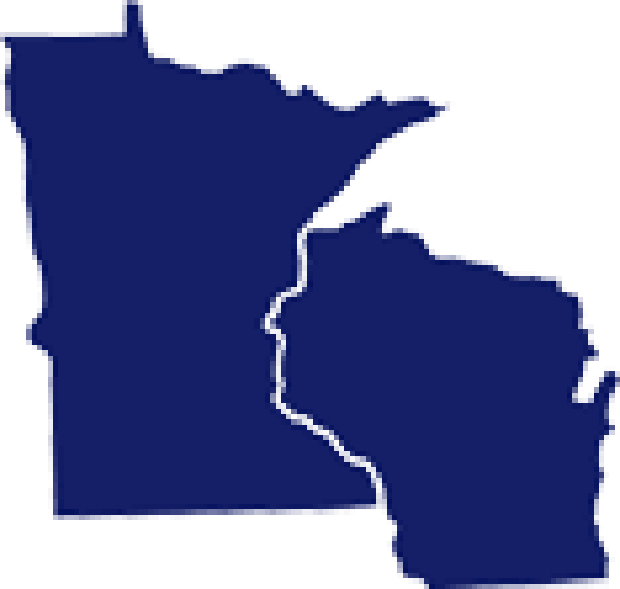 A Republican lawmaker in Minnesota decries the heavy hand of government in the right-to-work bill. Wisconsin Republicans should listen to him.
Get daily Cap Times alerts
Vote!
Loading…
Do you support right-to-work legislation?