Tonight's top features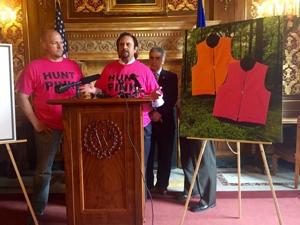 A bipartisan measure would allow deer hunters to wear blaze pink for safety, in addition to the traditional blaze orange.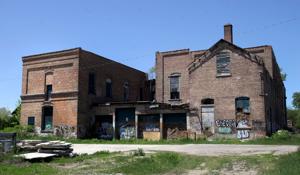 Both city-backed projects call for facilities centered around local foods.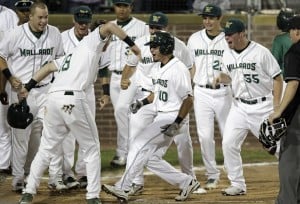 The summer collegiate baseball team's 15th season is scheduled to open Tuesday night with a home game against Kalamazoo.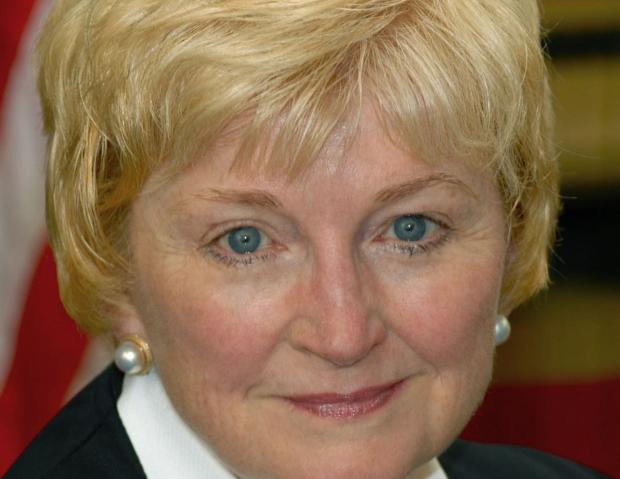 Justice Patrick Crooks has accused the newly installed chief justice of violating court rules. 
Get daily Cap Times alerts
Vote!
Loading…
Are you planning on attending Brat Fest at all this weekend?