Tonight's top features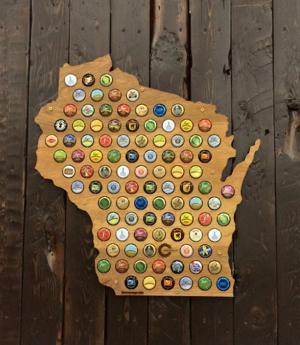 "We're just trying to split the business," one business owner said. "We love craft beer."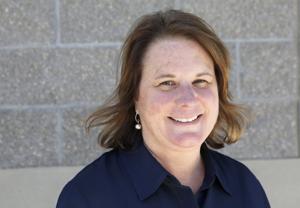 This is a difficult time to be in charge of Madison's trees. Imagine overseeing the destruction of 10,000 ash trees because of an insect.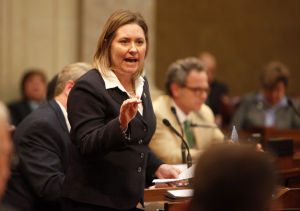 The Democratic state senator and fellow WEDC board member Rep. Peter Barca have called for a federal investigation into a controversial loan.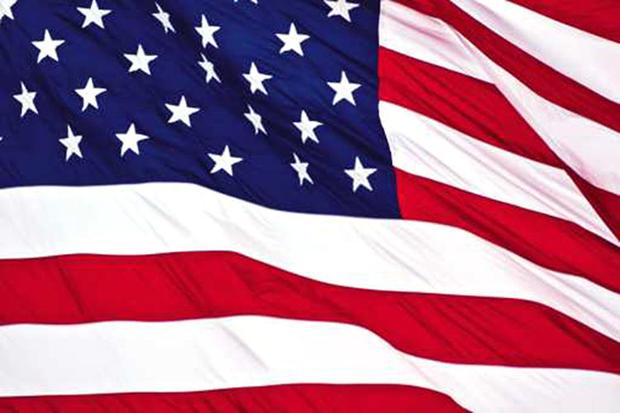 We have a moral obligation to provide for wounded veterans and for the families of those killed and wounded.
Get daily Cap Times alerts
Vote!
Loading…
Are you planning on attending Brat Fest at all this weekend?