Tonight's top features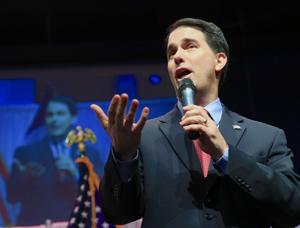 Days after appealing to evangelical voters in Iowa, Wisconsin Gov. Scott Walker is in Boston on Monday, addressing a fiscally-focused conservative group.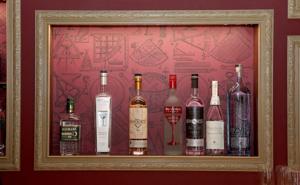 A new addition to A Pig in a Fur Coat is serving classic cocktails, while Gib's Bar is trying out modernist techniques.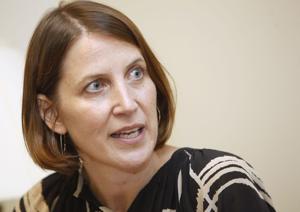 Superintendent Jennifer Cheatham talks about interviews, recruiting, and the need for a more welcoming environment.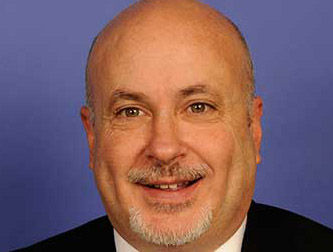 Fast-track trade authority favors corporations and hurts workers. Congress should not surrender its oversight power.
Get daily Cap Times alerts
Vote!
Loading…
Should a 48-hour waiting period be required for gun purchases from gun shows and online?