Tonight's top features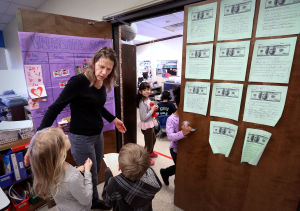 Thirty-five southern Wisconsin principals tell about the pain of cuts to public education from administrators' point of view.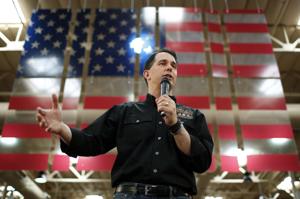 Walker has consistently opposed the proposal, which aims to cut carbon dioxide emissions in the U.S. The governor says the rule is too costly and is a federal overreach.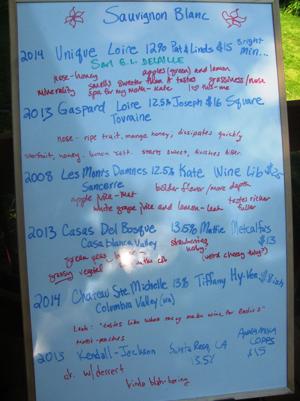 Sauvignon blanc wines are inexpensive and easy to find, and they pair great with warm weather picnics.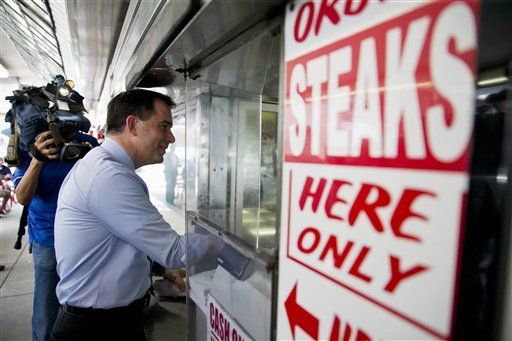 American? Swiss? Cheese Whiz? You'd think it's a bigger issue than whether we should sign a nuclear treaty with Iran.
Get daily Cap Times alerts
Vote!
Loading…
With Scott Walker now an official presidential candidate, how far will he go?