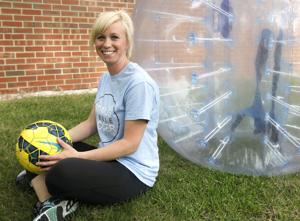 Whether they pursue a career in the art world, a new job working with kids or even bubble soccer, former Epic employees have found success after leaving the intense Verona company.
Get daily Cap Times alerts
Vote!
Loading…
With Scott Walker now an official presidential candidate, how far will he go?