Tonight's top features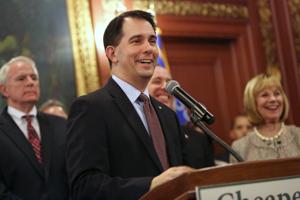 The day before Gov. Scott Walker first publicly backed $250 million in public financing for a new Milwaukee Bucks arena, a company registered to the son of one of the team's investors donated $150,000 to the super PAC supporting Walker's presidential campaign.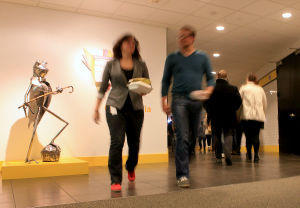 Current and former employees are expressing shock as they weigh in on the effect of the lost $4.3 billion contract for the Verona-based company.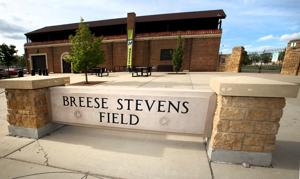 In a liquor license application for the city-owned facility, Big Top Events, LLC, says it's planning to bring more athletics and special events.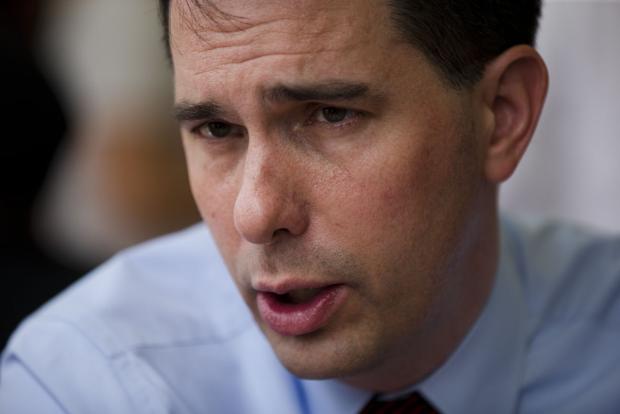 Writer Paul Rosenberg says the media has given Walker something of a pass so far on how he's failed Wisconsin. 
Get daily Cap Times alerts
Vote!
Loading…
With Scott Walker now an official presidential candidate, how far will he go?