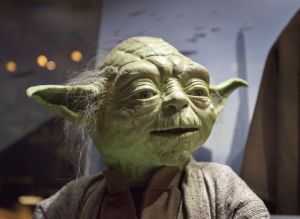 As Star Wars fans celebrated May the 4th on Monday, even Gov. Scott Walker got in on the fun with a cryptic tweet sent by his political team. 
Get daily Cap Times alerts
Vote!
Loading…
Should a 48-hour waiting period be required for gun purchases from gun shows and online?