Tonight's top features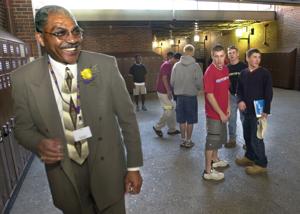 Alumni of East High School spearhead effort to honor the legenday longtime principal.
Screenwriter Jesse Andrews and director Alfonso Gomez-Rajon never let a moment of real life intrude into their relentlessly busy, self-consciously offbeat creation.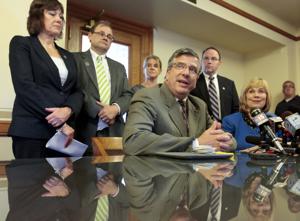 An alliance between conservatives and liberals has formed in opposition to the budget motion.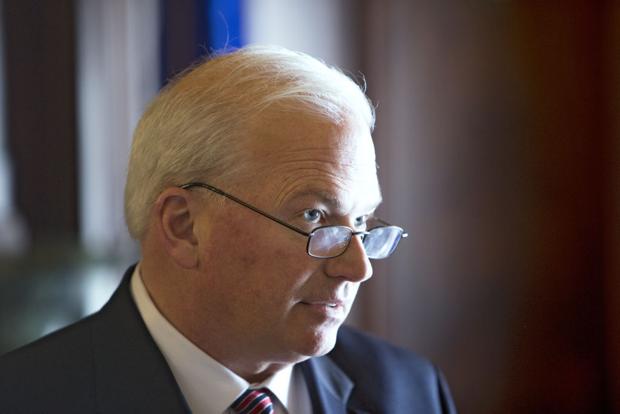 The Republican Senate leader says Wisconsin's economy is sputtering because of the national economy.
Get daily Cap Times alerts
Vote!
Loading…
The Green Bay Packers are now the favorites to win the Super Bowl, according to Las Vegas oddsmakers. How do you think they will fare this upcoming season?