Tonight's top features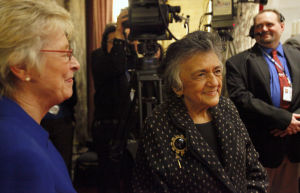 Vote Yes for Democracy, funded primarily by Wisconsin Manufacturers and Commerce, registered a $600,000 contribution on Monday.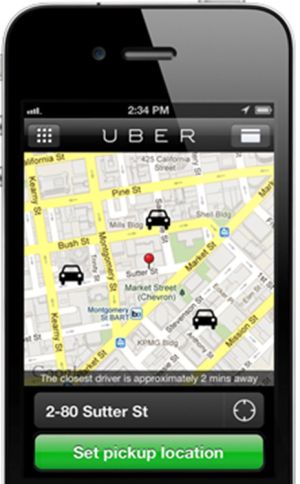 The announcement comes the day before the Madison City Council takes up an ordinance on companies like Uber and Lyft.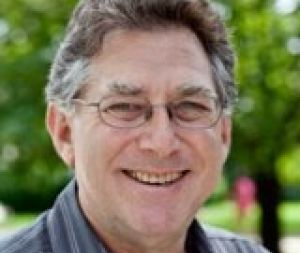 UW-Milwaukee professor Richard Grusin argues that Cross saying he'll resign if he can't ease budget impact may give him leverage in talks with legislators.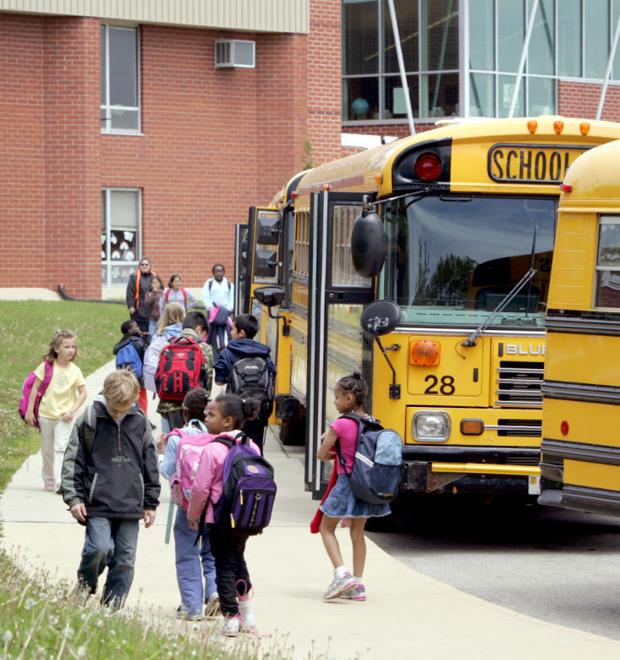 We believe that investments in our schools bring huge returns to our whole community now and in the future.
Get daily Cap Times alerts
Vote!
Loading…
Do you think we will get any more snow this season?