Tonight's top features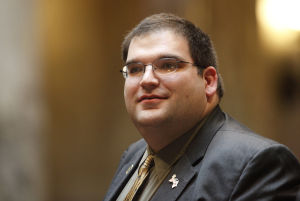 The chairman of the Assembly Labor Committee hopes to have a repeal of Wisconsin's prevailing wage laws put into the state budget before the Joint Finance Committee wraps up its work this week.
Jacob Morrison of Morrison Architecture Studio is also designing Miller's new restaurant, Estrellon.

The plan features goals developed by five work groups: education, economic development, incarceration, family and community wellness, and leadership capacity and development.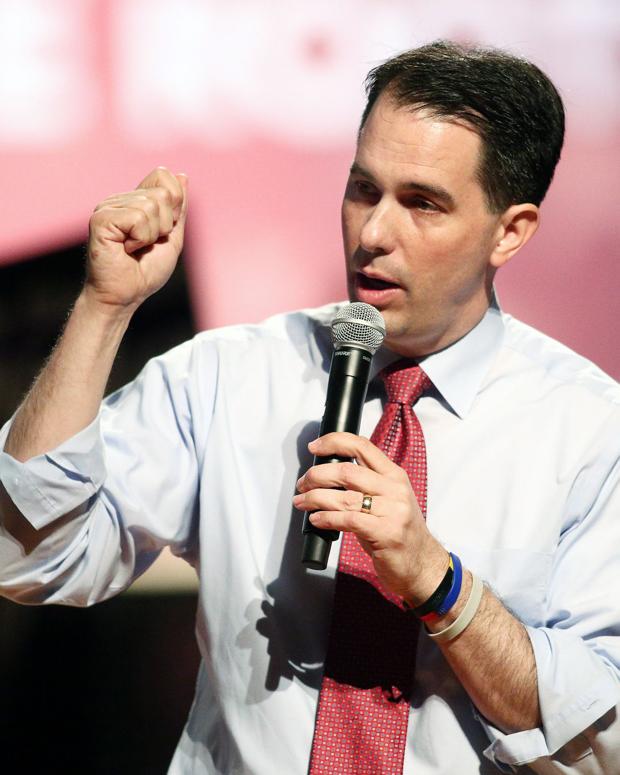 With WEDC a mess, Scott Walker decides to jump ship — hardly a sign that he's presidential material. 
Get daily Cap Times alerts
Vote!
Loading…
Will you be attending any Madison Mallards games this summer?