Tonight's top features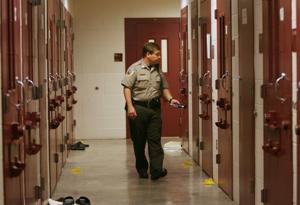 The board is soliciting interest in the work groups and hopes to have them appointed by early June.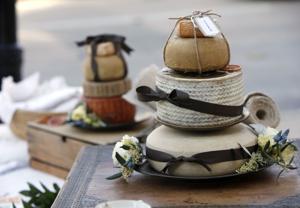 Stacks of large cheese wheels decorated with fruit, ribbons and flowers offer a striking and savory alternative (or complement) to wedding cake.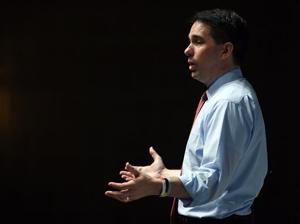 Gov. Scott Walker would be removed as chairman of his flagship jobs agency under a Republican proposal before the Wisconsin Legislature's budget committee.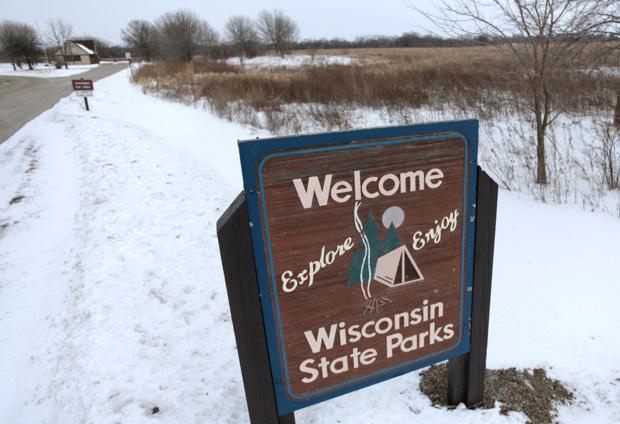 Walker and friends want Wisconsin parks to become self-supporting. High fees could make them unaffordable to some citizens.
Get daily Cap Times alerts
Vote!
Loading…
Are you planning on attending Brat Fest at all this weekend?