Ruth Allen jokes that she first met Laila Borokhim because she was "stalking" her.  
"I saw her with this yellow food cart and she was having some kind of problem," said Allen. When the cart hit a bump and fell off the truck hitch, Borokhim pulled over and Allen stopped to help.
"She told me she thought I was following her to yell at her for driving slow," Allen recalled. "We developed a relationship from that. She's an awesome chick."
As of March 1, that relationship will mean fried chicken, greens, meatloaf and more for downtown Madison. Allen and her comfort food restaurant, Ruthie's, will take over operations at Layla's at 141 S. Butler St, although the name will remain the same and Borokhim's name will still be on the lease.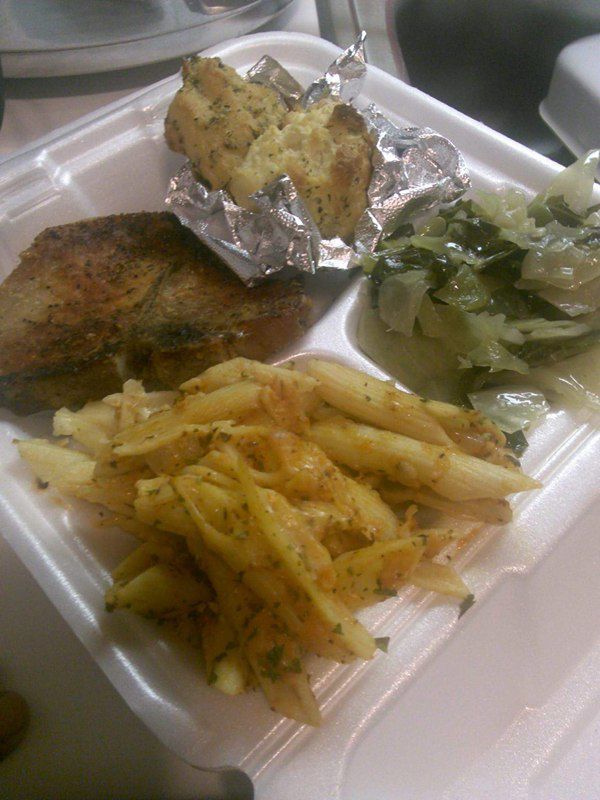 "She's awesome, has lots of spirit and energy," said Borokhim, who also runs Layla's Labor Temple Lounge on Park Street and Noosh on Regent Street. "Her is food delicious too!"
Allen hails from Chicago and moved to Madison with her children in 1999. She grew up the oldest of eight kids and learned to cook from her mother. Though she's currently on staff at Capitol Lakes Retirement Center, she has worked in fast food restaurants like McDonald's, Burger King and Long John Silver's.
"We're going to do fried chicken, gravy, all the things that feed your soul and give it a little cushion," Allen said. "Baked mac and cheese, lemonade to wash everything down, skillet cornbread.
"I'm calling it Ruthie's comfort food as opposed to soul food," she said. "Comfort encompasses a lot of different things for me."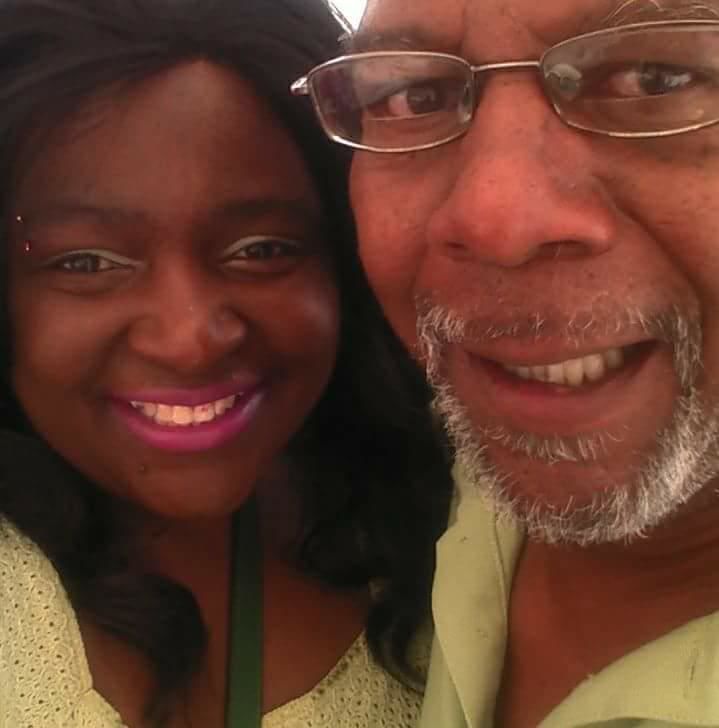 Allen currently plans to be open Monday through Friday from 10:30 a.m. until 6:30 p.m., possibly extending her hours later as summer draws near. She'd consider opening for breakfast if there's a need.
"I make a mean pot of grits," she said.
Allen estimated that prices will range from $10 to $15, with options for larger family orders. She makes her collard greens with smoked turkey but has been exploring vegetarian options, including an adaptation of her traditional ketchup-drizzled meatloaf.
She's also interested in doing lasagna or spaghetti dinners for folks to pick up on their way home from work. For dessert, she makes sweet potato pie, lemon cake and peach cobbler.
"A nice home cooked meal, that's what I'm looking to provide," Allen said.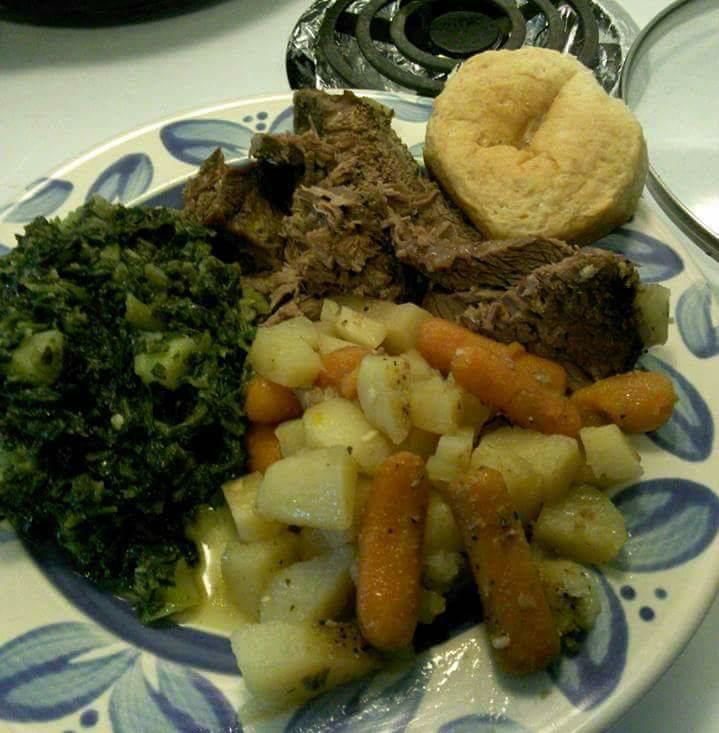 Ruthie's residency at Layla's is one of several food initiatives Allen is working on. The first in a series of "Comfort Food Sundays" at Main Street Kitchen, 120 E. Main St. in Stoughton, was Feb. 11. It featured shrimp and salmon with Cajun butter sauce, yellow rice or grits, sides of mac and cheese and collard greens and red velvet cheesecake for dessert.
Dinners start at 2 p.m. on Sundays, and Allen intends to keep them up while also working on Butler Street. By fall, she wants to add a third element: a food cart, "coming to a street corner near you."
"I would love to launch my own spot, and I plan on having my food cart up and ready to rock and roll for football season," Allen said. "There are tons of hungry chili-eating, hot doggy people around the Badger games. I make this awesome steak chili."
While Allen moves in, Layla's has been celebrating five years in business with a series of finale dinners. The last few are set for Thursday, Friday and Saturday.
Allen and Borokhim's agreement so far is open-ended.
"I have been thankful from the day I moved to Madison from Chicago," Allen said. "All my grandchildren were born here and are being raised her. Now I'm launching my business here. There are lots of possibilities.
"I'm going to be there until Layla says, 'Hey, I want my joint back.'"