The near east side of Madison could have its own little distillery district as soon as this summer. 
State Line Distilling, currently slated to open in June at 1413 Northern Ct., is the longtime dream of John Mleziva.
Mleziva, 36, is an internship coordinator at the University of Wisconsin-Madison, but he'll leave in a few weeks to focus full time on converting the former home of Northern Plating, a nickel-plating company, into a 6,000 square foot grain-to-glass distillery with a tasting room, cocktail program and outdoor seating.
It's less than a mile from Old Sugar Distillery, known for making honey liqueur, brandy from Wisconsin grapes and ouzo, among other things. 
At State Line, Mleziva plans to start with a flagship gin, "a sage-forward gin that is dry and really floral on the nose."
State Line hopes to purchase apples for an eau de vie (apple brandy) from Door Creek Orchard near Cottage Grove, and may work with Briess Malt & Ingredients Co. in Chilton to source grain.
Though whiskey takes years to age, don't expect any white whiskey or flavored vodkas in the meantime.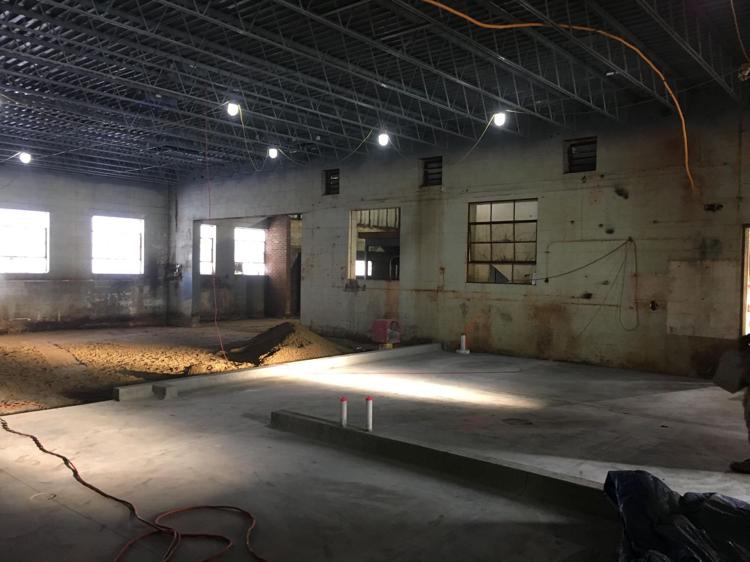 "We'll be making our own neutral grain spirits in house, so the base will be the same for the gin and vodka," Mleziva said. And while he's producing those, "the whole time we're going to be laying down whiskey.
"I spent time in Scotland getting my degree, so I've got a high affinity for well-made whiskey and Scotch, in particular. We'll be putting down an American-style single malt aged in 53 gallon barrels. We're also doing rye whiskey and variations of rye." 
In December, the first news came out about State Line Distillery when the Wisconsin State Journal reported that it would cost $1.2 million and include a 1,000-liter (262 gallon), 28-foot-tall Kothe still from Germany.
Eric Welch and Troy Sedlak own the building. Shulfer Architects are working with the construction company Supreme Structures.
Mleziva said he just finished paying on that Kothe still, which is set to arrive in April. Mark Anunson, formerly of Few Spirits in Illinois, is his business partner and production manager. 
"I'm always impressed with what Few is putting out," said Mleziva. "Mark specifically oversaw their whiskey program, so we've got a lot of ideas kicking around on how to do a deep dive on our yeast selection and how that influences flavor profile ... (as well as) barrel selection and maturation."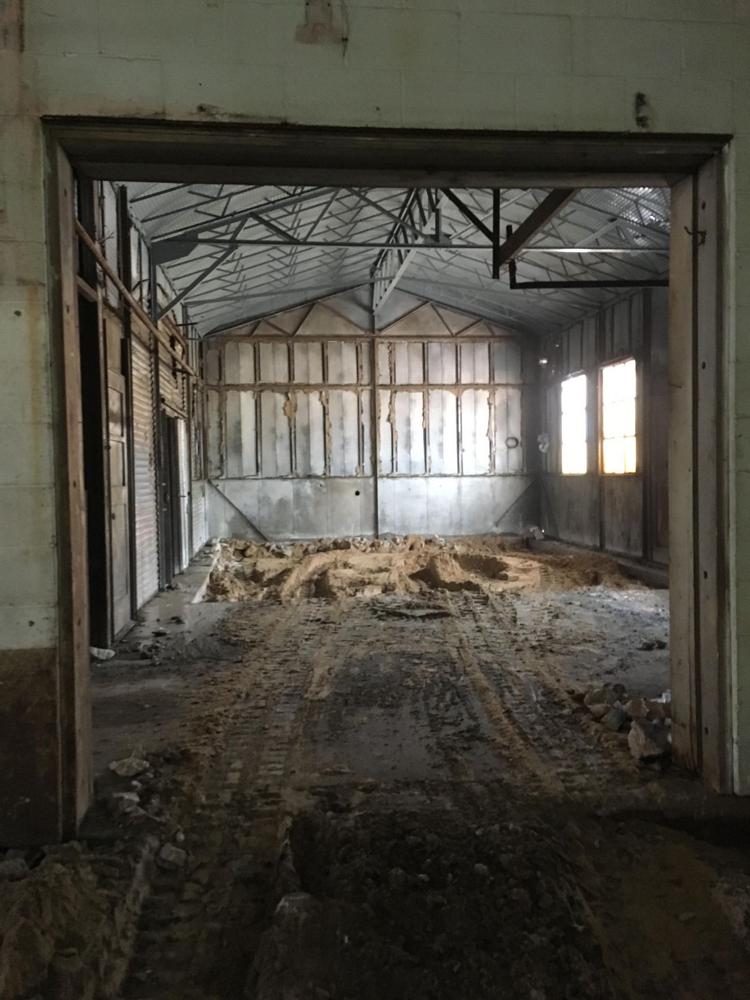 Mleziva grew up west of Minneapolis and moved to Madison after graduate school in 2008. He'd earned a bachelor's degree in biology and a master's in education policy, and he came to take a job as associate director of student activities at Edgewood College. He loved working with college students and still does. They "energize" him, he said. 
But in 2012, Mleziva heard about a brewing and distilling program in Scotland at Heriot-Watt University and he decided to take a chance. 
"It was one of those moments when you look in the mirror and say, 'Am I going to regret not doing this 50 years from now?'" Mleziva said.
An enthusiastic homebrewer since his grandfather introduced him to it when he was about 20, Mleziva figured he'd focus on beer. His affinity for distilling came as a surprise. 
"I fell in love with artistry that goes into whiskey, specifically," he said. "When you make a beer ... there's a lot of thought given to grain selection, yeast profile, fermentation temperatures, front-end things that make an amazing product. 
"What I like about distillation is I get to do all the things I enjoy about brewing, plus what type of wood do we want to use? How do we want to mature this? To me it becomes an engaging intellectual experience."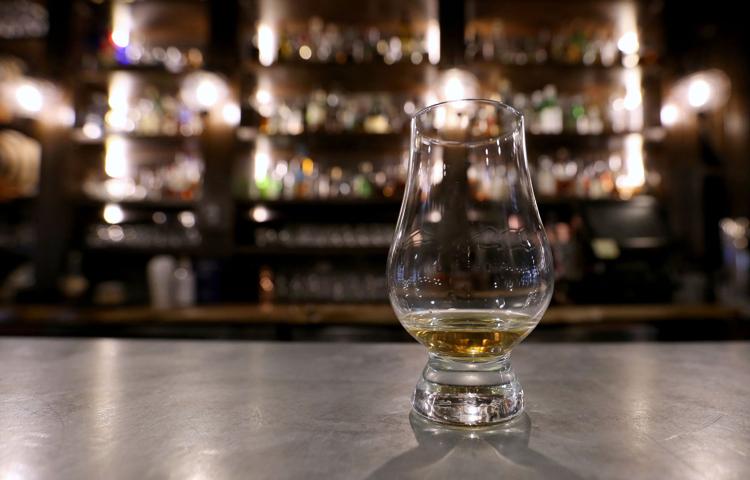 Mleziva also thought he'd spend a few years in Madison before going back to the Minneapolis area. Then he met his wife, Deanna Haase, in Madison. The two got married in 2015, and Mleziva began to consider the possibilities for his own local distillery. 
"I started to fall in love with Madison as a city, as a place where there is a lot of energy around local business and artisan craft," he said. "Whether it's food or beverage or just the general arts scene, it resonated with me."
State Line will join a growing spirits scene here. Yahara Bay Distillery, Dane County's first since Prohibition, opened in 2007 and expanded into a larger facility in Fitchburg in October 2016. Old Sugar is also on the east side. Elsewhere in Dane County, Wollersheim Winery makes brandy, J. Henry makes bourbon and AeppelTreow Winery & Distillery produces an apple brandy.
Mleziva spent six months working as an assistant distiller at Death's Door Distillery in Middleton. Death's Door makes several hundred thousand cases of spirits a year. By contrast, State Line plans to make 1,000 cases in the first year and around 7,000 once the distillery is up and running. 
"There are several distilleries but we're all doing different things, focusing on the industry a little differently," Mleziva said. "We're going to bring a different twist to what we're doing by introducing clear spirits and focusing on trying to incorporate Wisconsin botanicals."
There is no grand opening planned yet for State Line, but Mleziva is looking forward to a "welcome to the neighborhood event" when everything's ready. He hopes to have snacks like cheese and charcuterie, things that go well with spirits, as well as some small batch cordials to complement the primary spirits. 
Most important, Mleziva said, is to "grow authentically." 
"When I look at what defines success for State Line, I want to be fully integrated into the Madison culture and beyond," he said. "We're purposely starting small. I feel strongly about taking your time and growing (our) consumer base organically so we're not overextending ourselves."