Sujhey Beisser's love for deeply flavored, aromatic, beautifully cooked food is evident from one glance at her delicious Instagram feed. 
"I always go with what I'm craving, what's my palate at the time," said Beisser.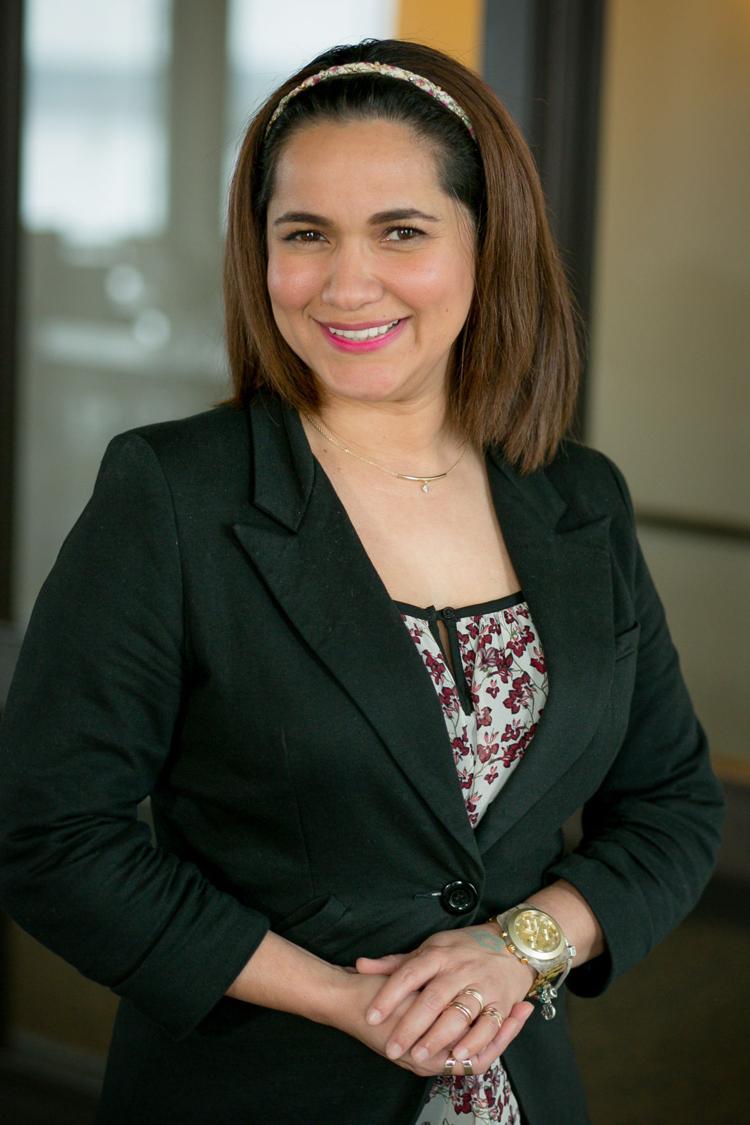 In the winter, that means rich braises and stews from her native Venezuela, or hallacas (similar to tamales) that her family made for Christmas. For her recipe blog Five Senses Palate, Beisser takes inspiration from around the world, using her tagine to make couscous and experimenting with Chinese five spice powder. 
Sujhey joins Lindsay on the podcast this week to talk about cooking winter comfort food. 
For more Corner Table updates, follow host Lindsay on Twitter and Instagram and keep up with The Corner Table on Facebook.
The Corner Table is on iTunes! Subscribe and leave a review here.