Gloria Ladson-Billings leads a list of five UW-Madison professors who are ranked in the top 200 nationally for their influence on education policy and practice.
The Edu-Scholar Public Influence Rankings look at on a scale that looks at widely cited publications as measured by Google Scholar, number and sales of books published and mentions on the internet and in educational and general press.
Rick Hess of the American Enterprise Institute think tank prepares the ranking annually for publication in Education Week.
Ladson-Billings ranked 5th; Sara Goldrick-Rab 13th; Adam Gamoran tied for 69th; John Witte 138th and Geoffrey Borman tied for the 150 spot.
Ladson-Billings is former chair of the School of Education's top-ranking Department of Curriculum and Instruction. Her research has focused on educating African-American children. She came in at No. 2 for her discipline in Hess' Top Ten ranking of education influencers in their fields of specialty.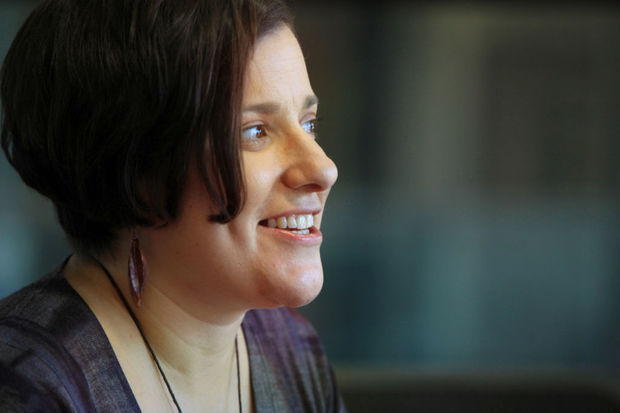 Goldrick-Rab is the founding director of the Wisconsin HOPE Lab, which researches ways to make college more affordable. Goldrick-Rab ranked 3rd nationally in Hess' Top Ten influencers from the field of sociology.
Goldrick-Rab also was a leader in cited work and mentions in the education and general press.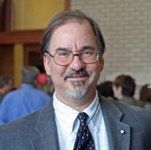 Emeritus professor Gamoran, a former director of the Wisconsin Center for Education Research and chair of the UW-Madison sociology department, was twice appointed by President Obama to the National Board for Education Sciences. His research has focused on stratification and inequality in education, and resource allocation in school systems. He is president of the William T. Grant Foundation in New York.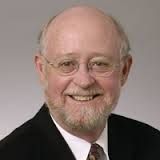 Witte is a professor emeritus of public affairs and political science and a former director of the La Follette School of Public Affairs. A faculty affiliate at UW's Institute for Research on Poverty, his research focus has been budget, tax and education policy.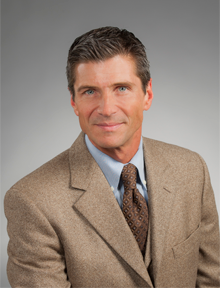 Borman is a senior researcher with the Consortium for Policy Research in Education and the lead analyst for the Center for Data-Driven Reform in Education at Johns Hopkins University. His primary research interests revolve around social stratification and the ways in which educational policies and practices can help overcome inequality.
Hess invited readers to scrutinize his metrics, and admitted he's not sure what the results convey.
"That said, I think the same can be said about U.S. News college rankings, NFL quarterback ratings, or international scorecards of human rights. For all their imperfections, I think such efforts convey real information — and help spark useful discussion," he wrote.