Autumn is a vision of glory from start to finish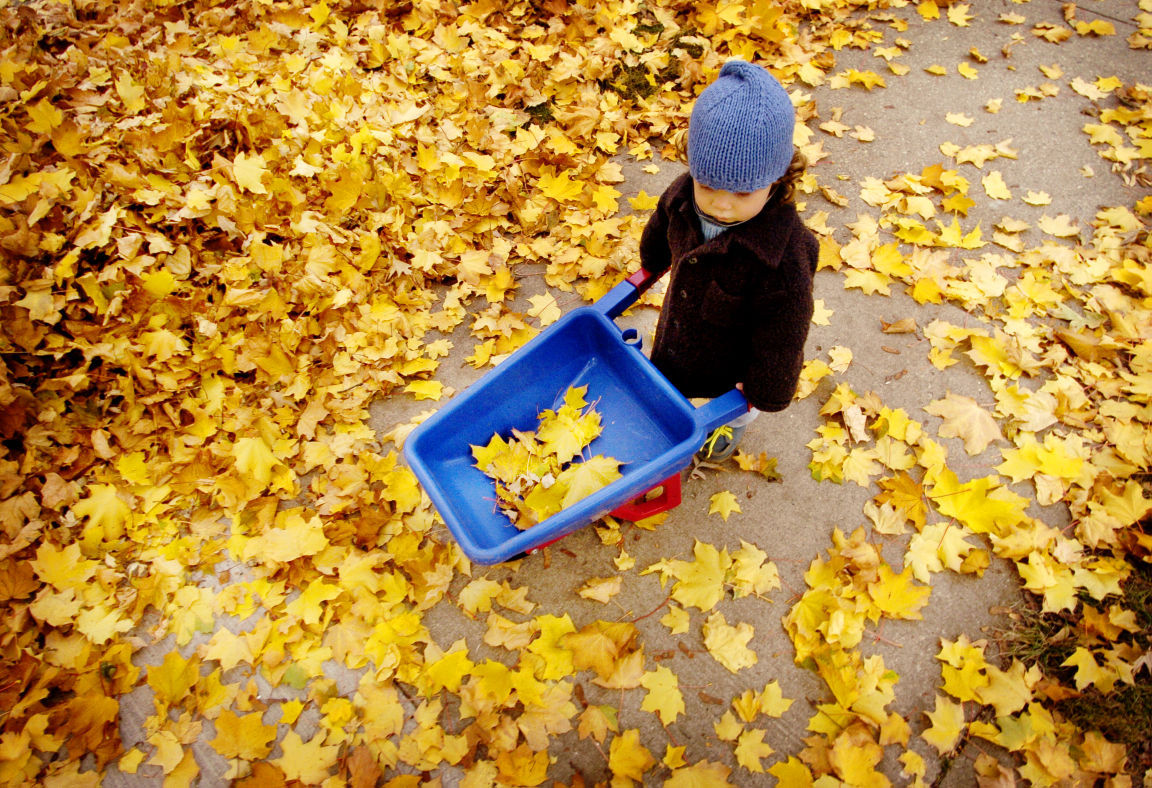 Autumn, the tunnel to winter, the escape from summer, is evidence that it is not how you start that matters, but how you finish.
Figures of speech duel for the honor of representing the natural changes occurring in the fall. It is a season no one really thinks about until, suddenly, it arrives, and while it is here there is no shortage of admirers.
One September day the sun is burning craters in your head through those little ventilating holes in your golf cap; the next day you are wearing wool socks and a way-too-big old Phish hoodie and chugging hot chocolate at the JV soccer game.
Underplayed by romantics, the fall season inspires metaphor among poets, worry among the perpetually prepared and outrage among nutritionists.
This is the most edible season. Halloween is the guilt holiday, only to be followed by the walk-it-off Thanksgiving dinner. In between, the church and club and neighborhood dinners, lutefisk, meatballs and whatever is leftover in the garden. Acorn squash is piled in the garage, onions left to dry in the basement.
This is not a season to skate through with your ears covered. What literary theme can be fashioned from a schedule that includes tailgating, or the first school fundraisers of the year (the same elders who warn children not to take candy from strangers send those children off into the dusk).
Fall is a canvas of layered pentimenti, one season where it is not fatal to heart or hearth to start one task and interrupt it with another because there is always another chore hovering.
You have to do this before it gets cold: mulch, plant bulbs, match mittens, switch over to winter comforters, find the corduroy robe, clean grandpa's old .308 Winchester for deer season, time the dog's haircut so he has a nice furry coat when it gets cold. For fall is just a cold-up for what is coming.
And then, do nothing. It is already too late to cut firewood, but not too late to clean the chimney. It is never late to plan an escape, however. Every week a new, ridiculously cheap January flight offer to Mexico shows up in the email.
Most of all, there is clear evidence that going out in a blaze of glory is a workable description, simple and true for a season that invites superlatives that will never, ever be as good as the real thing. Fall doesn't have to aspire to be anything other than what it is.
No other season is so temporarily, extraordinarily fun to look at, so invitingly loud to walk through, so recognizable to smell, than fall in Wisconsin.
Every deciduous tree has the chance to be best-dressed at the harvest festival, the last dance before the shortest days, the softest sunshine, the longest nights, the most intense shadows of the year. Behold autumn, your eyes are reborn. What a finish.