A town of Onalaska woman charged with 29 crimes after authorities discovered children and emaciated animals living in squalor on her property will serve one year on probation.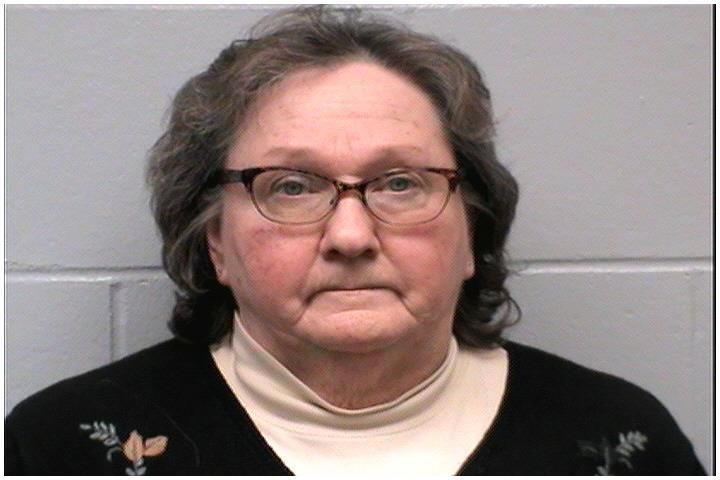 Linda West, 75, pleaded no contest to three misdemeanor counts of mistreatment of animals as party to the crime, while the remaining charges were dismissed but considering during her sentencing Thursday in La Crosse County Circuit Court.
Attorneys jointly recommended she serve probation, a resolution reached in mediation. West must also pay $1,800 restitution — a fraction of what was spent housing and caring for the animals — to the Coulee Region Humane Society. She cannot have contact with animals while on supervision.
"I think (the resolution) sends a message that this type of behavior will be prosecuted," Circuit Judge Ramona Gonzalez said.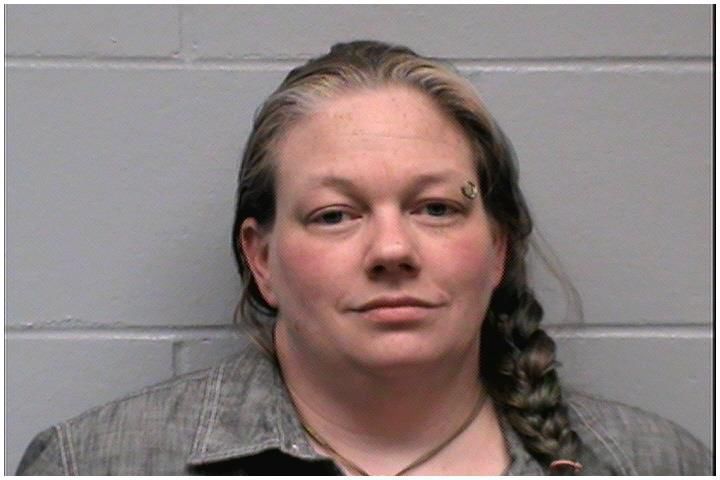 Her daughter, 38-year-old Carol West, is charged with the same 29 crimes: two counts of child neglect, six counts of felony mistreating animals and 21 counts of misdemeanor mistreating animals, all as party to the crime. Her case is pending.
Authorities on Oct. 19, 2016 seized 44 rats, 16 horses, eight dogs and one cat from the Wests' property at N5788 Hauser Road after a neighbor reported their horses tore up his grass. Most were emaciated after having survived living in feces-laden locked plastic kennels or corrals without water, according to the complaint. Veterinarians treated their wide-ranging injuries and conditions.
Carol West's two children, ages 8 and 11, also lived at the house, which smelled overwhelmingly of urine and feces. An animal control officer choked on the odor, and deputies wore gas masks during a search of the property.
Authorities described the living conditions as "deplorable" with only narrow pathways through debris and a kitchen covered with garbage and dirty dishes. There were 32 dead rats in a freezer.
The county's health department condemned the house, but later lifted the order when the property met the minimum acceptable living standards.
All but two of the animals were adopted or placed with rescue groups, Coulee Region Animal Control Supervisor Kathy KasaKaitas said. Two horses that suffered from untreatable medical conditions were euthanized.
Neighbors and witnesses for 20 years have reported Linda West; she was cited 12 times for livestock running at large and once for an unburied animal carcass since 2012.
West did not make a statement at her sentencing.
Photos: Officials investigate home in town of Onalaska