Four candidates are vying for three at-large seats on the Wisconsin Heights School Board in the April 2 election. The top two vote-getters will win three-year terms. The third-place finisher will win a two-year term. Jeff Fancsali and Kim Sears-Hacker are incumbents. Candidate Ronald Patterson did not return his questionnaire by press time.
---
Isaiah Crowe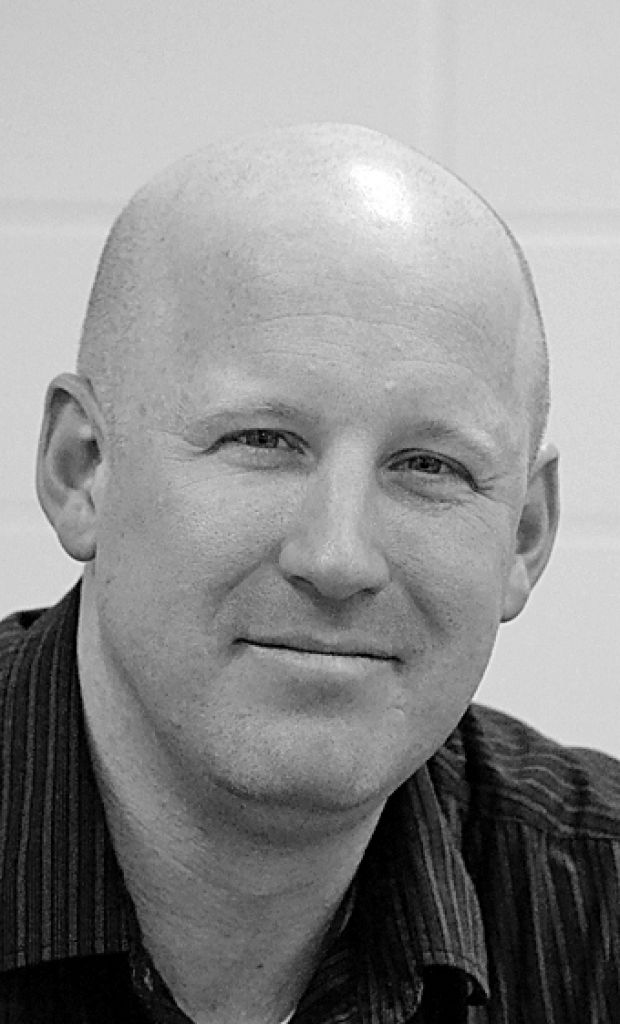 Age: 35
Address: 1422 Webb St., Black Earth
Job: Special education teacher at Sun Prairie High School and cashier at Premiere Cooperative Supermart in Black Earth
Political experience: None
Other public service: Former WHHS men's and women's varsity soccer coach; former WHHS women's varsity basketball assistant coach; former after-school program director WHMS; WHYSC soccer coach; WIAA official for various community youth basketball events
Education: Wisconsin Heights High School graduate; bachelor's degree in psychology from UW-Platteville, 2001; master's degree in counselor education from UW-Platteville, 2003
Website or email: isaiahcrowe@yahoo.com
---
Jeff Fancsali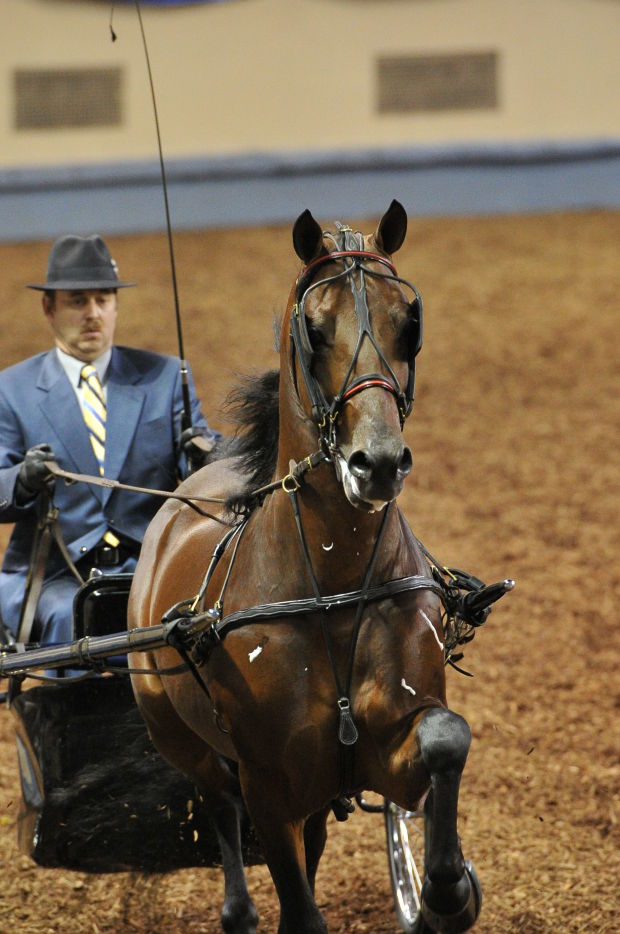 Age: 50
Address: 5764 Morrill Road, Mazomanie
Job: Horse trainer and farmer
Political experience: Wisconsin Heights School Board for 6 years; currently board vice president
Education: Ohio State University; bachelor's degree in science agriculture economics, 1986
Website or email: www.wingaitmorgan.com
---
Kim Sears-Hacker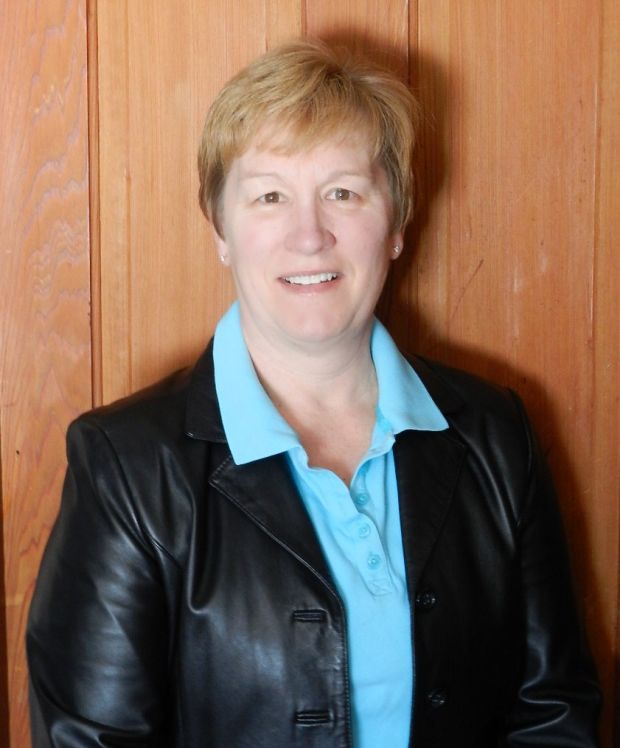 Age: Not provided
Address: 7404 Morrill Road, Mazomanie
Job: Janitor, Midland United Methodist Church
Political experience: Two terms on the Wisconsin Heights School Board
Other public service: Midland United Methodist Church trustee
Education: Wisconsin Heights High School graduate; two years at UW-Platteville
---
Q&A
Why should voters elect you to the School Board?
Crowe: I coach my children's sports, referee basketball, and assist with community activities. I feel my involvement in these and other community activities with families would help me accurately articulate the needs of the constituents of the district. I believe my background in education combined with employment outside of education helps me balance common-sense ideas with creative and insightful perspectives.
Fancsali: With the excellent administrative staff that is in place and professional teachers who care, I would like to continue being a part of making the district a leader in top-quality education for its students with fiscal responsibility and accountability to the taxpayers.
Sears-Hacker: Voters in the Wisconsin Heights School District should know that I began my stint on the board with the belief that I could make a difference. I wanted a better school for the community and my children.  I set out to learn how I could be a part of the solution instead of grumbling. Six years later I am proud to tell anyone who will listen, Wisconsin Heights is on its way to becoming an amazing small school. I have a "never give up" attitude and a desire to see our school district succeed even under tough economic constraints.
What is the main challenge facing the district and how would you address it?
Crowe: How will we offer the same with less due to fiscal limitations, rising costs and increasing open enrollment? We need to develop innovative policies that attract and retain high-quality professionals.  Creatively seeking ways to expand the learning opportunities for our students will also be a key for our future and will be appealing to families considering accessing the WHSD.
Fancsali: I believe the biggest problem is still how do we provide and improve the top-quality education that Wisconsin Heights students deserve within the fiscal constraints and current economic climate. I believe we should continue on the current path that the board has planned over the last four years with respect to fiscal responsibility and accountability to the taxpayers and improving our educational experience for our students. I also believe we should be more proactive and aggressive as a board and community in telling our state government that our public schools are our best investment for our tax dollars. In regards to improving our experience for our students, I believe the board needs to keep curriculum adoption, technology advances and professional development of staff at the forefront.
Sears-Hacker: As with many school districts, we are facing a school-funding predicament. Our "property rich" district has detrimental effects within the current school funding formula. The board has recently chosen to become more directly involved with our state politicians, most recently meeting with Rep. Fred Clark. Our district administrator and some board members will be going to a "Meet Your Legislators" meeting with specific information on our budgeting process and how we have been impacted by the funding formula.  
On April 2, the Wisconsin Heights School District will ask voters for an additional $1,875,000 over the next two years to maintain current educational programming. Do you support the referendum?
Crowe: I support the referendum. The current board has worked hard to maximize the efficiency of what the taxpayers of the WHSD receive for educational services in the schools. Without this continued funding, the school will be forced to cut course offerings and increase class sizes, which will jeopardize the quality education we currently offer.
Fancsali: Yes, I support the referendum. The $1.875 million amount allows Wisconsin Heights to maintain the advances made in curriculum, technology and professional development over the past four years. These advances have improved the quality of education as seen in our improved test scores.
Sears-Hacker: The school board, with tremendous help from the administrative team, has worked within budget constraints to create a top-notch educational experience for all children. Cost-saving measures have been implemented without the loss of any educational or co-curricular opportunities. I do support the April 2 referendum with complete confidence that the students' educational needs will always come first.