Supreme Court Justice Patience Roggensack faces two challengers in the Feb. 19 primary. Voters will weigh her decade of experience on the bench of the state's highest court against that of Vince Megna, an attorney who has specialized in consumer protection, and Ed Fallone, an attorney and Marquette law professor.
---
Ed Fallone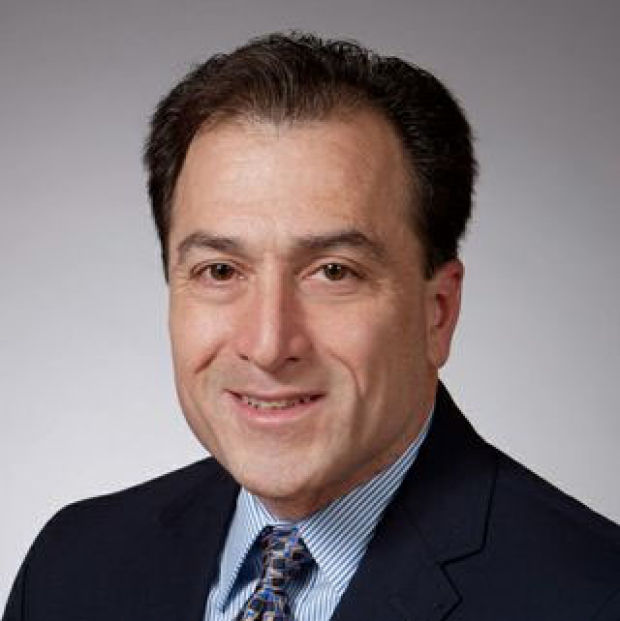 Job: Law Professor
Family: Married, two children
Public service: Founding president of Centro Legal, which helps families get access to legal counsel they could not otherwise afford; past president of the Latino Community center, which helps keep children in school, off the streets and out of gangs; and with wife Heidi founded Wisconsin Stem Cell Now, an advocacy and education group dedicated to the promotion of life-saving medical research.
Education: Bachelor's degree in Spanish language and literature from Boston University, 1988; law degree from Boston University, 1988.
Endorsements: Former U.S. Sen. Russ Feingold, AFL-CIO, AFSCME, SEIU, Madison Teachers Inc., American Federation of Teachers, FAIR Wisconsin.
---
Vince Megna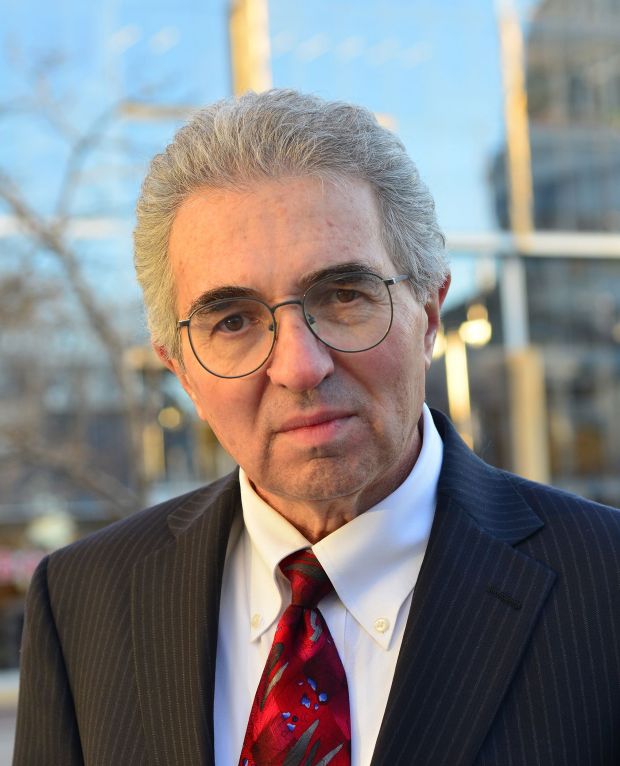 Job: Attorney, Aiken & Scoptur, S.C., Milwaukee
Family: Wife Connie, married 42 years; son Christopher
Residence: Menomonee Falls
Public service: Poll observer for 2012 presidential election; annual guest lecturer at the UW-Madison Law School; presenter at continuing legal education seminars for the Wisconsin State Bar, National Association of Consumer Advocates (NACA), as well as many other organizations; pro bono legal work; Guitars for Vets volunteer performer
Education: Law Degree, Marquette University Law School, 1973
Endorsements: Mine is not a campaign of billionaire influencers and endorsements. Rather, my campaign has been based on "we the people" advocacy and representation, with the endorsements of average citizens much more important to me.
---
Pat Roggensack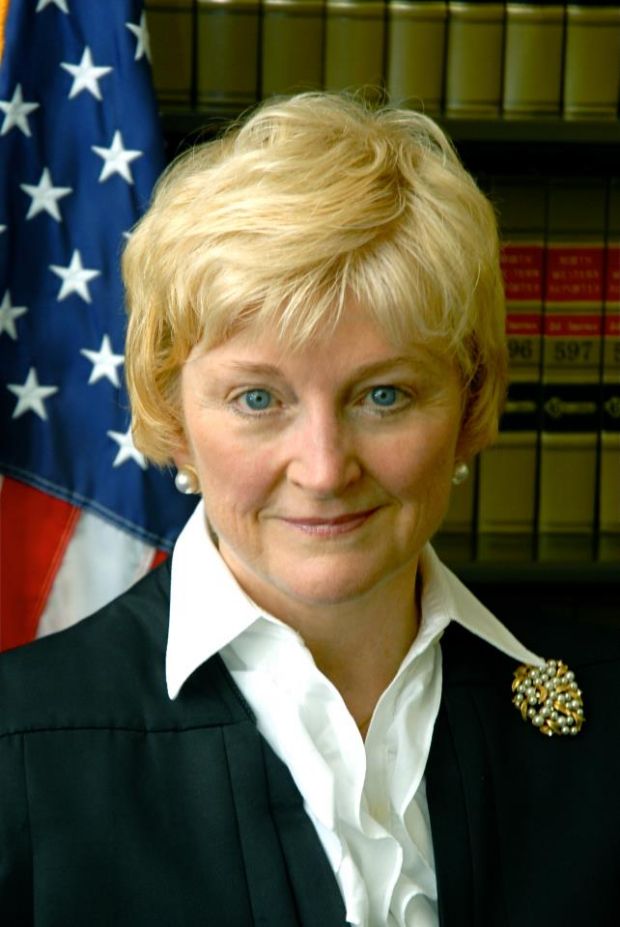 Job: Wisconsin Supreme Court Justice
Family: Married with three children, all of whom are now adults
Public service: Supreme Court Justice, 2003 to present; Wisconsin Court of Appeals Judge, 1996–2003; past board member of YWCA Madison, YMCA Madison, Olbrich Botanical Society, Friends of the Arboretum, a Fund for Women, Highlands Neighborhood Association, Wisconsin Center for Academically Talented Youth
Education: Bachelor's degree in biology from Drake University, 1962; law degree from UW-Madison, 1980
Endorsements: 53 sheriffs statewide, the Milwaukee Police Supervisors' Organization, the Milwaukee Professional Fire Fighters' Association, the Milwaukee Police Association and former Supreme Court Justices William Callow, Louis Ceci, Donald Steinmetz and Jon Wilcox
---
Q&A
Are voters better served by judicial candidates who declare their political party preference, or does that violate the state's judicial code of ethics?
Fallone: I believe that everyone in Wisconsin deserves equal access to Justice. The role of the Supreme Court is to be an independent check and balance on the political branches when they overreach their authority under the Wisconsin Constitution. When Justices seek votes based upon their partisan affiliation, the public will no longer view their decisions as fair or independent.
Megna: Voters are better served when candidates declare their party preference. Voters have a right to know this; candidates have a moral obligation to answer truthfully. While gathering nomination signatures, I was asked hundreds of times to state my party preference. I answered truthfully each time. The case of Siefert (Milwaukee Judge) v. Alexander holds that free speech allows such disclosures.
Roggensack: Judicial elections are conducted on a nonpartisan basis by statutory directive. In order to run a nonpartisan campaign, candidates seek support from Democrats, Republicans and Independents.
How can you assure voters you have the experience, the wisdom and the temperament to be a Supreme Court justice?
Fallone: Over 25 years as a practicing lawyer and 20 years as a law professor, I have proven my judgment and expertise. I have spoken out to defend judges and independent institutions from political attacks, promoted high standards and professionalism to the next generation of lawyers, and demonstrated broad legal expertise in constitutional law, corporate law and white-collar crime.
Megna: For 23 years I have represented average people. I have never represented a large corporation or the state. My consumer advocacy work and civil rights beliefs have taught me the power of compassion, fair reasoning and dogged determination to do the right thing. It's time the people of Wisconsin have a voice on the Court. I will be that voice.
Roggensack: A major portion of the duties of a Supreme Court justice involves judging whether another judge correctly applied the law. Because I have been a judge for almost 17 years, I have the type of experience needed to best perform that work. The voters understand that if you have done the work yourself you better understand how it should have been done.
Whether you agree with it or not, what decision by the Court in the last year do you feel has had the most impact on Wisconsin residents?
Fallone: In State v. Forbush, the Supreme Court was asked to provide clear rules to law enforcement about when they could interrogate suspects after learning that the suspects were represented by lawyers. Unfortunately, the Court issued five separate opinions with no clear constitutional rule, leaving law enforcement with no guidance. This case demonstrates the real-world impact of the Court's dysfunction.
Megna: State of Wisconsin v. Fitzgerald, 334 Wis. 2d 70 (Act 10). Because this case could come before the Supreme Court, I cannot comment on it.
Roggensack: That is a difficult question to answer because I know of no surveys that have judged the impact to which you refer. However, MBS Cert. Pub. Accountants LLC v. Wis. Bell, Inc. certainly has broad application. There, the court concluded that the common law voluntary payment doctrine did not trump Wis. Stat. § 100.207, which prohibits billing a customer for a telecommunications service the customer did not affirmatively order, unless the service is required by law.