Read: Documents released from John Doe investigation
Thousands of messages sent and received from a secret email system hidden in an armoire of Scott Walker's Milwaukee County office during his campaign for governor were made public in February 2014.
Read the documents released by the court from the secret John Doe investigation below.
Note: The two main documents are very large and are taking a long time to process. If you would like to download the two main document batches, please use the links below (warning, the files are large and will take a long time to download).
Related
As featured on
Thousands of pages of emails and affidavits suggest the soon-to-be-governor was likely aware of campaigning by his Milwaukee County staff on county time.
The release of some 28,000 pages of emails from the first John Doe investigation is a trove of ammunition for the governor's opponents.
They also show a shrewd working knowledge of the state's Open Records Law.
Like this story? Get our best of the week sent to your inbox
Thanks for reading. Subscribe or log in to continue.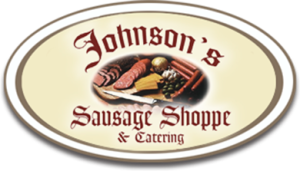 Johnson's Sausage Shoppe & Catering