Two Minutes with Mitch Henck: City leaders should give Madison police a break
In "Two Minutes with Mitch" local radio personality Mitch Henck gives his two cents after a federal grant for more Madison police officers fell through.
Thanks for reading. Subscribe or log in to continue.

Find these jobs and more at ApplyMadison.com.
Recruiters, place your jobs here by calling 608-257-7777.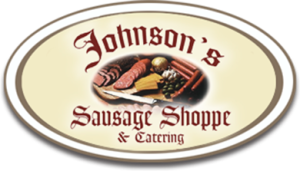 Johnson's Sausage Shoppe & Catering