Passed of the past focuses on individuals who made an impact on Madison and Dane County.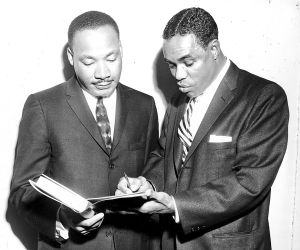 Hilton Hanna, a prominent civil rights and labor activist and former Madison resident, died Sunday in hospice care near his home in Tuskegee, …
Vote! Today's poll
Loading…
Who is your favorite quarterback in Packers history?