Passed of the past focuses on individuals who made an impact on Madison and Dane County.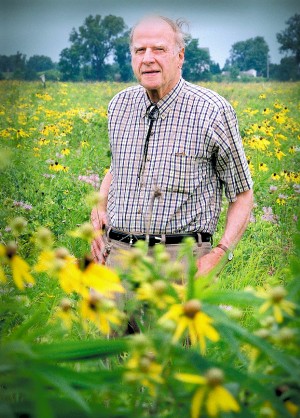 Gaylord Nelson, a former Wisconsin governor and U.S. senator, died Sunday at the age of 89. He was an eloquent defender of the natural world a…
Vote! Today's poll
Loading…
With Scott Walker now an official presidential candidate, how far will he go?