A Casper prep guide to the Aug. 21 eclipse
Tens of thousands of people will descend Wyoming to view the Aug. 21 total solar eclipse. Now's the time to prepare. Learn what you need to know with our roundup of tips and information, from how to photograph the eclipse to the best way to survive the crowds.
Like this story? Get our best of the week sent to your inbox
"Fueling Discovery" is a joint effort of the UW-Madison College of Letters & Science and the Wisconsin State Journal. No taxpayer dollars were used to create the section. The effort was financed through sponsorships and gifts from alumni and friends.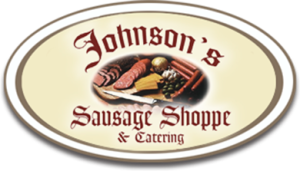 Johnson's Sausage Shoppe & Catering