Check out the latest edition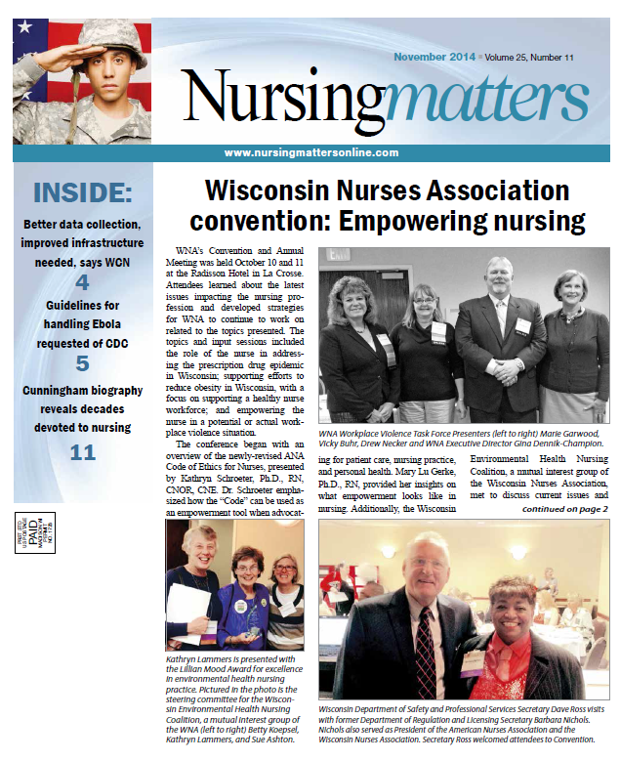 WNA Convention: Empowering nursing - Better Data Collection, Improved Infrastructure Needed, Says WCN - Guidelines for Handling Ebola...
Nursingmatters is dedicated to supporting and fostering the growth of professional nursing.

WNA participates in Governor's Healthcare Workforce Policy Academy

Right place, right time, right skills: Two UW Health employees save a life on camping trip
Check out the latest edition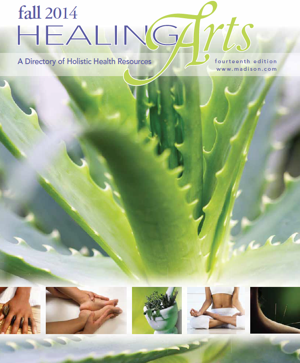 CLICK THE COVER TO VIEW THE FALL 2014 ISSUE OF THE HEALING ARTS DIRECTORY.  
To advertise in the next edition, contact Andrew Butzine at 608-252-6263 or by e-mail at AButzine@madison.com.