Pets Paws Awhile Grooming LLC
2125 McCoy Rd
Sun Prairie
,
WI
53590
Last Updated: January 17, 2017
| | |
| --- | --- |
| Sunday | Closed |
| Monday | |
| Tuesday | |
| Wednesday | |
| Thursday | |
| Friday | |
| Saturday | By Appt. Only |
About Pets Paws Awhile Grooming LLC
Welcome to Pets Paws Awhile Grooming LLC! We're conveniently located inside the Animal Hospital of Sun Prairie in Sun Prairie, WI. For over 38 years our caring staff has provided a wide variety of professional cat and dog grooming services. Stop in and see our comfortable and friendly environment.

In order for your pet to be groomed we ask that all pets must have rabies and distemper vaccinations. You can trust that your pet will leave fresh with a wagging tail!

For more information call 608-225-5227 for all of your Sun Prairie, WI pet grooming needs. Or, visit our website www.petspawsawhilegrooming.com.

Don't forget to like us on Facebook!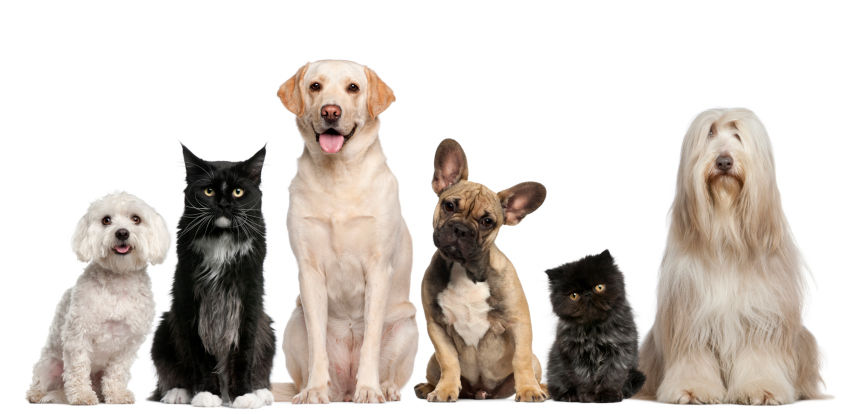 SERVICES
Dog Grooming
You can relax and leave the work to us. We will have your pet clean, soft and sweet-smelling in no time. Grooming helps by removing your dog's undercoat and loose hair, plus it will cleanse the skin to decrease shedding and dander.
Our services include:
Nails – Trim and File
Ear Hair Pull & Cleaned
Anal Glands Expressed
Sanitary Trim
Foot Pads Shaved Out
Eyes Cleaned & Trim Between Eyes
Conditioning & Medicated Shampoos (No Extra Charge)
Vaccine Updates & Wellness Check-Up With Veterinarian Available Day Of Grooming
No Fees For Early Drop Off or All Day Stays
Grooming helps you with protecting your furniture from unwanted hair and dander. Our careful grooming can also spot problems like fleas, ticks and tapeworms that can harm your pet and transmit disease to your family.
Click here for more information.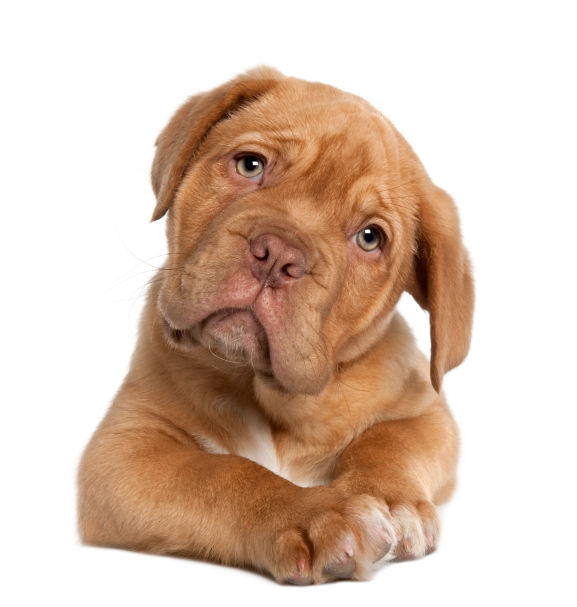 Cat Grooming
Give your cat the care and grooming they deserve. When you come to us our groomers will provide the bathing, brushing, and clipping your cat needs to stay happy and healthy. When you schedule your appointment today, your cat will get the personal attention they deserve.
Our services include:
Ear cleanings
Nail clippings
Comb outs
Conditioning baths
Hair Cuts
Vaccine Updates & Wellness Check With Veterinarian Available On Day Of Grooming
Click here for more information.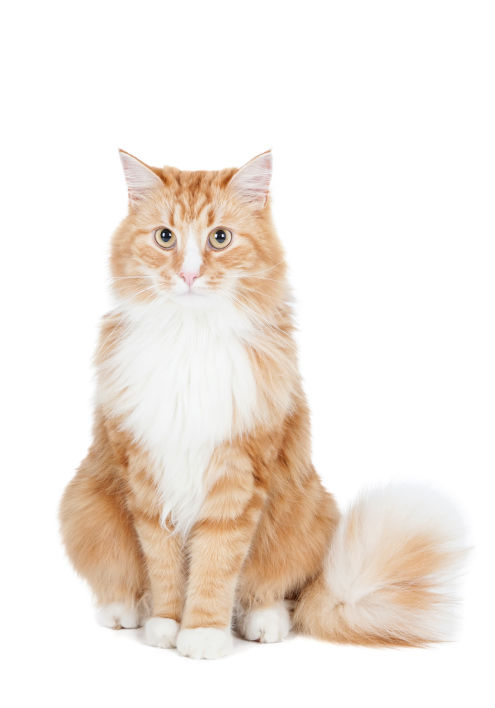 Rabbit Grooming
Just like your dog and cat, your rabbit deserves regular cleaning and care. Our groomers are ready to provide them with the attention and personalized grooming they need. Rest assured you know your bunny will receive the proper cleaning with us.
Our services include:
Comb Outs
Hair Cuts
Nail Trimming
Click here for more information.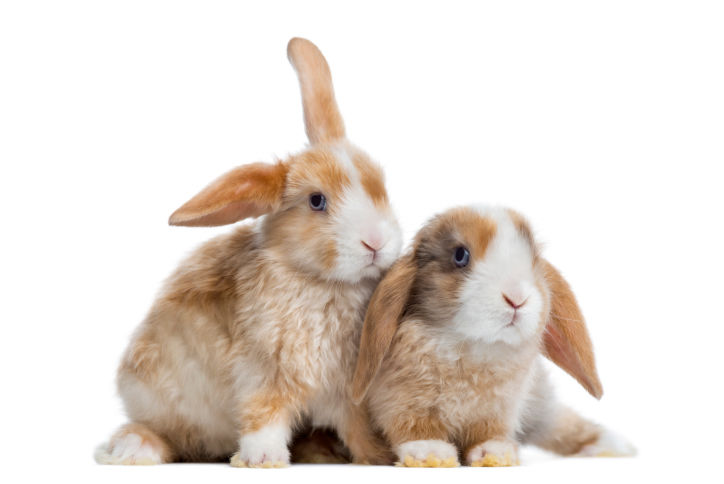 Accepts:

Cash

Check

MasterCard

Visa
Our services for dog grooming include:
Nails – Trim and File
Ear Hair Pull & Cleaned
Anal Glands Expressed
Sanitary Trim
Foot Pads Shaved Out
Eyes Cleaned & Trim Between Eyes
Conditioning & Medicated Shampoos (No Extra Charge)
Vaccine Updates & Wellness Check-Up With Veterinarian Available Day Of Grooming
No Fees For Early Drop Off or All Day Stays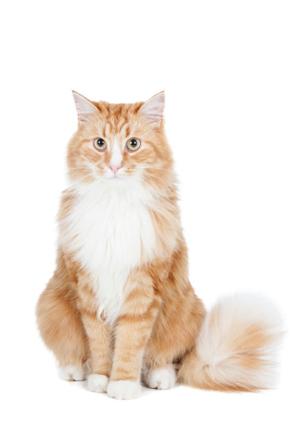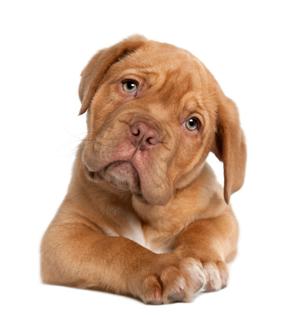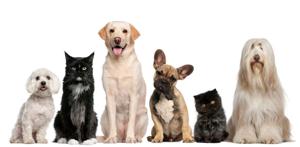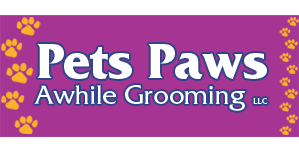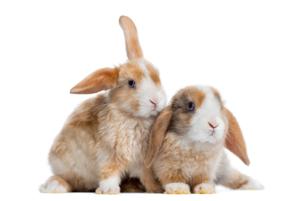 Welcome to Pets Paws Awhile Grooming LLC! We're conveniently located inside the Animal Hospital of Sun Prairie in Sun Prairie, WI. For over 38…