Drake & Company Staffing Solutions
Reaching beyond skill... We match personalities.
660 W. Washington Ave.
Madison
,
WI
53703
Last Updated: June 15, 2017
| | |
| --- | --- |
| Sunday | Closed |
| Monday | |
| Tuesday | |
| Wednesday | |
| Thursday | |
| Friday | |
| Saturday | Closed |
About Drake & Company Staffing Solutions
Drake & Company Staffing Solutions is a local women-owned staffing firm. Our extensive knowledge of the Madison, Wisconsin job market has helped us provide the best possible business-to-employee partnerships since 1978. We focus on the fine details to get the best job placements for both our applicants and clients.
We find the most qualified applicants through our advanced pre-screening process. We understand that time is important to our clients, by taking on the task of looking over resumes and finding the best candidate, we free up that time so that it may be spent focused on other areas while also saving the client on recruitment and advertisement costs.


Drake's Specialty
We are known for our expert administrative, legal, and general office placements, but that is not all that we offer. Other areas in which we can assist you are human resources, placing accountants, management, graphic design, technical writing, marketing, sales, and much more. We not only look for a candidate with the right skill level, but we look for that special person that will fit the mold of your company. If you are looking for a polished professional, then look no further than Drake & Company.

Clients can expect:
• Important positions filled accurately and efficiently
• Professional advice on hiring procedures, job descriptions, current salary ranges and interviews
• Pre-screened applicants that fit the skill requirements and culture of your company
• A personal touch as we go the extra mile for your company
Applicants can expect:
• No charge for the placement of any applicant
• The right match for your skills and background
• Confidential job search
Our Placements:
Direct Hire
Drake & Company prides itself on getting a feel for a company and their own individual needs, as well as the unique corporate culture that presides over the work environment. We do our best to expedite the hiring process and save you valuable time and energy. Drake & Company's Madison recruiters cut down on your interviewing and screening to quickly and efficiently find the professional to fit your needs.


Temp-to-Hire
Our temp-to-hire option allows a company to "try-out" an applicant to ensure their suitability for your workplace. High turnover can be very costly, and Drake & Company's recruiters work hard to make certain only the most qualified candidates are introduced to a company.


Temporary
Let Drake & Company's recruiters deal with the ills of filling your temporary employment needs. Whatever the reason: leave-of-absence, vacation or special projects, we can help you out.
We invite you to call us today to find out how Drake & Company can help you or your company in the Madison-area job market at (608) 257-2411.


Resume Services
The resume is an employer's preliminary impression of who you are, and just like meeting someone face-to-face for the first time, it leaves a lasting impression from the start.
Just as a business advertises itself, you should use your resume to capture the attention of employers and advertise yourself. The objective of your resume is to earn a face-to-face interview, where jobs are really won.
Our Madison resume specialist will assist in creating a professional and effective career profile specifically targeted to meet prospective career goals.
Drake & Company Staffing Solutions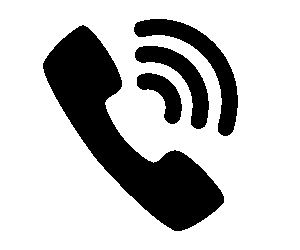 608-257-2411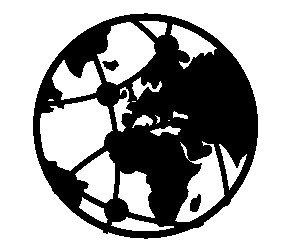 660 W. Washington Ave.
Madison, WI 53703
---
For more information, call Drake & Co. Staffing Solutions today! 608-257-2411
 Drake & Company Staffing Solutions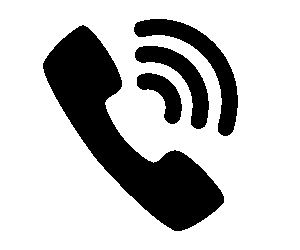 608-257-2411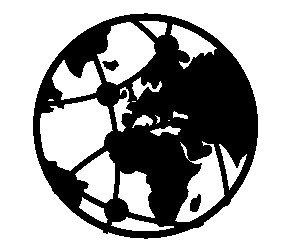 660 W. Washington Ave. 
           Madison, WI 53703 
---