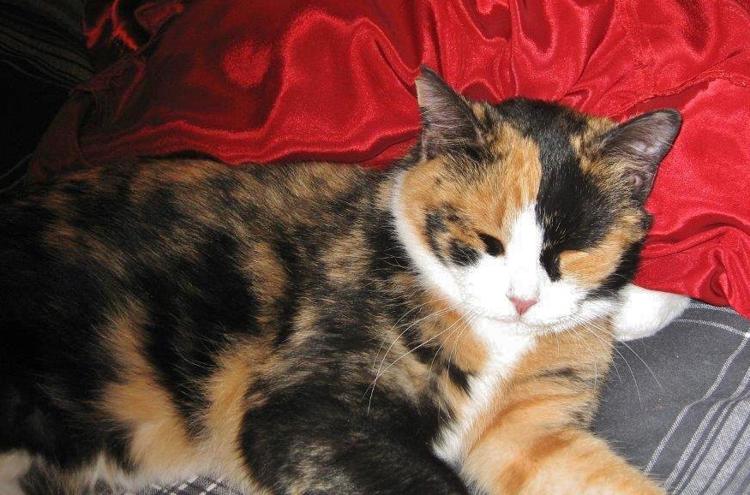 As featured on
In what might not be a surprise for many cat owners, a new study finds that felines prefer music written exclusively for them.
Like this story? Get our best of the week sent to your inbox
This year marks the 45th season of what is today the largest producer-only farmers' market in the country. 
Yelp dove into its trove of ratings data to come up with these 17 top-rated Madison restaurants of 2017.