RSSEmpty Stocking Club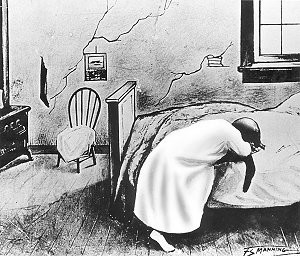 Click the link above to donate by credit card or send a check to Empty Stocking Club, P.O. Box 8056, Madison, WI 53708.
Wisconsin State Journal Youth Services, Inc. is a charitable organization serving needy youth throughout Dane County.
Get weekly ads via e-mail
Vote! Today's poll
Loading…
Which UW sport are you most excited for in the coming school year?