Join our WisconsinPrepZone Live correspondents for scores, updates & insights from winter sports events around the area and throughout the state.
Today's top stories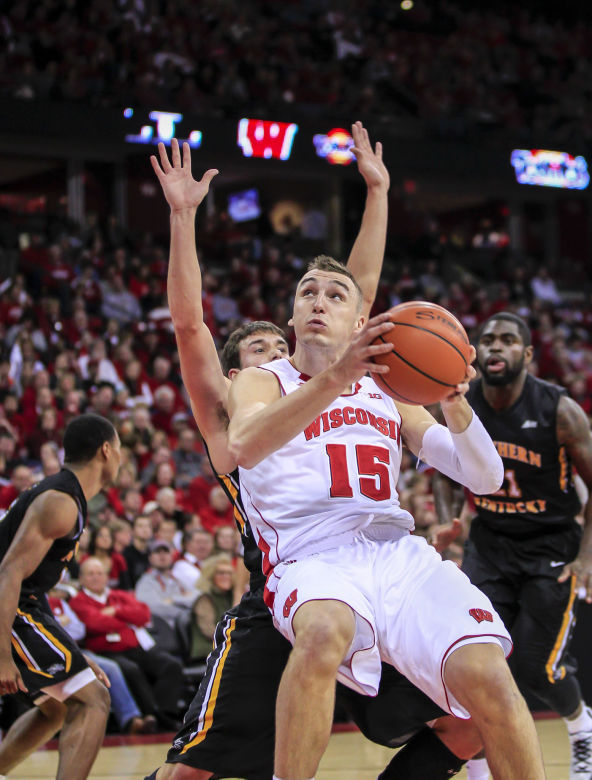 An offseason growth spurt and a more aggressive approach have paid dividends for the junior.

It's a massive transformation from when Minnesota was in the cellar of the conference just three years ago, though the rise has been gradual.

Coach Mike McCarthy has said this offensive line has a chance to be the best front in his nine seasons.
TCU was fifth, Ohio State was sixth and Baylor seventh. The only team in the top eight to change was UCLA, which slipped into the eighth spot.
The steady Lake Mills boys basketball team overcome a 29-point outing by Blake Ehrke to beat host Deerfield 59-53 in the non-conference season opener for both teams Tuesday night.
Pro sports
Packers
Brewers
Bucks
The Packers host the Patriots on Sunday afternoon in a matchup of teams that could meet at the Super Bowl.
Pro Sports Videos
Get weekly ads via e-mail
Daily sports email alerts