Join our WisconsinPrepZone correspondents for prep football scores, insights & observations from around the state.
Today's top stories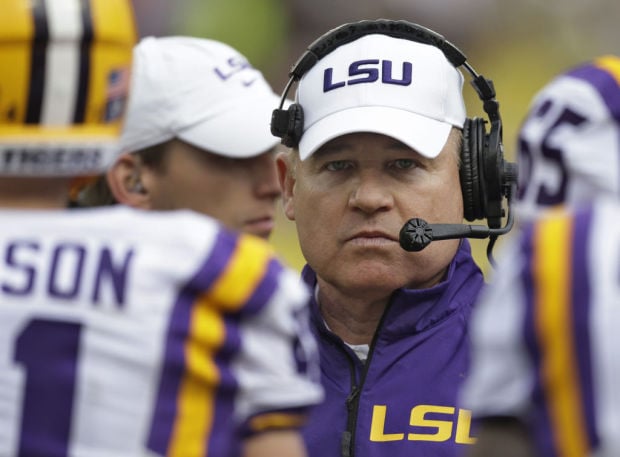 LSU has been a consistent SEC force since 2000 when Nick Saban coached the Tigers and engineered a turnaround that produced a national title in 2003.

Matt Flynn and Scott Tolzien have both earned a spot on the roster, and it wouldn't be prudent for Green Bay to let either one go.

A member of the legendary 1942 University of Wisconsin team that was honored in Terry Frei's book, "Third Down and a War to Go," Kissling serv…
Sophomore setter Lauren Carlini spreads out 39 assists as Ellen Chapman leads a balanced attack with 11 kills.
Featured Sports Videos
The Sports Writers
Get weekly ads via e-mail
Daily sports email alerts