Today's top stories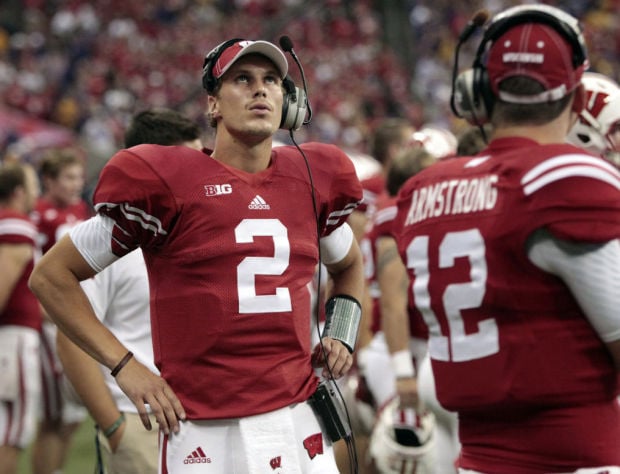 Bart Houston will back up starter Tanner McEvoy on Saturday when UW (0-1) plays host to Western Illinois (1-0) at Camp Randall Stadium.

While the UW coach acknowledged that the junior quarterback didn't play well in the Badgers' 28-24 loss to LSU, he also made it clear there wa…
With Clay Matthews on one side and Julius Peppers on the other, the Green Bay Packers have a pair of prolific veterans to spearhead the pass rush.
Other Big Ten teams ranked in the poll: Michigan State (7), Ohio State (8) and Nebraska (19).
The Sports Writers
Get weekly ads via e-mail
Daily sports email alerts