Today's top stories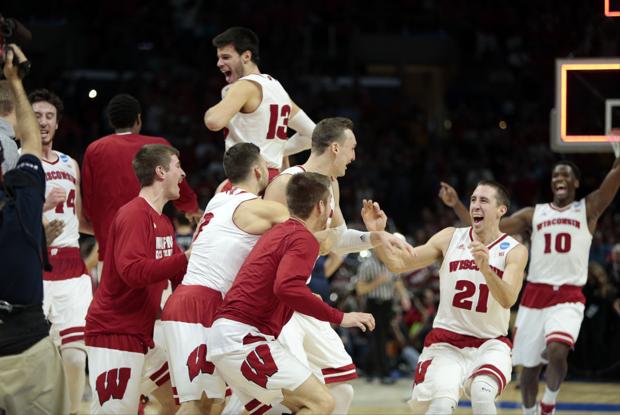 With Sam Dekker producing his own hello-world moment on the same stage Kaminsky once did, the duo was the driving force behind the Badgers' te…

Frank Kaminsky scores 29 points and Dekker goes off for a career-high 27 as the Badgers book their trip to Indianapolis.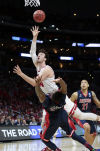 The center, who opted to return for his senior year, is "just so happy" after UW nets another Final Four trip.
With Sam Dekker producing his own hello-world moment on the same stage Kaminsky once did, the duo was the driving force behind the Badgers' tension-filled, 85-78 victory over the Wildcats at Staples Center. 
Madison Edgewood senior Amy Davis cruised to a meet record in the 1,600-meter run during Saturday's City Indoor track and field meet at the Camp Randall Memorial Sports Center, while the Madison Memorial boys and girls earned repeat team cham…
Pro sports
Packers
Brewers
Bucks
Stephen Curry scored 25 points, and the Warriors raced past the Bucks to clinch the top seed in the Western Conference, pulling away in the second half of a 108-95 victory at the Bradley Center.
Daily sports email alerts