Join our WisconsinPrepZone correspondents for daily updates from WIAA golf, tennis and track & field meets around the state.
Today's top stories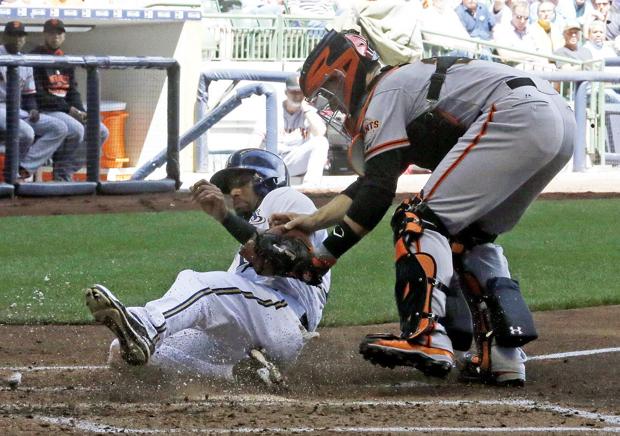 MILWAUKEE — The Milwaukee Brewers have come full circle.

MILWAUKEE — With their offense inconsistent at best, the Milwaukee Brewers are trying to take chances at the plate.

Junior Joey Levin earned medalist honors with a 71 as Middleton placed its four scoring golfers in the top five and broke 300 for the first ti…
The game is set for Dec. 2 in Winston-Salem, North Carolina.
OCONOMOWOC – Ominous, threatening gray clouds hovered above the Oconomowoc Tennis Center courts for the first four hours of Wednesday's WIAA Division 1 boys tennis sectional.
Daily sports email alerts