The Badgers coach tackles some of the hot-button issues and reaction after the LSU loss as he looks ahead to Saturday's home opener vs. Wester…
Today's top stories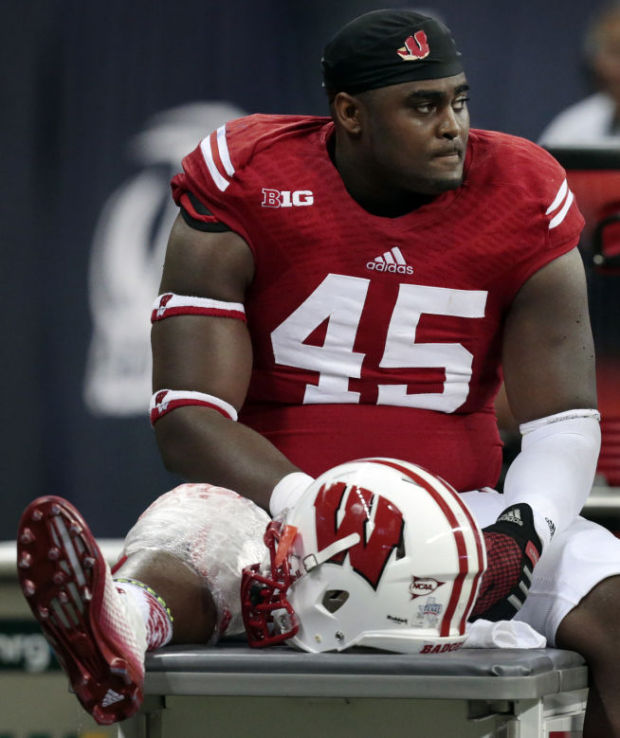 The defense promises to improve after its failure in the final 1 1/2 quarters.

GREEN BAY — In Eddie Lacy, the Packers' offense has found balance.

He remains low-key about his hard-working approach but very high about his love for his former college team.
Behind a pair of goals from Cara Walls, the University of Wisconsin women's soccer team defeated Northern Iowa 3-0 Sunday at the McClimon Soccer Complex.
The Sports Writers
Get weekly ads via e-mail
Daily sports email alerts