Today's top stories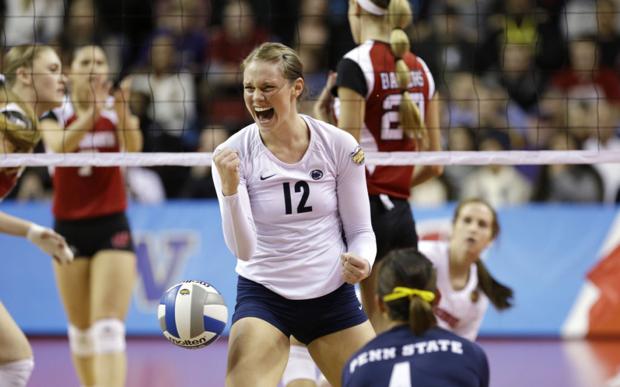 Russ Rose has coached more than his share of big matches in his 36 seasons of leading the volleyball program at Penn State. Along the way he's…

Mount Horeb/Barneveld holds No. 3 spot in state medium-school rankings.
With one more non-conference game before Big Ten Conference play begins, the Badgers coach knows his team can't rest on the big numbers of Sat…
The University of Wisconsin women's hockey team will open its season this weekend at Lindenwood as the No. 2-ranked team in the country, according to the USCHO.com Division I Women's Poll announced Monday.
Verona is ranked second and Middleton third in the coaches' poll
Pro sports
Packers
Brewers
Bucks
Not even Aaron Rodgers could make a difference as the Detroit Lions delivered a punishing message with a 19-7 victory.
Pro Sports Videos
Get weekly ads via e-mail
Daily sports email alerts