Join our BadgerBeat Live coverage team for updates and insights from UW's Homecoming game against the B1G newcomer Terrapins.
Today's top stories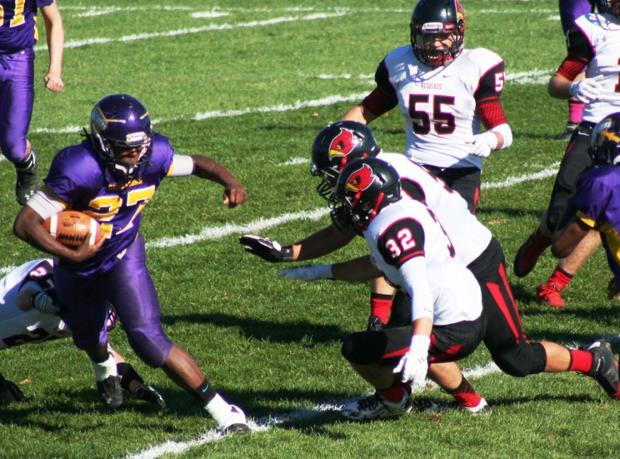 Racine Lutheran coach Scott Smith asked for the No. 8 seed to play the Redbirds and show his players 'what it takes to be a championship team.'

A dominant performance vs. Maryland's high-powered offense isn't what anyone expected, but it's exactly what Dave Aranda's unit delivered.

Melvin Gordon runs for three first-half touchdowns and Joel Stave passes for two scores and the defense shuts out the Terrapins until the fina…
The No. 2 Wisconsin women's hockey team completed its sweep of Bemidji State, 4-3 on Saturday in a Western Collegiate Hockey Association game in Bemidji, Minnesota.
Senior Myles Leahy ran for three touchdowns and caught a pass for another to lead Darlington (9-1) to a 66-6 victory over visiting Racine Lutheran (6-4) in a WIAA Division 6 first-round football playoff game Saturday afternoon.
Pro sports
Packers
Brewers
Bucks
New Orleans has won 13 straight night games in the Superdome, with an average margin of victory approaching 20 points.
Get weekly ads via e-mail
Daily sports email alerts