Join the conversation and share updates from the 2014 All-City Swim Meet Thursday through Sunday at Nakoma Golf Club. Twitter: #allcityswim
Today's top stories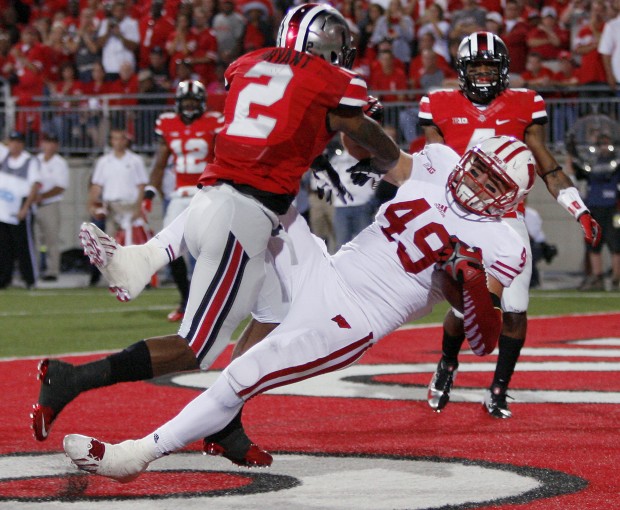 After biding his time behind Jacob Pedersen and Brian Wozniak, he's eager to make his mark.

Gallardo strikes out five and allows just four hits over seven scoreless innings in a 5-0 win over David Price and the Rays.

With four NFC North titles and a Super Bowl win, Ted Thompson has had quite a run as Packers general manager. He sees no reason to stop now.
Sheppard is the No. 61 ranked outside linebacker in the nation and a three-star recruit.
The Sports Writers
Get weekly ads via e-mail
Daily sports email alerts