Updates & observations from Camp Randall Stadium where the Badgers host Bowling Green. Twitter: #buckygameday
Today's top stories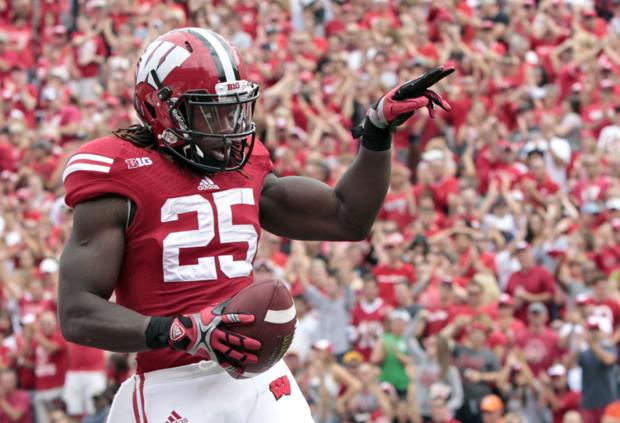 Badgers tailback Melvin Gordon rushes for 253 yards and a school record-tying five touchdowns as UW shatters the modern-day Big Ten Conference…

The growing number of opponents who play like the Falcons is what caused Gary Andersen to build a smaller, faster, more diversified defense.

The Darlington High school product caught 10 passes for 122 yards and a touchdown during the 37-3 victory over Western Illinois.
Badgers tailback Melvin Gordon rushes for 253 yards and a school record-tying five touchdowns as UW shatters the modern-day Big Ten Conference record with 644 yards rushing.
Reggie Williams has resigned as head coach of the Madison La Follette boys basketball program.
Pro sports
Packers
Brewers
Bucks
Green Bay is 9-1 against Detroit when Rodgers plays, with the one loss coming when he was knocked out of the game with a concussion.
Get weekly ads via e-mail
Daily sports email alerts