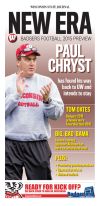 Jim Polzin analyzes UW's roster by position with best- and worst-case scenarios for how the competition will play out.
Today's top stories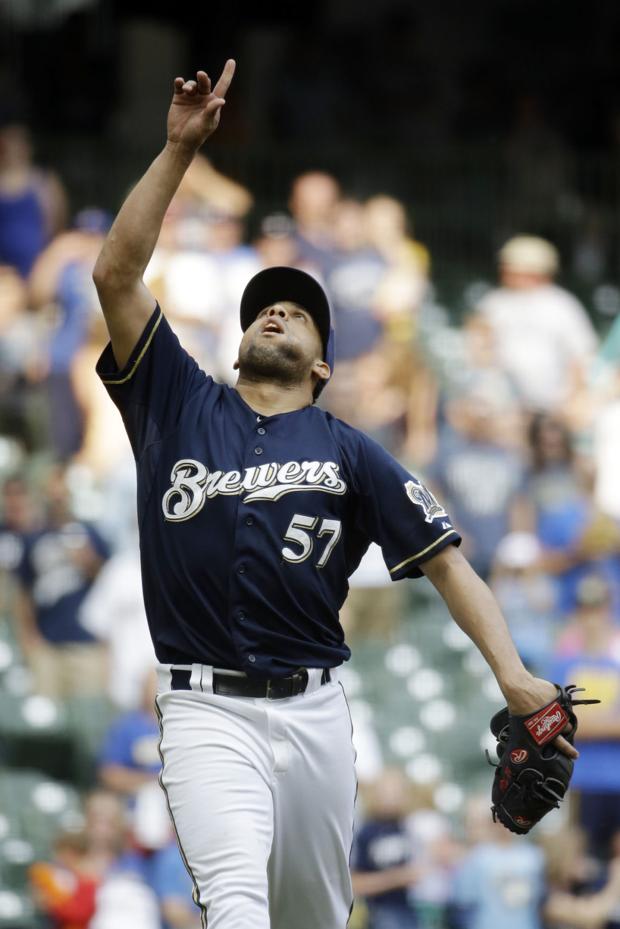 The right-hander strikes out six and, for just the third time in 16 starts this season, doesn't issue a walk.

The Badgers' new coach literally grew up in the shadows of Camp Randall Stadium. And now he gets to make his mark on the football program there.

Dearly beloved, we gathered at Lambeau Field on Saturday night to mourn the passing of NFL preseason football as we know it.
Latest scores and more from all sports
Sophomore goaltender Caitlyn Clem made a career-high seven saves, but UCLA's relentless pressure eventually produced a 2-1 non-conference win over the University of Wisconsin women's soccer team Sunday in Los Angeles.
The Madison West boys and Madison Memorial girls cruised to team championships Saturday in the Glenn Herold Invitational at Watertown.
Pro sports
Packers
Brewers
Bucks
The Chicago right-hander becomes the first 17-game winner this season, by striking out 12 and holding Los Angeles without a hit.
Daily sports email alerts