Today's top stories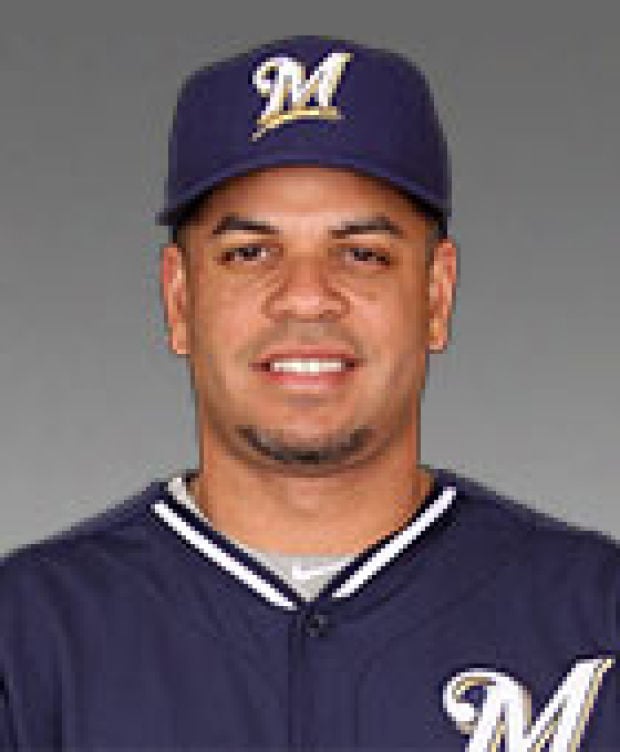 ST. LOUIS — Aramis Ramirez knows he's not supposed to have success like this against Adam Wainwright.
The latest tailback tandem for the University of Wisconsin football team looks a lot like its predecessors.

The Milwaukee Journal Sentinel reported Friday that the Packers were fearing the worst: that wide receiver Jared Abbrederis has a torn ACL.
Pickard, 6-6 and 234 pounds, chose the Badgers over offers from Nebraska, Oregon, Syracuse and Virginia, among others.
The Sports Writers
Get weekly ads via e-mail
Daily sports email alerts