Today's top stories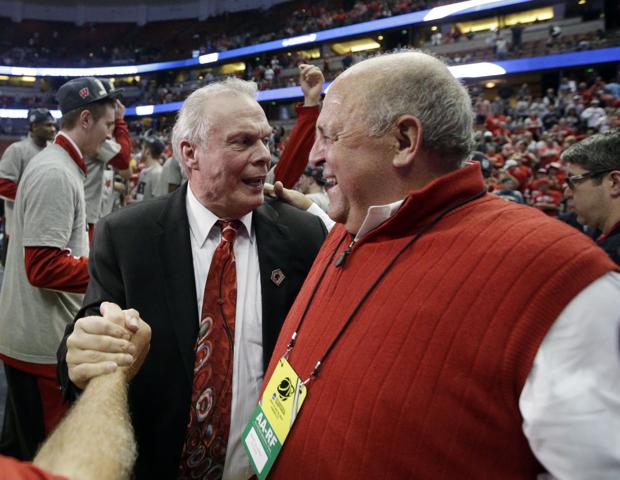 The UW athletic director says he thought Ryan would coach "until he physically couldn't do it."

Since choosing to retire from the NFL in March after one promising season, Chris Borland has spent months explaining a thought process most ca…

With uncertainty about who will replace the UW men's basketball coach, prospects may be leery of committing.
Latest scores and more from all sports
Already on campus and attending class, he instead will play in the Ontario Hockey League.
Sasman will coach volleyball; Schwenn will coach girls basketball 
Pro sports
Packers
Brewers
Bucks
Helminen shoots 69 to move into the top 15 while Leonard shoots his third straight 70 at the PGA National Championship for club pros.
Daily sports email alerts