Join our Golf Live correspondents for updates from the State Am at Ozaukee CC in Mequon and the Madison Men's City at Yahara Hills.
Today's top stories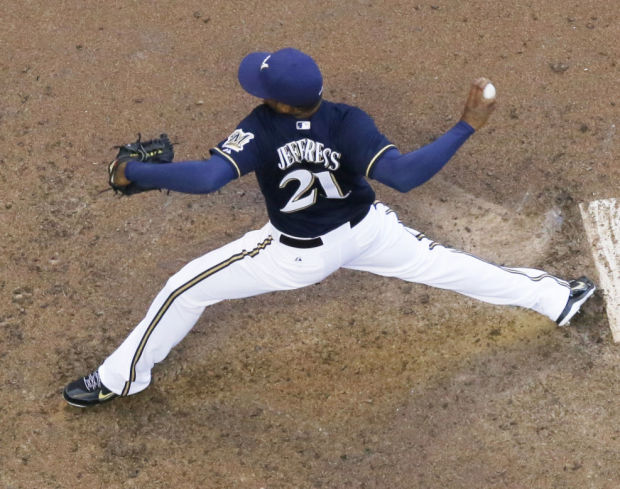 The right-hander's overpowering performance in the ninth inning against Cincinnati excites his manager and teammates.

The first baseman homers twice in a 5-1 victory as the Brewers complete a three-game sweep of the Cincinnati Reds.

MEQUON — Robbie Ziegler says patience will be the key factor for whoever wins the Wisconsin State Amateur.
The Honors Court recognizes "the talents and gifts men's collegiate basketball student-athletes possess off the court and the hard work they exhibit in the classroom.''
The Sports Writers
Get weekly ads via e-mail
Daily sports email alerts