Join our WisconsinPrepZone correspondents for daily updates from WIAA golf, tennis and track & field meets around the state.
Today's top stories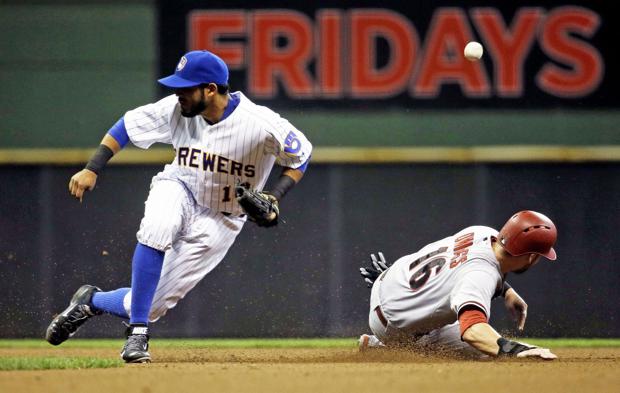 Reliever Corey Knebel surrenders the decisive runs.

One of two ace pitchers on the Redbirds staff spends his night off from baseball anchoring two relay teams to victory at the Division 3 Bangor…

Now we know why the Packers waited until the fourth round of the draft to address an inside linebacker position dangerously low on numbers.
The Badgers' six-member class includes five of the country's top 100 players, according to PrepVolleyball.com.
SPRING GREEN — Cousins Kylie Hoffman and Taylor Briehl have literally grown up playing catch together.
Daily sports email alerts