Today's top stories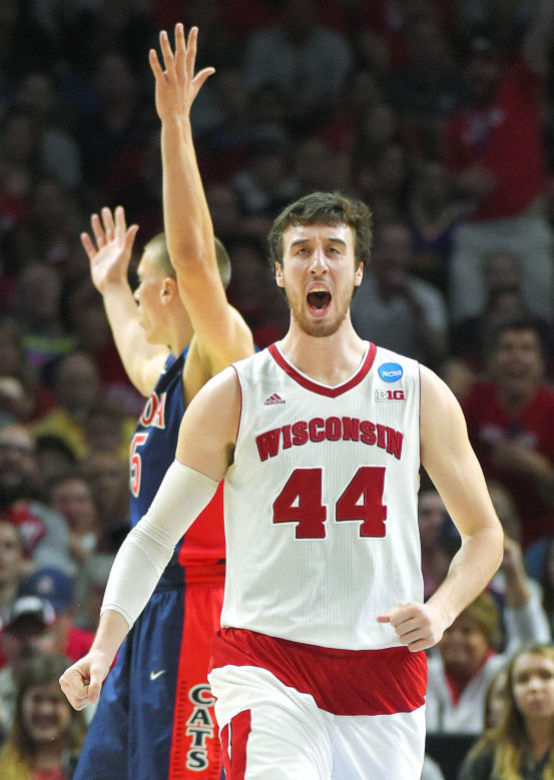 A unanimous selection, he joins Alando Tucker as the only players in program history to receive the honor.

Stricker plans to visit Augusta National this week for practice rounds in and around UW's Final Four game with Kentucky at Indianapolis.

Those who know Dekker best are ecstatic to see the bounce back in his step after an up-and-down junior season.
Senior Rob Jacobsen is tied for 18th place after his second solid round.
Mount Horeb is ranked second and Madison Edgewood is fifth in Division 3 Wisconsin Soccer Coaches Association preseason poll.
Pro sports
Packers
Brewers
Bucks
DeMarre Carroll scores 23 points and Kyle Korver puts on a shooting display in the third quarter to carry Atlanta to victory.
Pro Sports Videos
Daily sports email alerts