The Milwaukee Brewers dreams of a fifth-ever trip to the postseason ended Saturday when the team blew a six-run lead and lost 7-6 to the St. Louis Cardinals.
The Brewers (86-76) closed the season with a 6-1 win over St. Louis on Sunday and ended up one game behind Colorado for the second wild card. If the teams had tied, they would have met in a playoff game Monday in Denver.
None of this seemed possible at the beginning of the season, which was expected to be a rebuilding year.
So with the postseason nearly within their grasp, let's take a look at how the 2017 Brewers match up — statistically — with the four Brewers teams to make the postseason in the team's history.
Source: baseball-reference.com
1981: 1st in the second half in AL East, lost the AL Division Series to the Yankees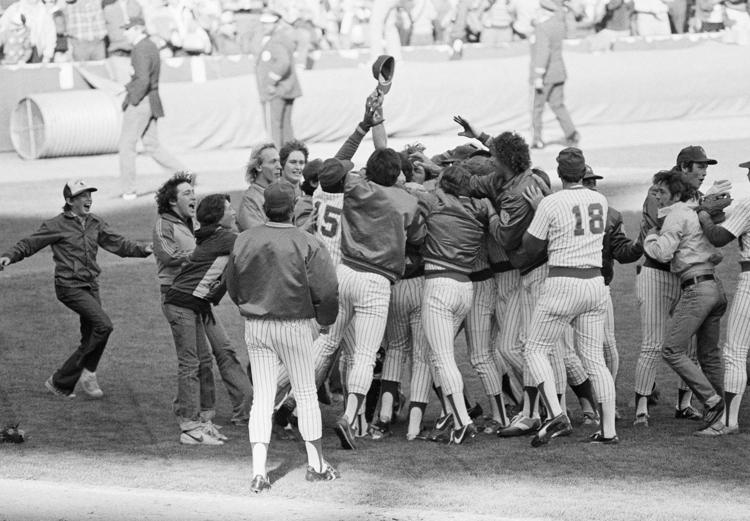 1982: 1st in AL East, lost the World Series to the Cardinals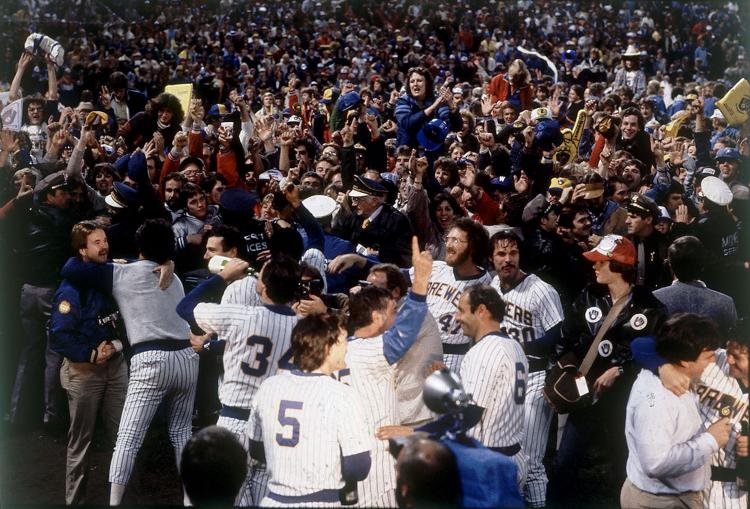 2008: 2nd in the NL Central, lost the NL Division Series to the Phillies
2011: 1st in NL Central, lost NL Championship Series to the Cardinals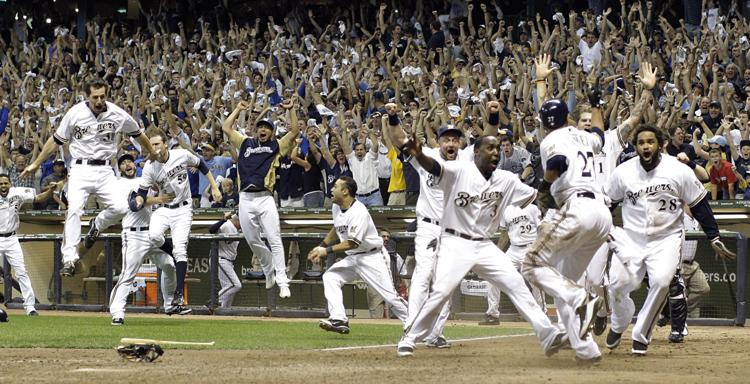 2017: In the hunt (stats through Oct. 2)