RSSWisconsin Badgers
Today's top stories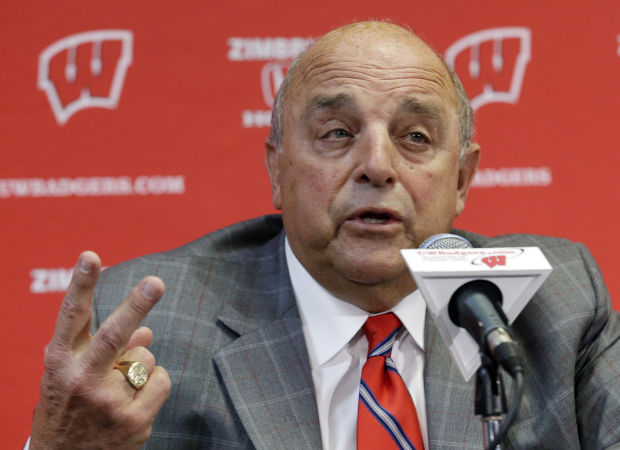 The NCAA is on the verge of a colossal makeover that will give schools in the five biggest conferences — Atlantic Coast, Big Ten, Big 12, Pac-…

The Badgers are committed to the shared backfield approach that has worked so well in recent years.

McEvoy looked comfortable enough in the offense in the spring game to push Joel Stave for the starting job.
Get weekly ads via e-mail
Vote!
Loading…
Which UW sport are you most excited for in the coming school year?
Daily sports email alerts