RSSWisconsin Badgers
Today's top stories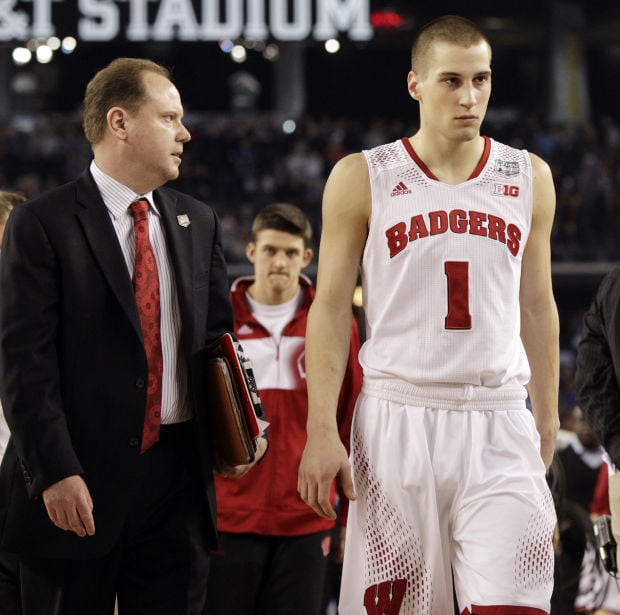 In time, Brust knows he'll be able to savor the season for what it was: An outstanding run that included 30 wins and the program's first trip …

''I want to be one of those absolute programs that sustain excellence,'' said Sheffield, whose team played in the NCAA championship match last season.

The junior running back put up several photographs on the wall of his bedroom to keep him motivated and focused for the upcoming football season.
Vote!
Loading…
Who should be the starting quarterback for the Wisconsin Badgers?
Daily sports email alerts