RSSWisconsin Badgers
Today's top stories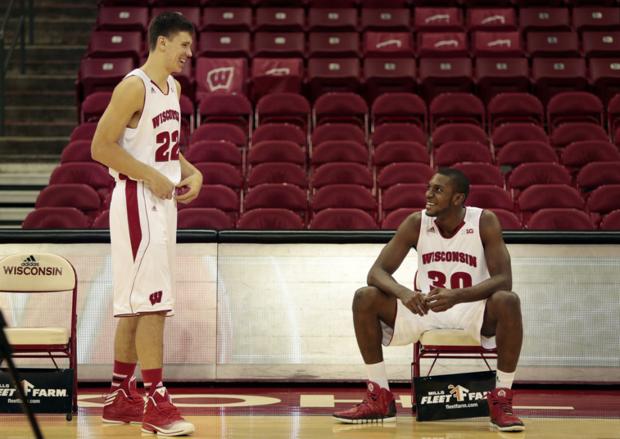 The University of Wisconsin men's basketball team was practicing Monday when a wrestling match nearly broke out on the Kohl Center court.

But only if the Badgers "take care of our business," head coach Gary Andersen says.

With his clean image and down-home demeanor, Watt is a godsend for a league under fire over the off-the-field behavior of some of its biggest stars.
Get weekly ads via e-mail
Vote!
Loading…
Who should play quarterback for the Badgers?
Daily sports email alerts