RSSWisconsin Badgers

Updates and insights following Badgers football practices leading up to the season-opener with Alabama at Arlington, Texas.
Today's top stories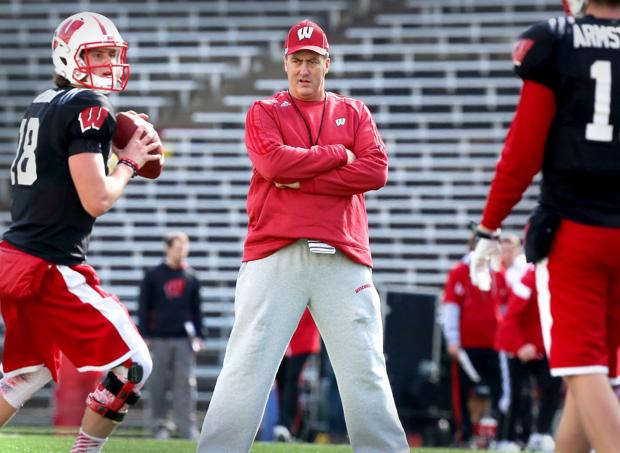 Chryst might not win the press conference, but he has connected with his players.

Carlini wants UW fans to replicate the ruckus that accompanies the national anthem before Blackhawks hockey games at the United Center in Chicago.

The Badgers have closed the rest of their practices until the season begins.
Vote!
Loading…
Will you try to attend the Champions Tour when it comes to the Madison area next year?
Daily sports email alerts