RSSWisconsin Badgers
Today's top stories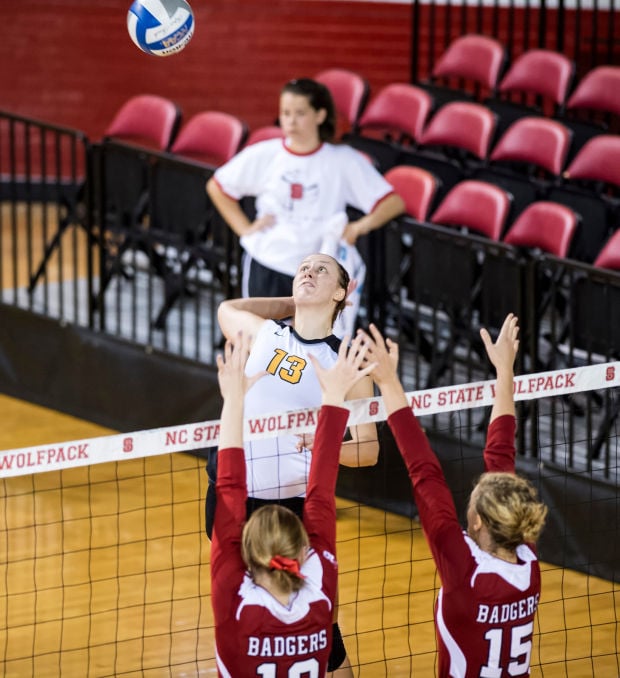 On the way: Romana Kriskova, an outside hitter from VCU who was the Atlantic-10 player of the year in 2013, and Erin Juley, a setter from Long…

The freshman is one of a handful of college players who will train with the U.S. national team.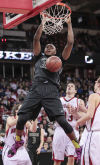 The success of this year's team may go a long way toward bringing in big-name players for years to come.
Vote!
Loading…
Who should be the starting quarterback for the Wisconsin Badgers?
Daily sports email alerts