RSSWisconsin Badgers
Today's top stories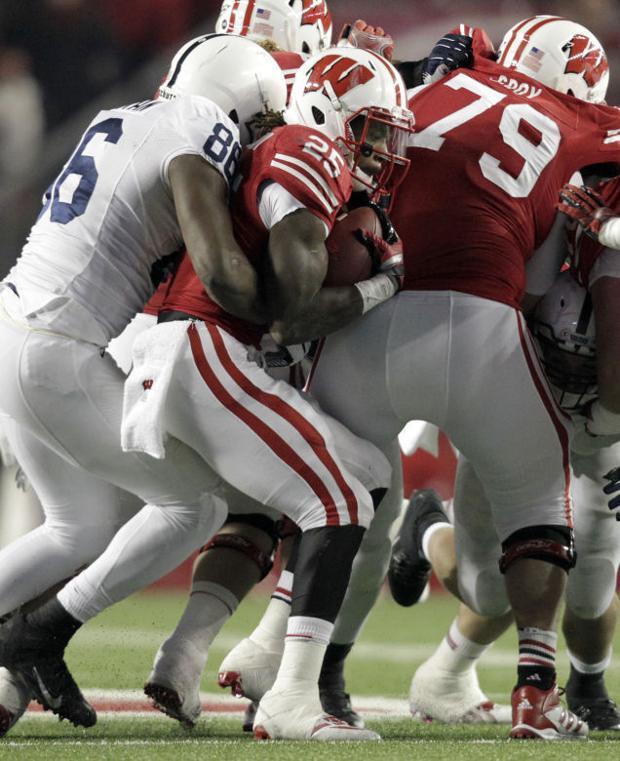 IOWA CITY, Iowa — As the University of Wisconsin football team prepared for Saturday's game at Iowa, it didn't pretend that was all that mattered.

The center hits 11 of 13 shots as UW wins 78-54 before a crowd of 17,279 at the Kohl Center.

In a stadium where he struggled last season, Gordon rushed for 200 yards, caught passes for 64 more and put UW on his back in the second half.
Get weekly ads via e-mail
Vote!
Loading…
Which Wisconsin football team will have the best win-loss percentage by the end of the regular season?
Daily sports email alerts