RSSWisconsin Badgers
Today's top stories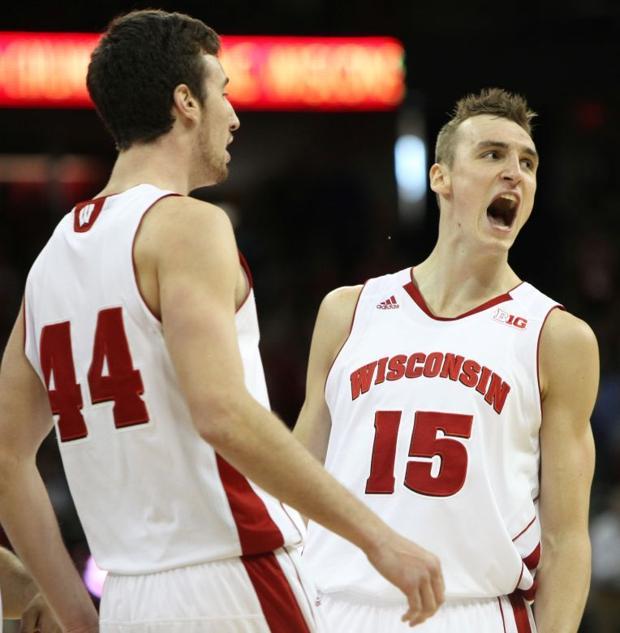 It's the Badgers' highest preseason ranking ever. Kentucky topped the poll, followed by Arizona, UW, Duke and Kansas.

One reason the Badgers were able to throttle Maryland 52-7 was because of all the blitz pressure they brought to bear on veteran quarterback C…

Kelly Sheffield has come up with his biggest recruit yet. And she could get even bigger.
Get weekly ads via e-mail
Vote!
Loading…
Who should play quarterback for the Badgers?
Daily sports email alerts