RSSWisconsin Badgers

Join our Golf Live correspondents for updates from the 113th Wisconsin State Amateur at Ozaukee County Club in Mequon.
Today's top stories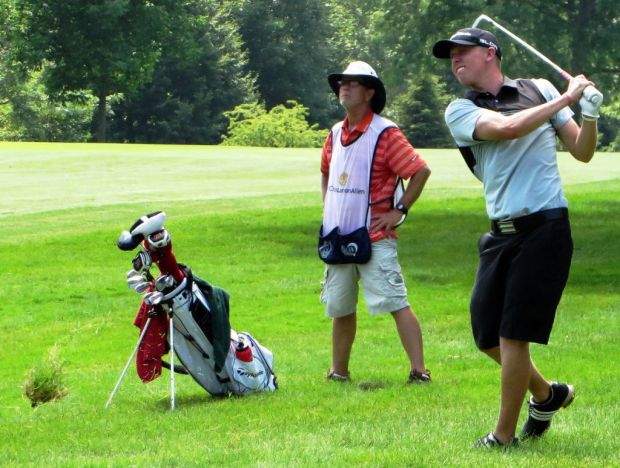 MEQUON — Robbie Ziegler noticed the winds picking up Tuesday morning at Ozaukee Country Club and immediately liked the chances of improving hi…

The Honors Court recognizes "the talents and gifts men's collegiate basketball student-athletes possess off the court and the hard work they e…

"I retired in '01 and I don't think I've picked up a basketball since," said Danny Jones, 45, who still ranks third on UW's all-time leading s…
Get weekly ads via e-mail
Vote!
Loading…
Will you keep watching the World Cup now that the US has lost?
Daily sports email alerts