RSSWisconsin Badgers

Join our BadgerBeat Live correspondents for updates and insights as the No. 4 Badgers battle No. 6 USC and No. 5 Washington at Seattle.
Today's top stories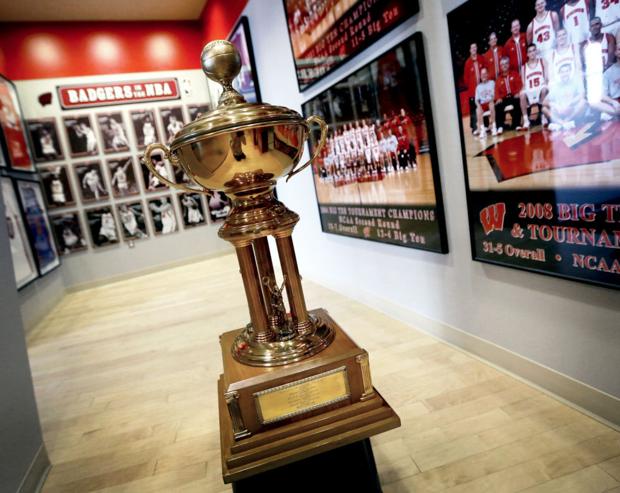 In 1941, the University of Wisconsin men's basketball team brought home the program's only NCAA title trophy to date after beating Washington …

The latest 59-question exercise for football season ticket-holders generated just more than 2,000 responses — there are 13,883 total accounts …

The sophomore wide receiver stopped running his route on a play early in the Badgers' 37-3 win against Western Illinois on Sept. 6.
Get weekly ads via e-mail
Vote!
Loading…
Which is your favorite Wisconsin-related #IceBucketChallenge video?
Daily sports email alerts