RSSWisconsin Badgers

Join our BadgerBeat Live coverage team for updates and insights from UW's Homecoming game against the B1G newcomer Terrapins.
Today's top stories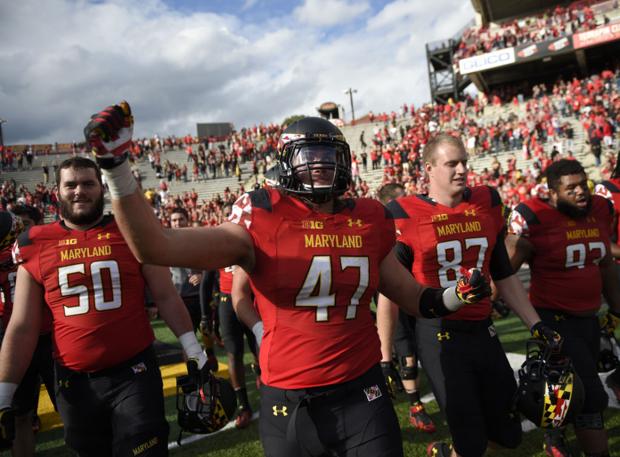 The Terrapins are 5-2 overall, with their only losses coming at the hands of Ohio State and West Virgina, two ranked teams.

The defensive coordinator barely made the grade in high school but is now a highly regarded teacher.

The severity of the injury to Dekker's left ankle or foot is unclear. A team spokesman described it as a "lower-leg injury" and said Dekker's …
Get weekly ads via e-mail
Vote!
Loading…
Who should play quarterback for the Badgers?
Daily sports email alerts