Today's top stories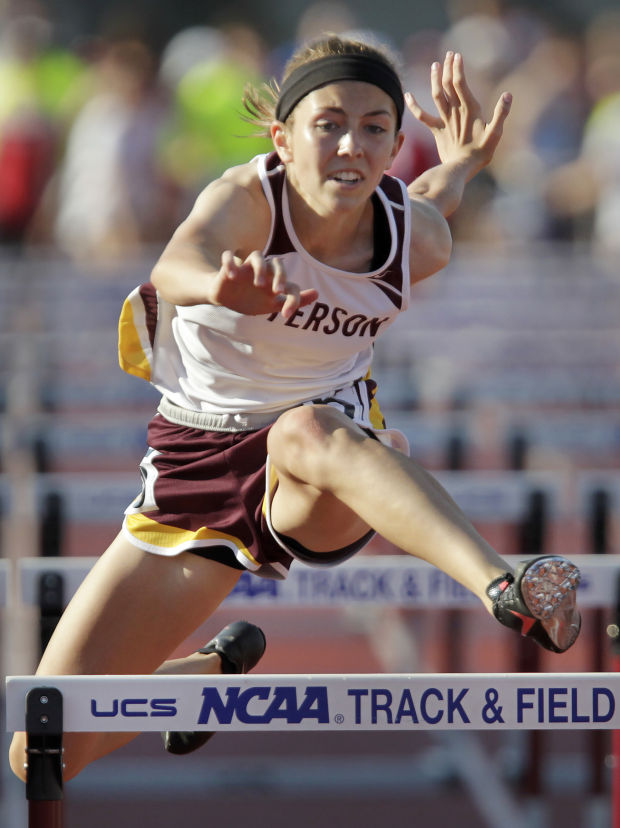 JEFFERSON — When Mikaela Grant won the Division 2 state title in the 300-meter hurdles at last month's WIAA track and field meet, her season h…

The legendary Silver Eagles athletic director and coach is recalled for his many contributions to high school sports.

The junior-to-be at Monona Grove used her "lucky" pitching wedge to ace the 116-yard fifth hole at Currie Park Golf Course to win Thursday's G…

Conference Scores & News
Football conferences
Volleyball conferences
Other sports
Get weekly ads via e-mail
Vote!
Loading…
Which UW sport are you most excited for in the coming school year?
Daily sports email alerts