Three people were charged Friday with drug distribution in connection with a Tuesday bust that netted $60,000 worth of methamphetamine.
Investigators were tipped off that Sandy Xiong of Onalaska was bringing large amounts of meth into the area from Minnesota and began watching her Quincy Street residence Monday and arranged for an informant to purchase $800 worth of drugs from her.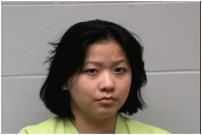 According to a criminal complaint, Xiong met the informant Monday afternoon at the Candlewood Suites hotel on Copeland Avenue in La Crosse, where she delivered about three-fourths of an ounce of meth. Police then arrested Xiong, her boyfriend, Jess Miedema, and Michael Xiong, her brother; a search of her car and hotel room recovered a total of about 1.5 pounds of the drug, along with a digital scale.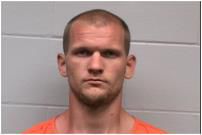 Miedema told police he was shocked and that his girlfriend does not sell drugs, according to the complaint; Sandy Xiong denied knowing who the drugs belonged to and said both Miedema and her brother use meth.
Sandy Xiong, 27, was charged with delivery of more than 10 grams of meth and possession with intent to deliver more than 50 grams. Michael Xiong, 23, was charged with two counts of possession with intent to deliver meth, and Miedema was charged with one count of possession with intent to deliver meth.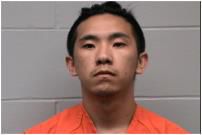 The most serious charge in each case carries a maximum 40 year sentence.