Vote sign
AMBER ARNOLD — State Journal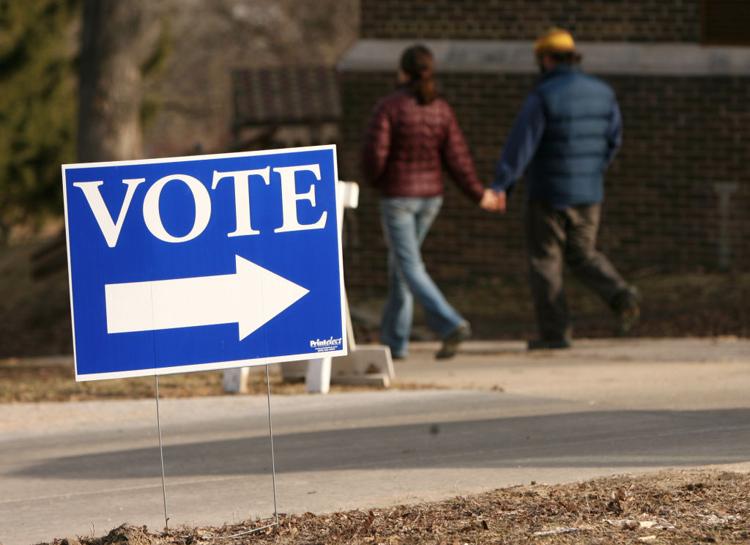 As featured on
Sequoya Library saw the most number of votes, in-person and absentee, in Tuesday's general election. 
Find your early voting hours and location by municipality.
Like this story? Get our best of the week sent to your inbox
Check out all the weekly matchups for Madison-area high school football.
In honor of UW-Madison's homecoming this weekend, here's a look back at the annual alumni celebration over the years. The first homecoming weekend was held in November 1911.