The teams will meet on NBC's "Sunday Night Football" on Sept. 9.
Dairyland Power Cooperative announced plans for three new solar power installations that will increase the La Crosse-based utility's solar holdings by more than 20 percent.
By a 14-13 vote, with four supervisors not in attendance, the board elected Supervisor Peter Vedro of Baraboo as its chairman, ending Supervisor Marty Krueger's 12-year run in that position.
Authorities expect eastbound and westbound Beltline traffic jams as attendees arrive at the annual horse fair at the Alliant Energy Center. 
The funds will go toward the second phase of the trail, which when complete, will connect the Sauk Prairie area with Devil's Lake State Park in Baraboo through the Sauk Prairie Recreation Area, which is part of the former Badger Army Ammunition Plant. 
Known as SPIRIT Day, the annual event brought 263 Memorial students to seven elementary and middle schools in the Madison School District Thursday.
UW-Madison Chancellor Rebecca Blank also said two campus public spaces could be stripped of the names of two alumni who, as UW-Madison students, belonged to a group that bore the "Klan" label.
Damon Taylor, 36, also will serve 10 years on extended supervision under the sentence imposed by La Crosse County Circuit Judge Ramona Gonzalez.
Dorian L. Wade, 28, was arrested Thursday related to an April 7 sexual assault, while security cameras and DNA were "instrumental" in the investigation, Chief Mike Koval said.
Israel is celebrating 70 years since the modern Jewish state was established. Parks and beaches were packed Thursday with people celebrating the country's Independence Day with barbecue and parties or by watching air force fly-bys or hiking in nature.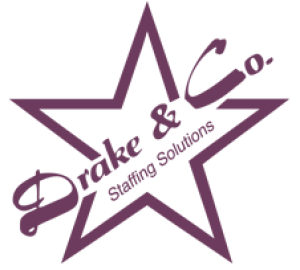 Drake & Company Staffing Solutions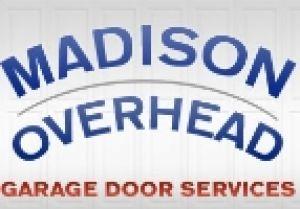 Madison Overhead Garage Door Services