RSSBusiness
Featured Story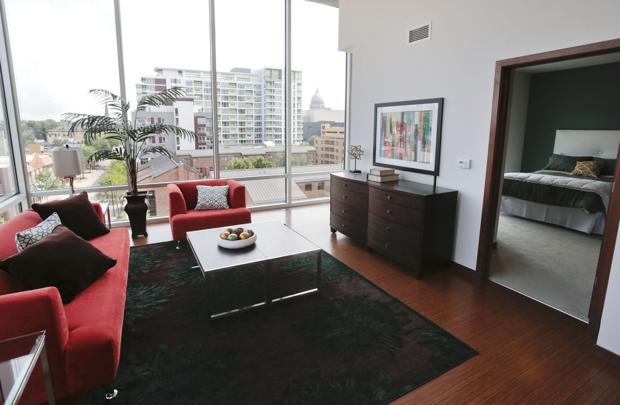 Amenity-rich luxury apartments in Downtown Madison dominate, driven mostly by well-paid Millennials.  

Heavy demand from Millennials and others is driving more units and steadily rising rents, especially Downtown.

Dale Beaty, the new Wisconsin Farm Bureau Federation chief administrative officer, grew up on a small dairy farm.
Cabela's has been on an aggressive building pace, opening nearly 40 stores since 2009 and has announced plans for 17 more.
TOKYO (AP) — Shares tumbled Monday after Greece's voters vehemently rejected conditions set by the country's international creditors, deepening doubts over its future in the 19-nation eurozone.
Awards
New Employees
Special Recognitions
Promotions
BROOKFIELD, Wis. - R.A. Smith National, Inc. - a multi-disciplined civil engineering and surveying firm - is excited to announce that the firm has been selected as one of The Milwaukee Journal Sentinel's Top Workplaces for the third consecuti…