RSSBusiness
Featured Story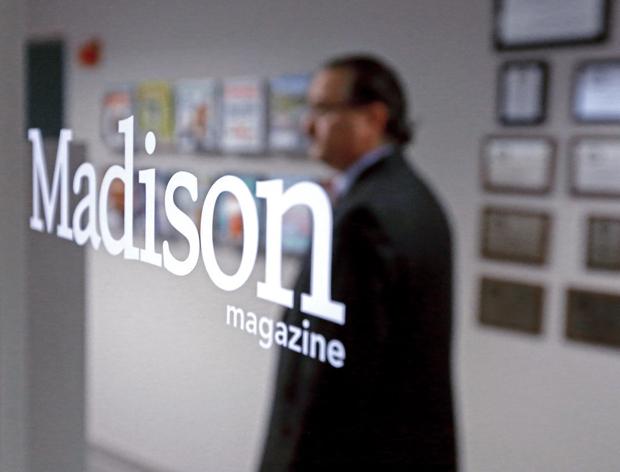 Despite dire predictions about the future of print, publishers of Madison's three largest local magazines see a bright future.

Heinz and Kraft, which announced plans to merge in March, like many mature businesses, are challenged to be nimble.

The $15 million project creates another open-air corridor
The Cuban native leads one of the largest country's largest theater chains.
LAGOS, Nigeria (AP) — In a story May 25 about Nigeria's fuel crisis, The Associated Press erroneously reported that the country produces more than 2 billion barrels of oil a day. The correct figure is more than 2 million barrels a day.