RSSBusiness
Featured Story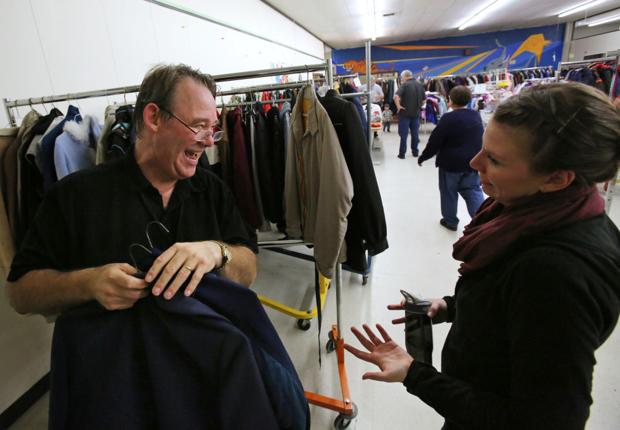 Fred Schnook says his experiences offer hard truths about the state of middle-class workers today.

The demand for Wisconsin cheese is growing. To produce the milk needed for cheese, producers are working to improve the output from each cow a…

State officials also worry the tight supply of rail cars could cause a repeat of last winter's propane shortages.
Video: Money, Personal Finance