RSSBusiness
Featured Story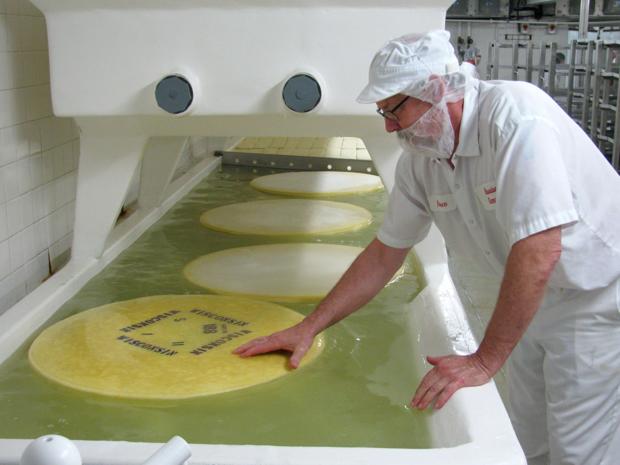 After nearly doubling production over the past 10 years, Wisconsin-made specialty cheese have spurred overall growth of state cheese industry.

Dan Aultman bought the business after "Jelly Jim" Schroeder died in 2011. Aultman died May 6. 

A three-month renovation has touched every space of the hotel and adds dining and bar options.
David Van Sickle, 44, heads Propeller Health, a Madison company whose sensor and app technology is designed to reduce asthma attacks and ease the distress of COPD, or chronic obstructive pulmonary disease. 
NEW YORK (AP) — Expedia is selling its majority stake in eLong, a Chinese travel service, to a group of businesses based in China for roughly $671 million.