RSSBusiness
Featured Story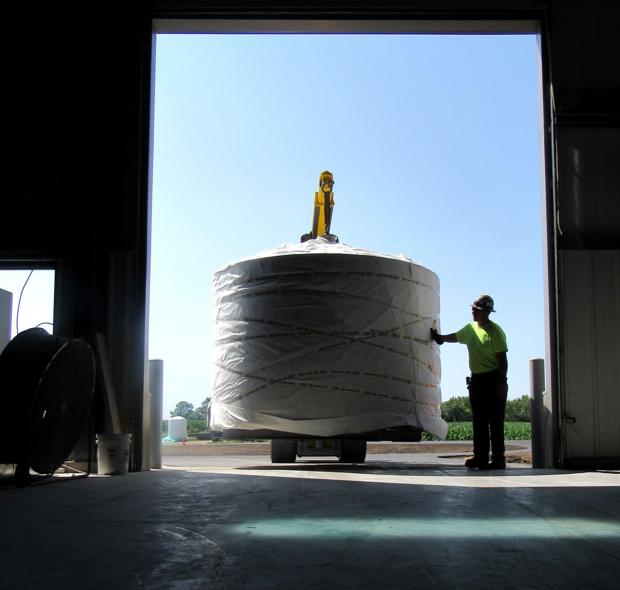 The study by the Beer Institute and National Beer Wholesalers Association says beer industry accounts for 56,454 jobs in Wisconsin.

Despite signs of trouble within the companies, jobs agency gave $1.4 million to two firms that have failed to repay the loans or create promised jobs.

Jackson, of Middleton, led strategic planning for Tormach, a maker of small machining tools; he drowned in a July 14 boating accident.
Pedro Albiter created LUCES in 2005 to provide scholarships to college to Latino students.
TOKYO (AP) — Asian stock markets mostly made modest gains Wednesday as the recent plunge in Chinese shares kept investors on edge and attention turned to a Federal Reserve meeting that might give clues about the timing of a U.S. interest rate hike.
Awards
New Employees
Special Recognitions
Promotions
Kahler Slater (44 East Mifflin Street) is pleased to announce the firm received an international Merit Award in exhibition design from the Society for Experiential Graphic Design (SEGD) for environmental branding and design work completed for…