RSSBusiness
Featured Story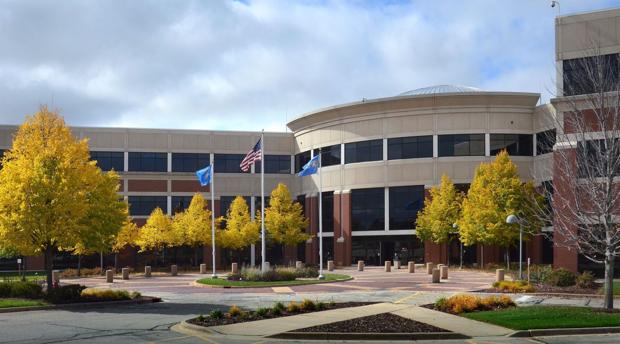 Alliant Energy plans a solar-energy study that will include the installation of more than 1,000 solar panels at its Madison headquarters, amon…

BluDiagnostics, with a device to help women fighting infertility, won the Pressure Chamber pitch contest.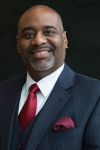 The Insitute for Global Ethics is a think tank that works in applied ethics.
Steve Grundahl founded Midwest Prototyping in 2001 and has guided the company to double-digit growth every years since.
HONG KONG (AP) — Asian stocks rose Friday as upbeat U.S. economic data lifted investors' spirits following days of stomach-churning turbulence sparked by a heavy sell-off in China.