How much do the CEOs of the Madison area's 10 publicly traded companies make?
How much do Madison-area CEOs make? Pay packages vary widely for chief executives of the 10 publicly traded companies with headquarters in the Madison area, according to 2016 financial reports submitted to shareholders and U.S. Securities and Exchange Commission.
Total compensation may include shares of stock and/or stock options or other benefits that mature after 2016. The CEO ages reflect those at the time the company proxies were filed.
No. 10: Jim Bradley, Home Bancorp Wisconsin, $156,489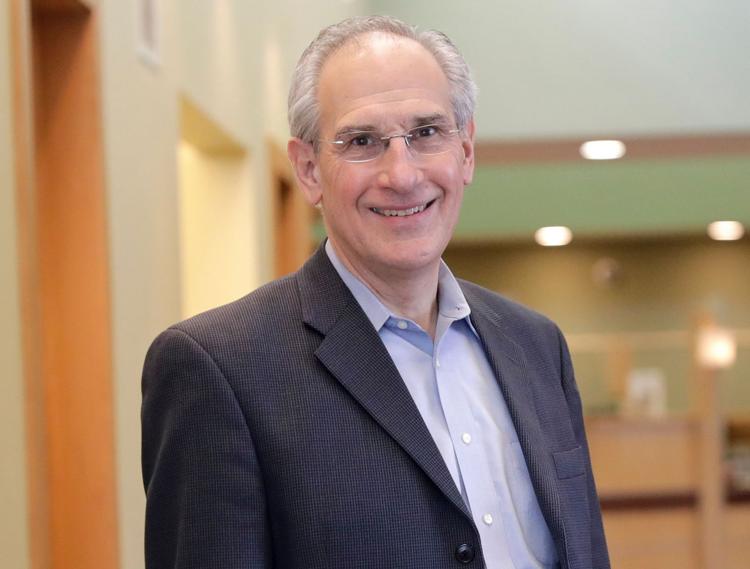 No. 9: Corey Chambas, First Business Financial Services, $640,236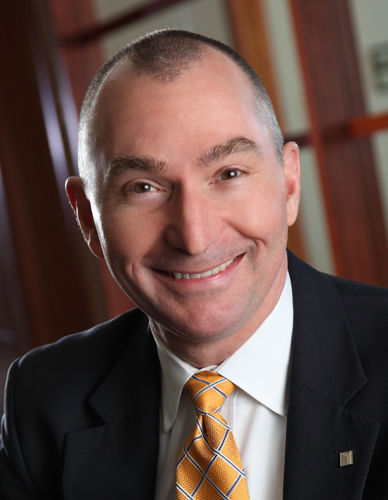 No. 8: James Caruso, Cellectar Biosciences, $723,233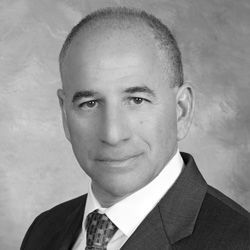 No. 7: Gary Weis, Sonic Foundry, $737,109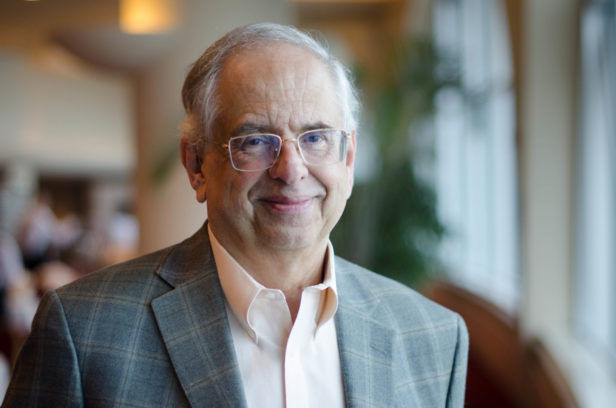 No. 6: Stephanie Pugliese, Duluth Holdings, $1,136,846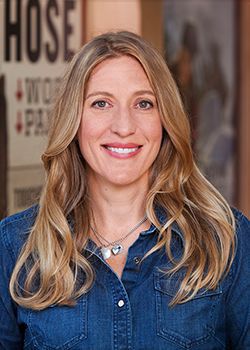 No. 5: Federica Marchionni, Lands' End, $1,706,988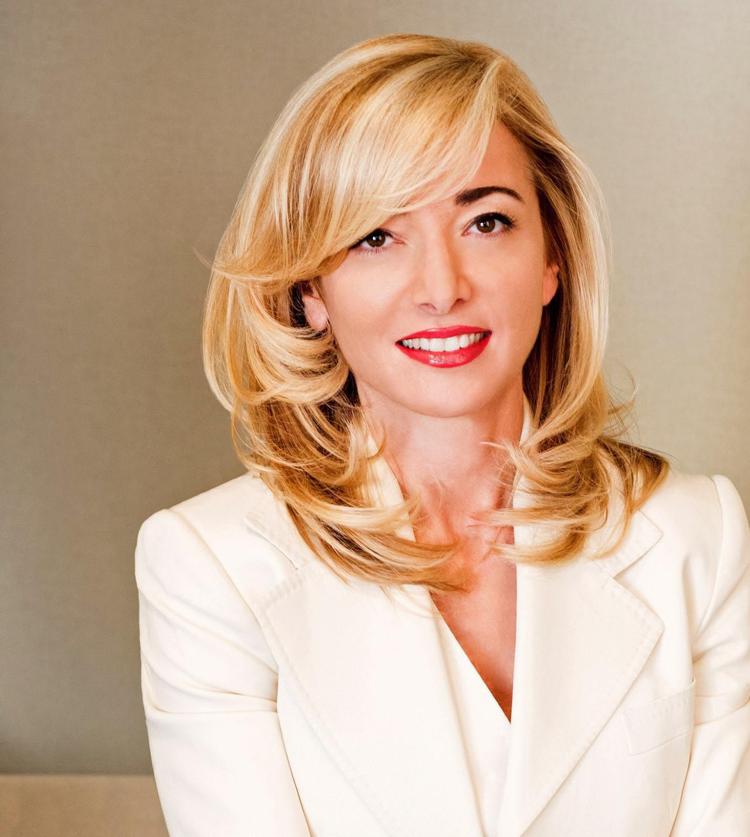 No. 4: Gary Wolter, MGE Energy, $2,320,616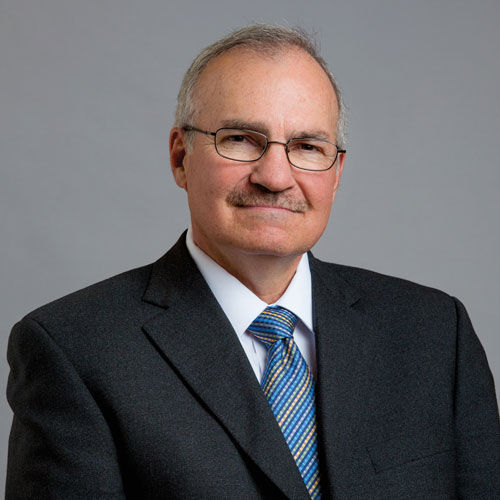 No. 3: Kevin Conroy, Exact Sciences Corp., $3,196,533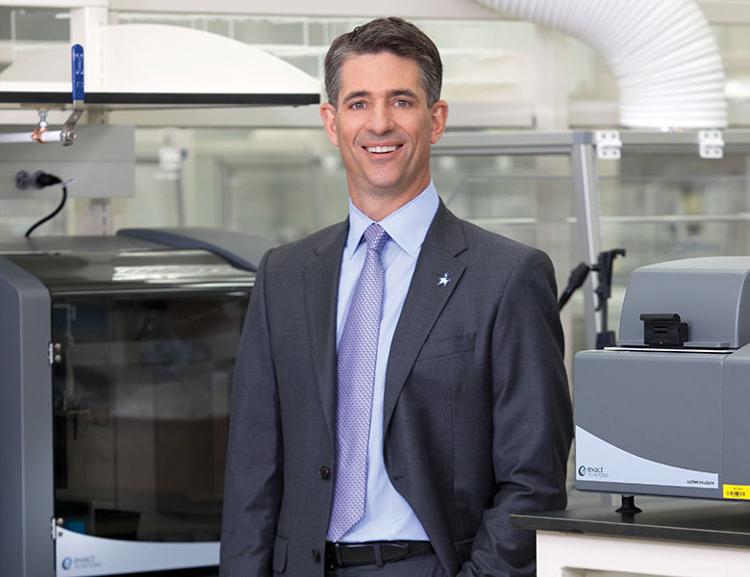 No. 2: Andreas Rouvé, Spectrum Brands Holdings, $5,745,888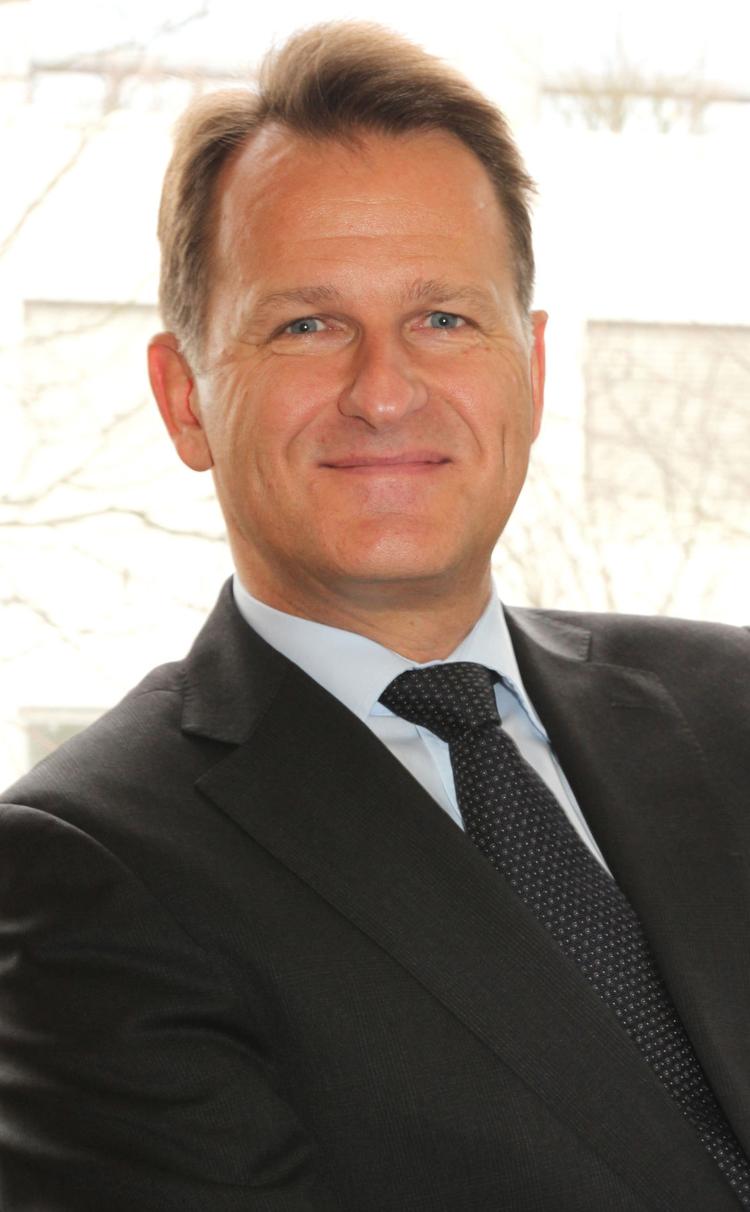 No. 1: Patricia Kampling, Alliant Energy Corp., $6,139,954