The Party Port building on University Avenue wasn't always a liquor store.
Last week's story about the closing of Party Port resulted in a few e-mails inferring that the building that has housed the liquor store was also home to a dentist office until the early 1970s. 
It turns out, readers of the Wisconsin State Journal have good memories.
"When we moved here in 1962, friends recommended a dentist, Dr. Riley McCormick," wrote Jane Maher of Middleton. "As I recall, his office was in the present Party Port building. When he moved out to join Associated Dentists ... the original Party Port building farther toward the corner was torn down to allow for more parking, and the Party Port moved into the remodeled dental offices. Am I right?"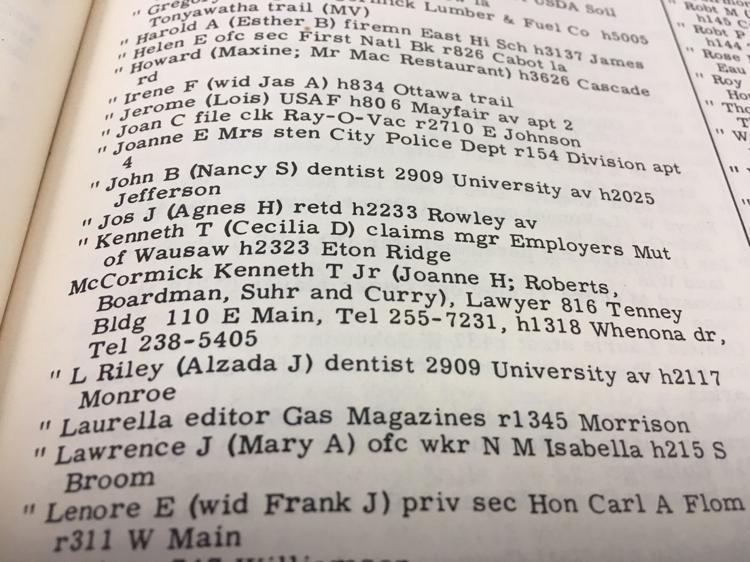 You are correct, Jane.
Research using city directories always showed the Party Port at 2901 University Ave. From at least 1957 to at least 1970, Dr. L. Riley McCormick had an office in what is now the Party Port building, only the address at that time was 2909 University Ave. Party Port must have kept its original address of 2901 University Ave. when it moved out of its building at the corner of University Avenue and Ridge Street and into the former dentist office building next door.
"I know because he drilled many of my teeth there," wrote Ed Wirka. "Personally, I've liked it better as a liquor store!"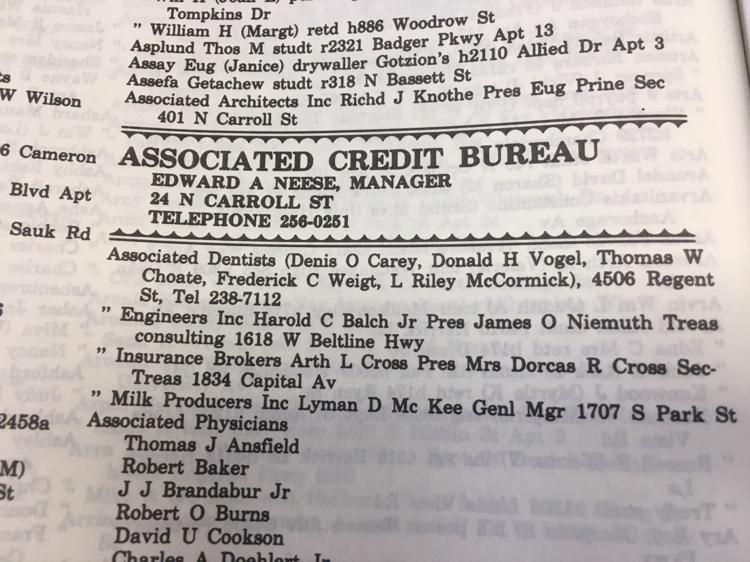 The 1973 city directory still lists Party Port at 2901 University Ave., while Dr. McCormick's office is listed at 4506 Regent St. as part of Associated Dentists.
Party Port is scheduled to close Feb. 14 to make way for Quarry Shoppes & Apartments at Mid-Town, a project that also includes three parcels facing adjacent Harvey Street. The plans from Flad Development & Investment Co. includes 39 apartments, eight townhomes, underground parking and 10,600 square feet of commercial space.