Before the holiday season gets underway, take some time to enjoy live theater and relax. These dozen shows are just a sample of what can be seen around the Madison area this month. 
"I and You"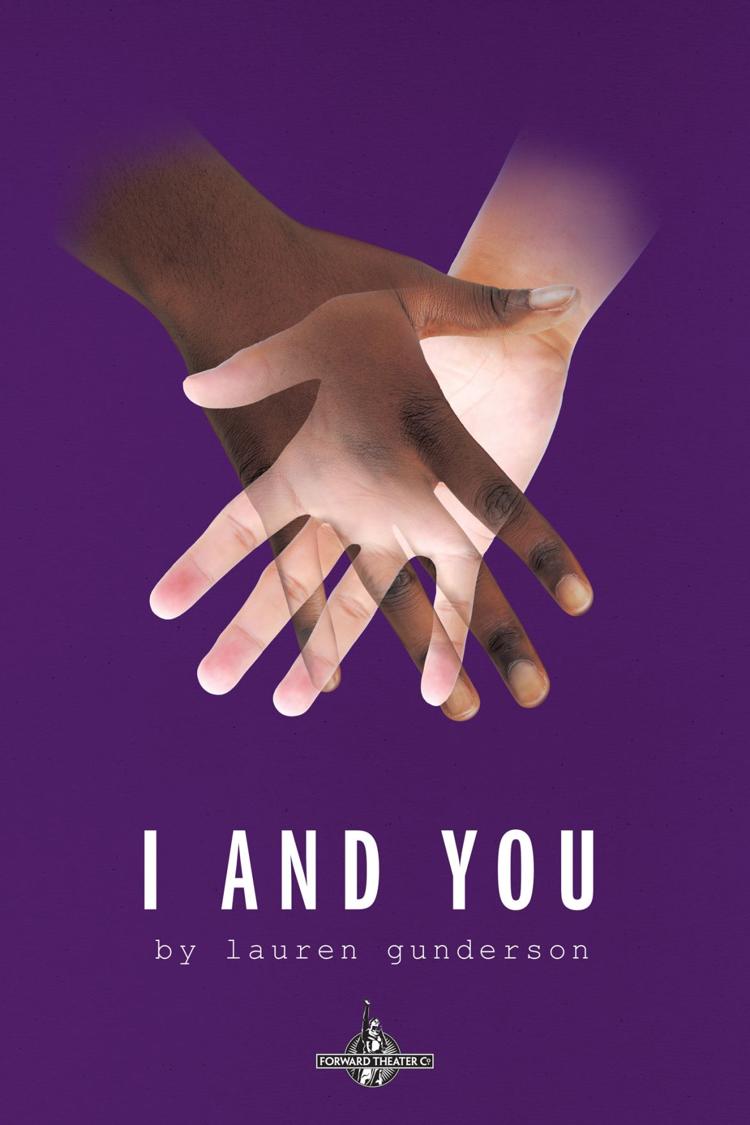 "Our Town"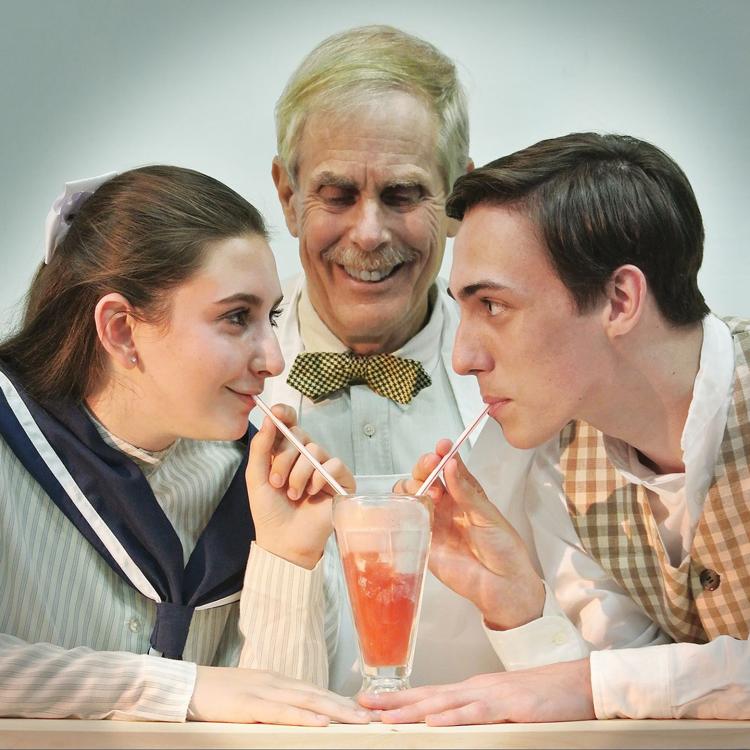 "Carmen"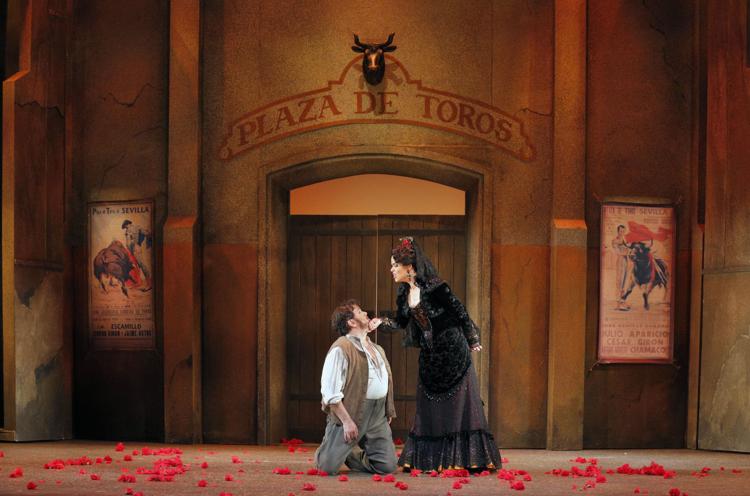 "Rhinoceros"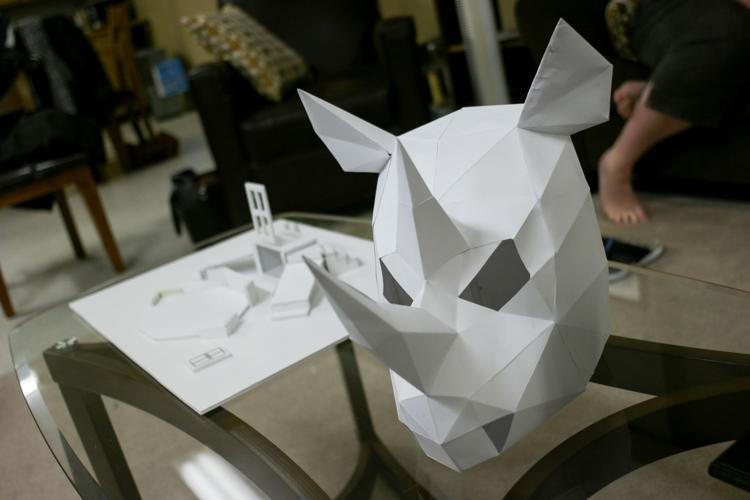 "Wait Until Dark"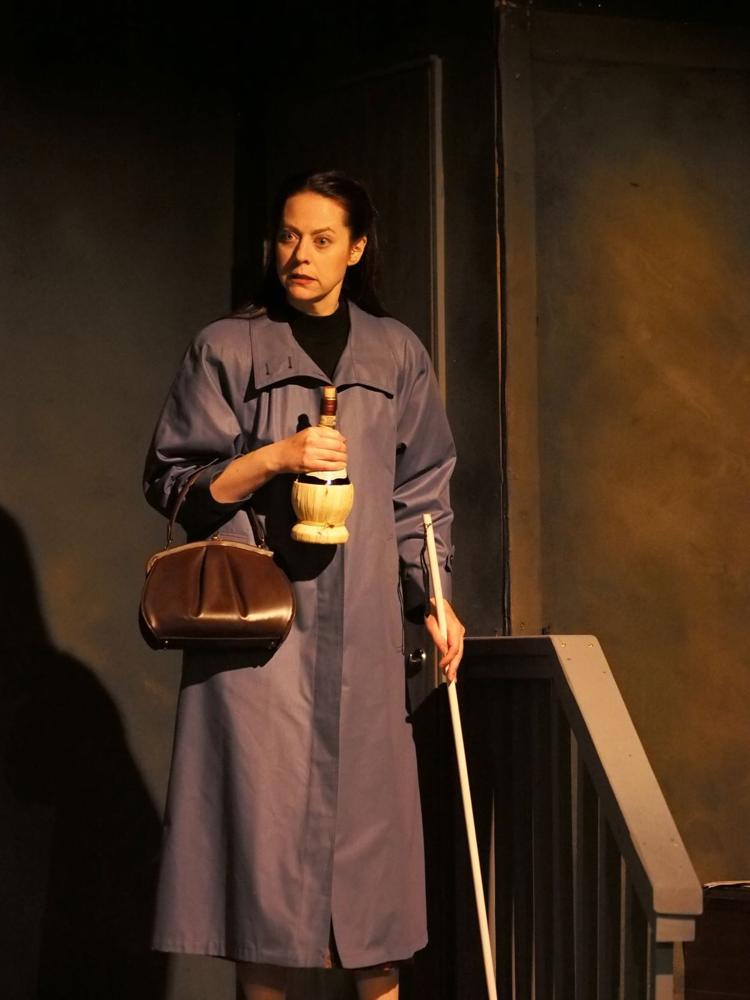 "The White Rose"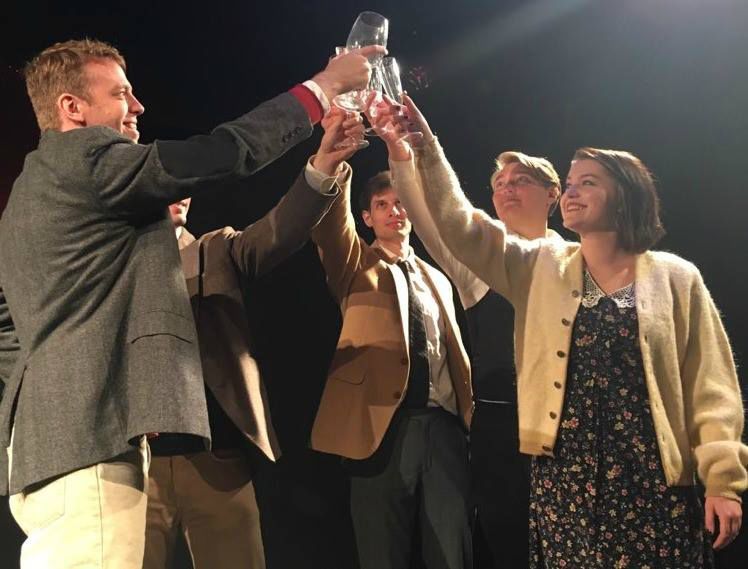 "The Penelopiad"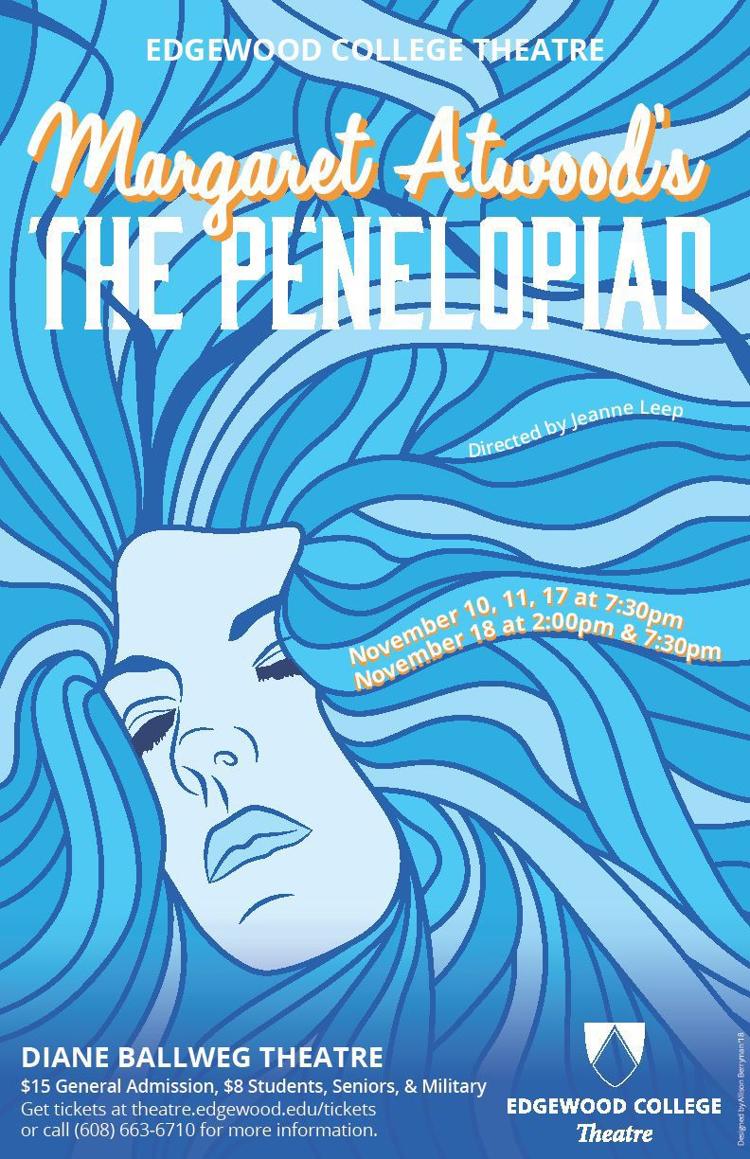 "Peppa Pig Live! Peppa Pig's Surprise"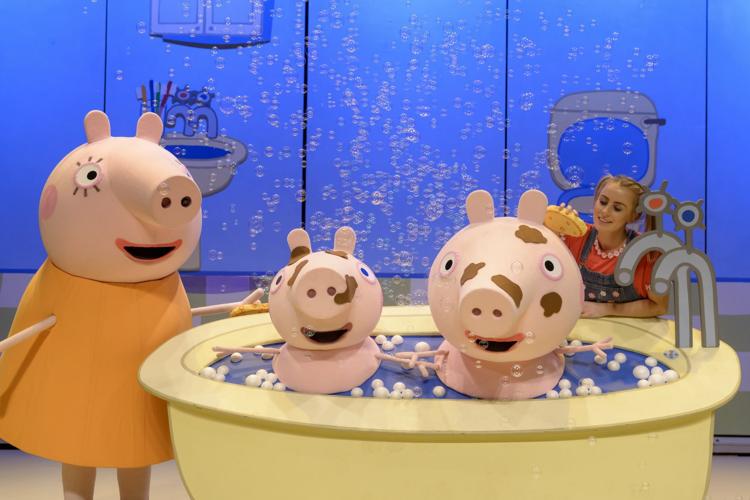 "Is He Dead?"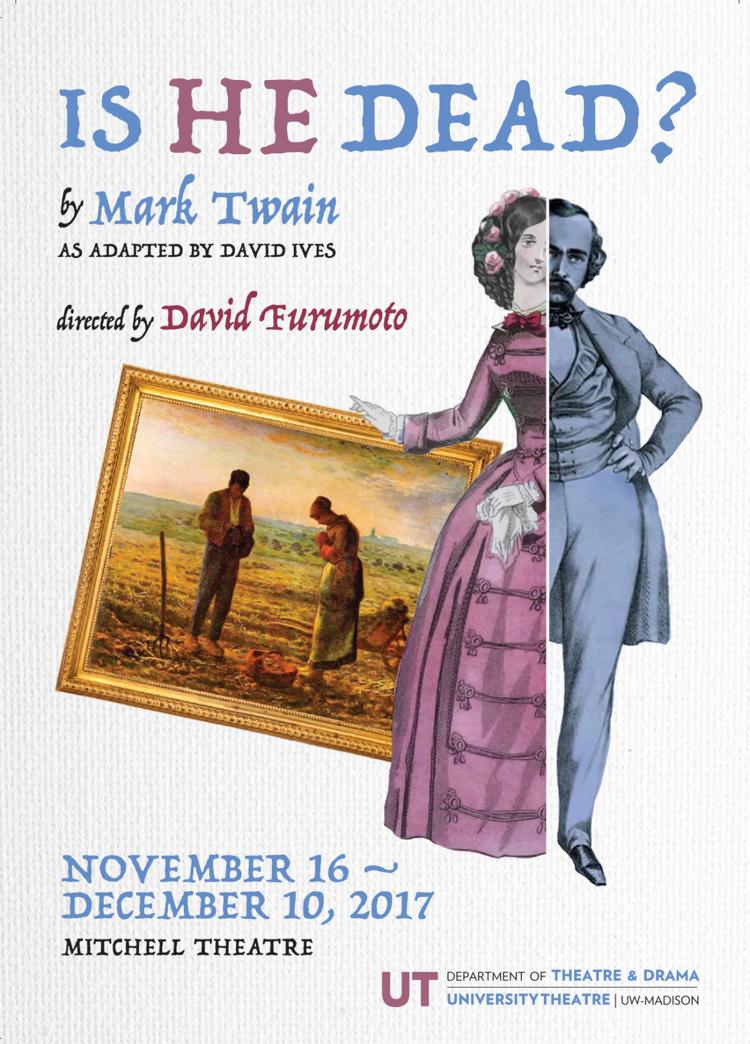 "Corruption Ball"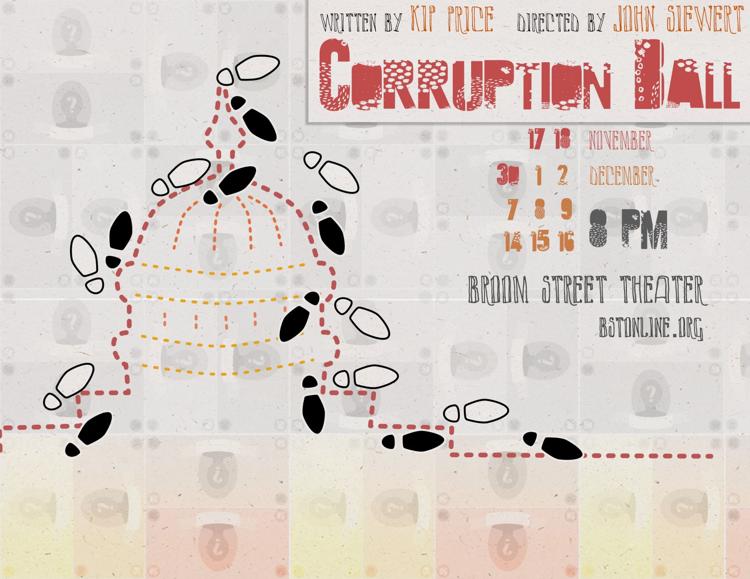 "Dr. Seuss' How the Grinch Stole Christmas! The Musical"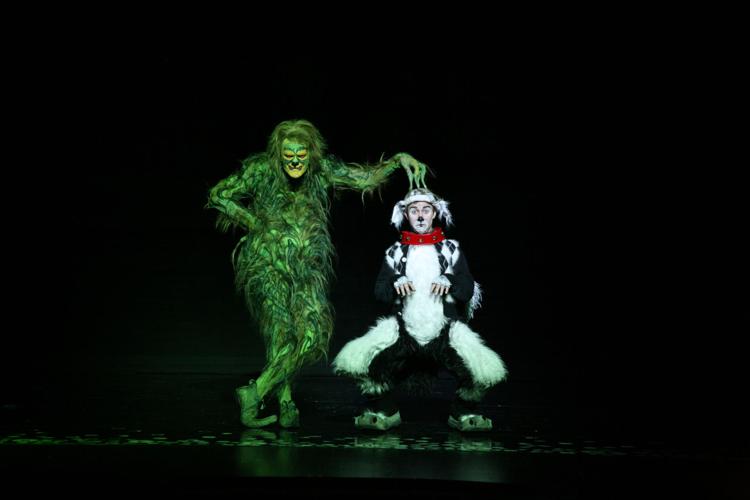 "Spring Awakening"