Colorful autumn performance highlights
A selection of performances highlighted in the 2017 fall arts guide to appeal to every kind of audience member. There is fun to be had with characters from the dastardly dashing Monty Navarro to Dr. Seuss' grouchy Grinch. 
Wisconsin Wrights New Play Festival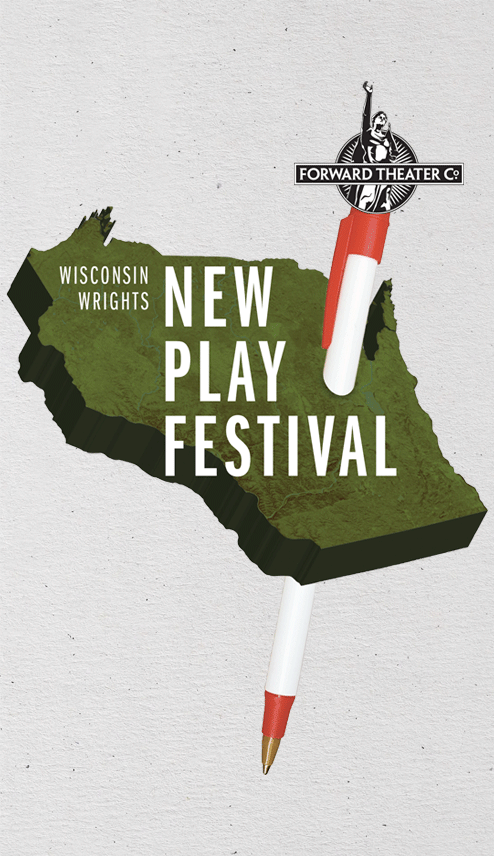 "Falsettos"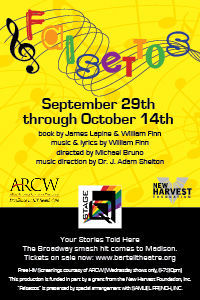 "A Gentleman's Guide to Love and Murder"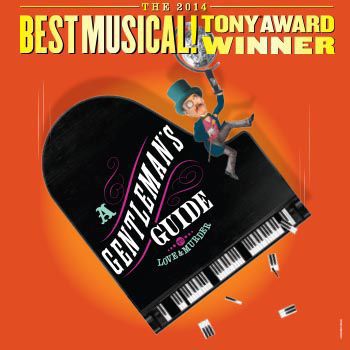 Festival of New Musicals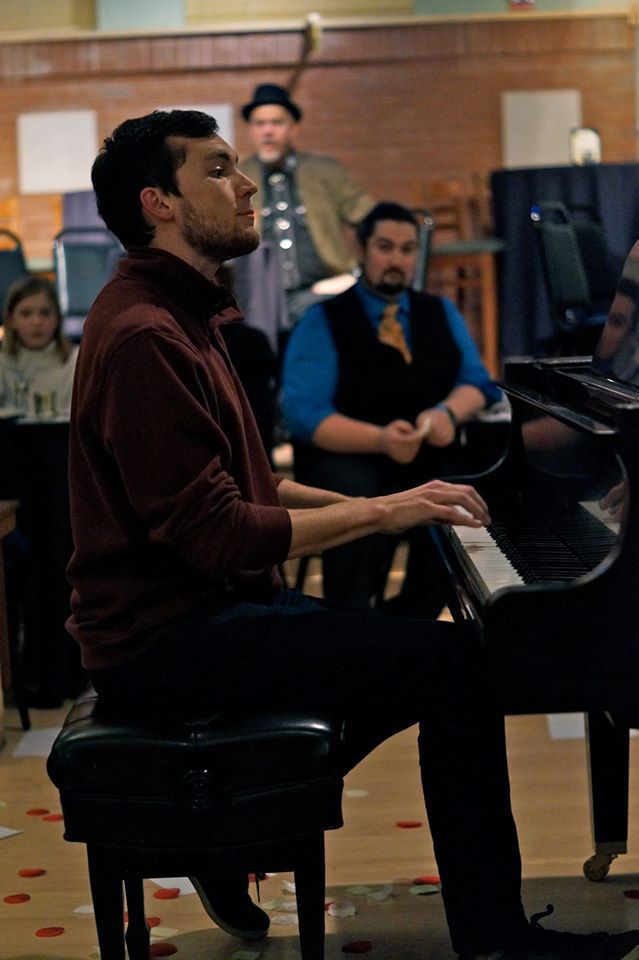 "The Mineola Twins"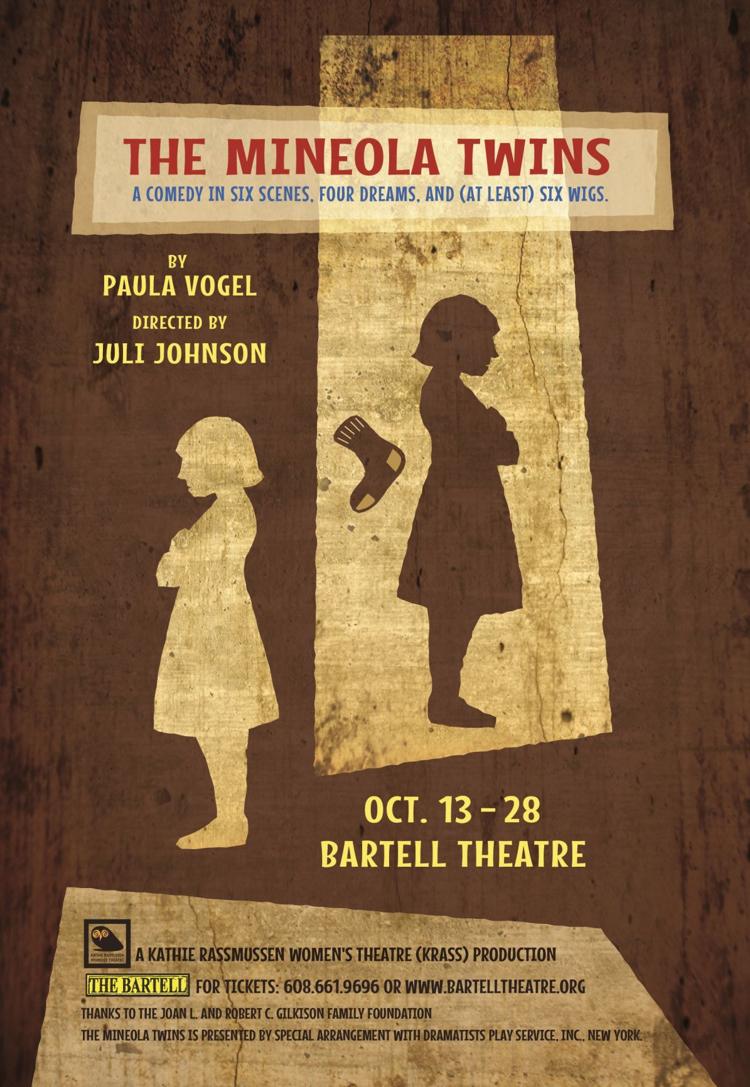 From the New World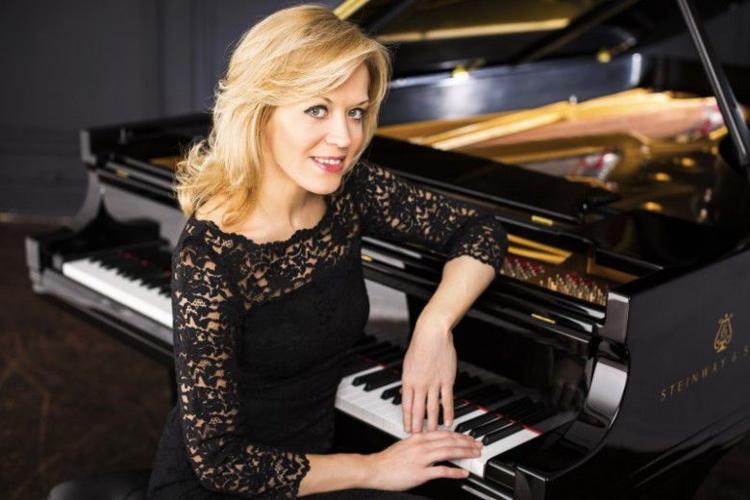 "Sister Act the Musical"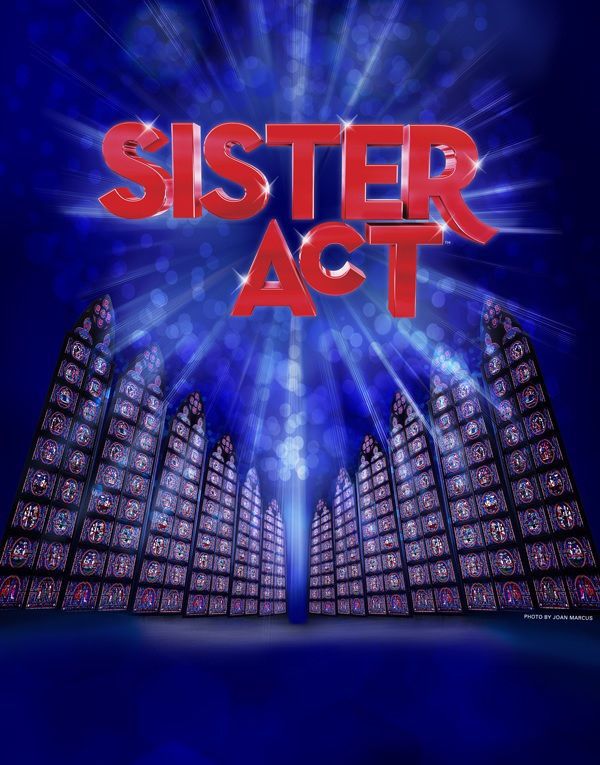 "Push"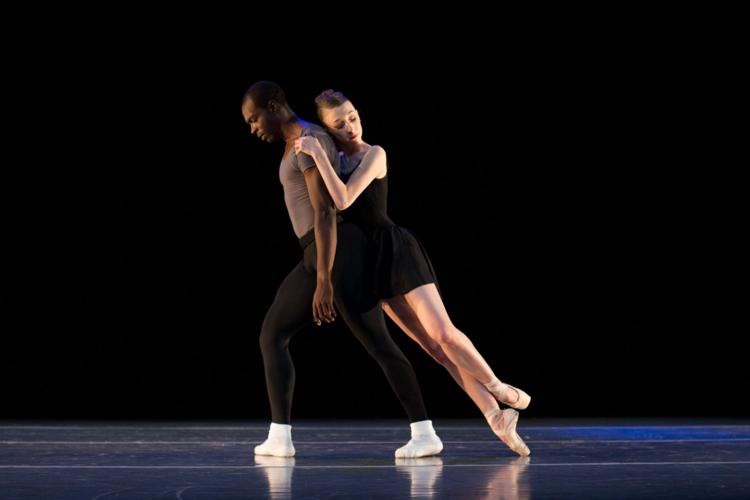 "I and You"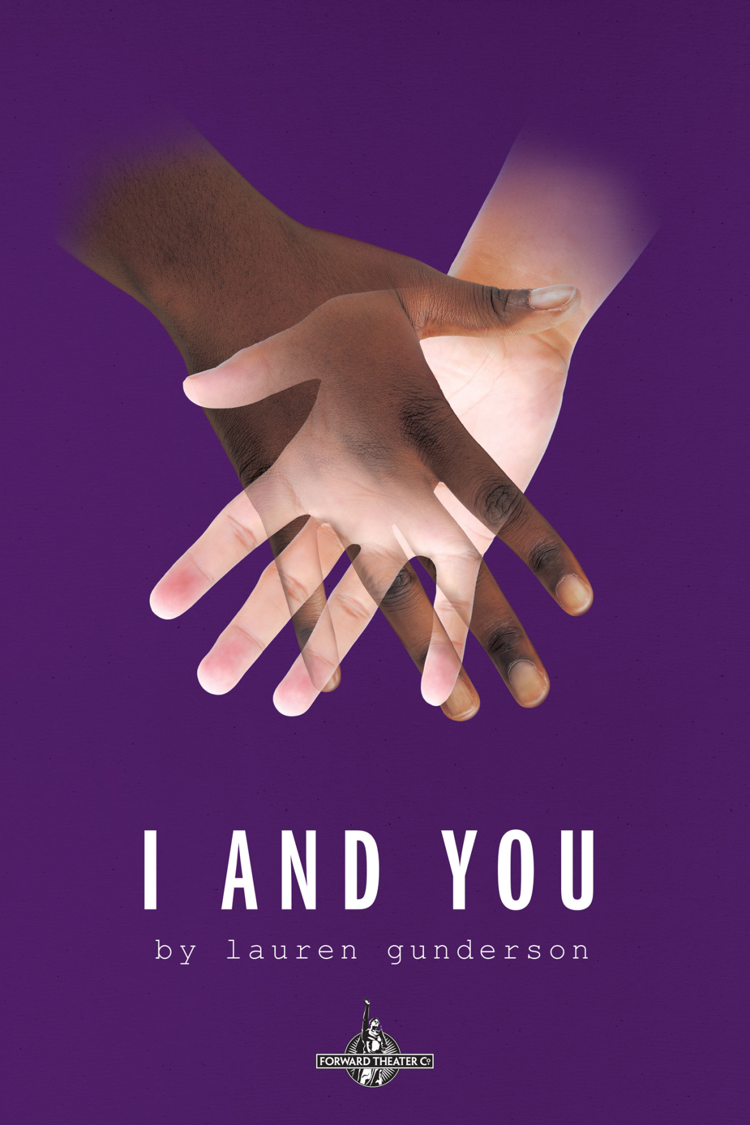 "Carmen"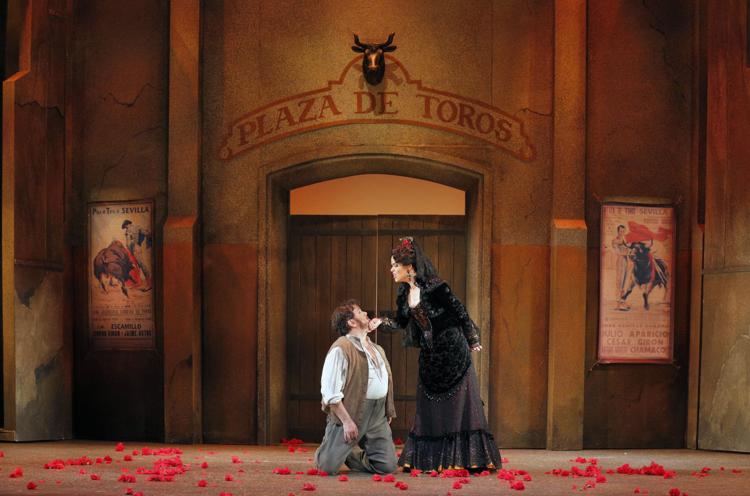 "Beautiful Isolation"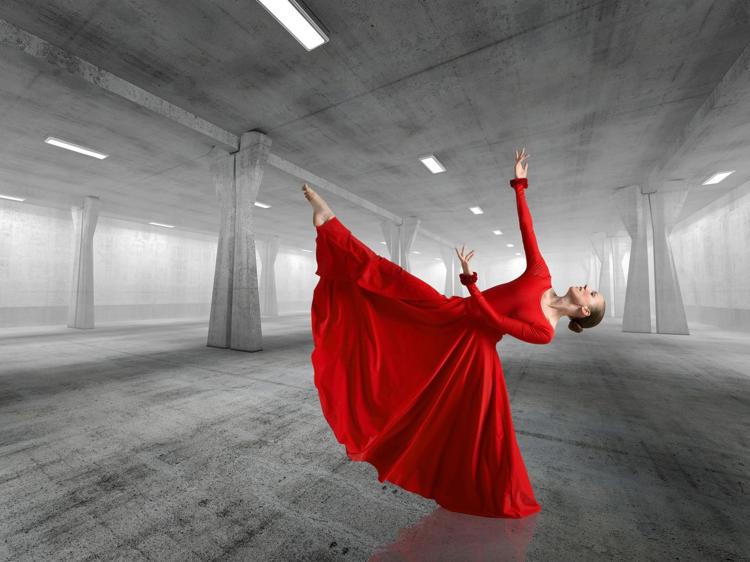 "Is He Dead?"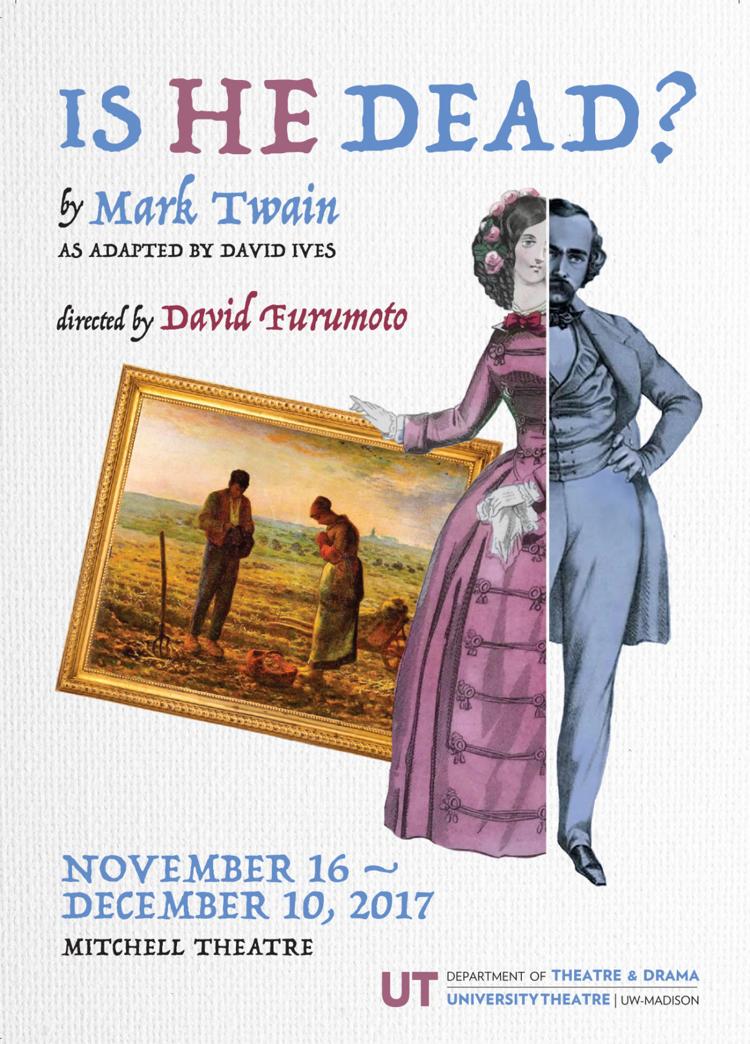 Troubadour: Two Faces of the Classical Guitar
"Dr. Seuss' How the Grinch Stole Christmas! The Musical"