12 options for outdoor dining in and around Madison
Now nice weather has returned, it's hard to plan on doing anything indoors, including eating, on those rare days that allow for it.
The outdoor-dining season here is decidedly brief, and the local restaurants equipped to accommodate the demand are coveted at this time of year.
Here are a dozen spots to seek out when you want to dine in the fresh air and eat well, too.
RED Dine Lounge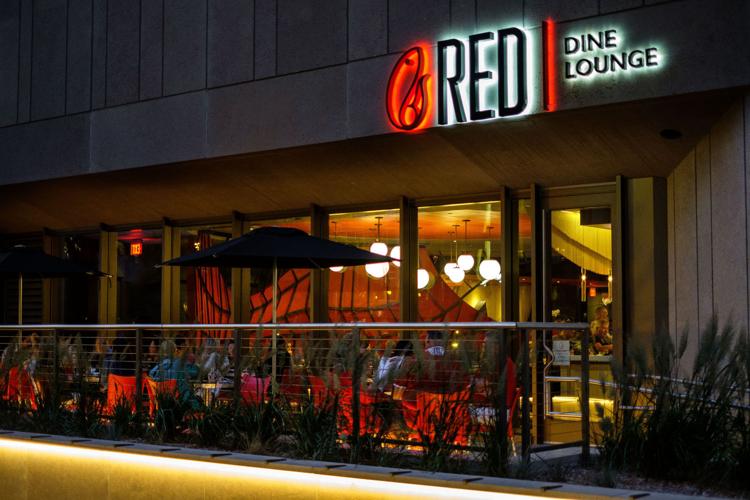 Graze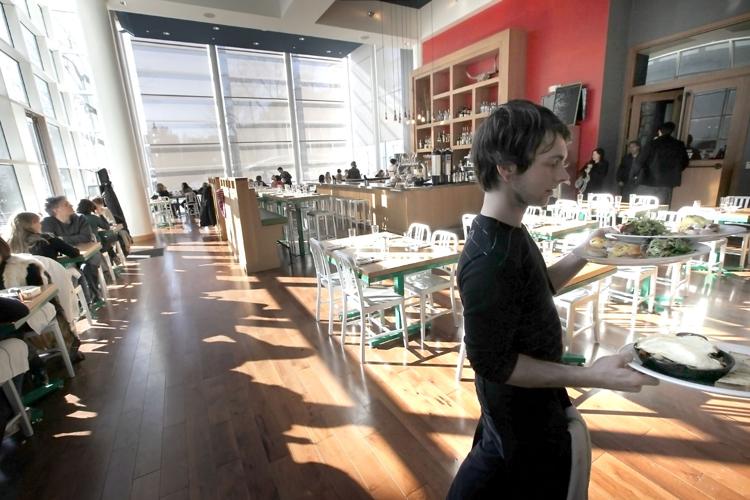 Kabul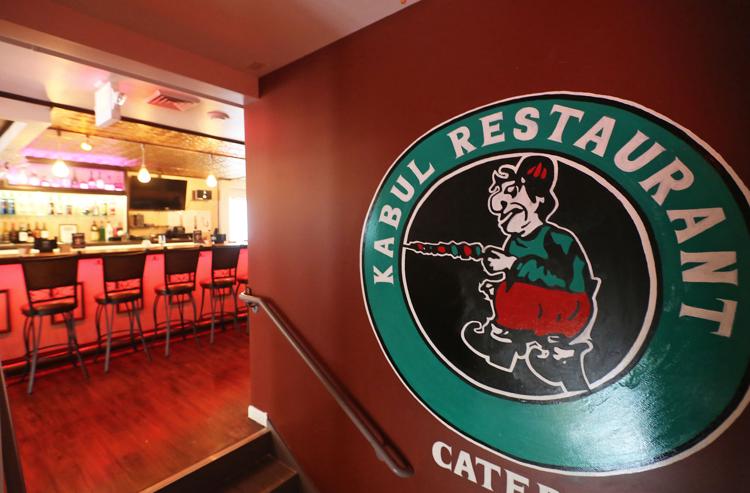 Everly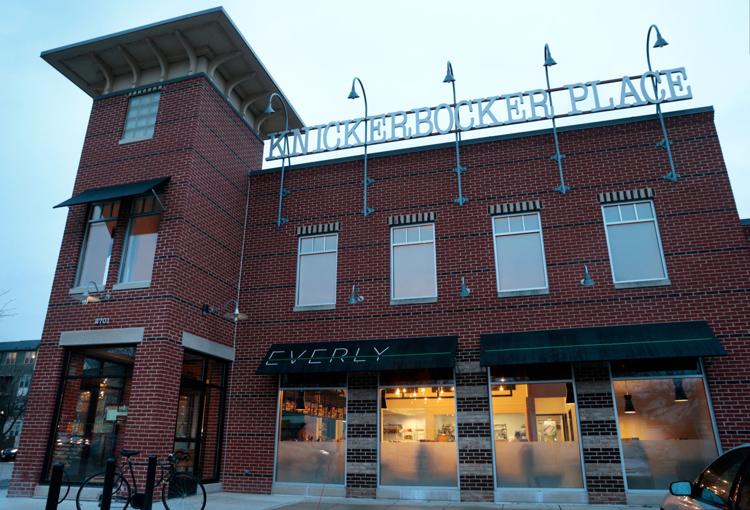 The Lake Vista Cafe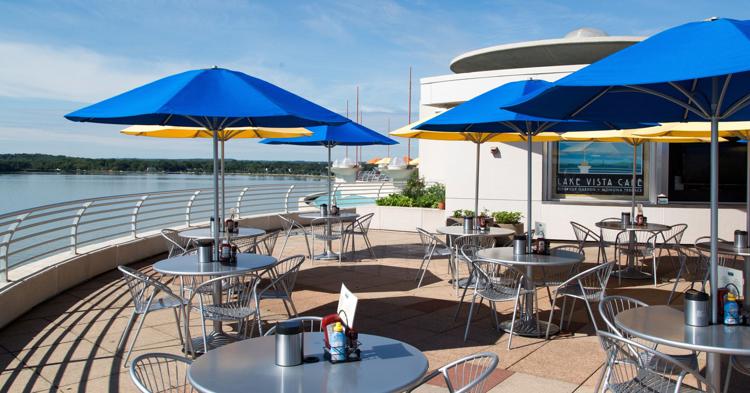 Buraka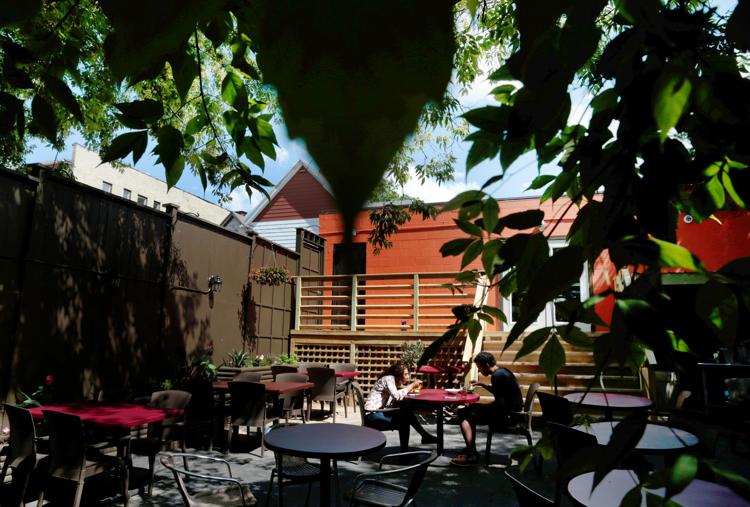 Cafe Hollander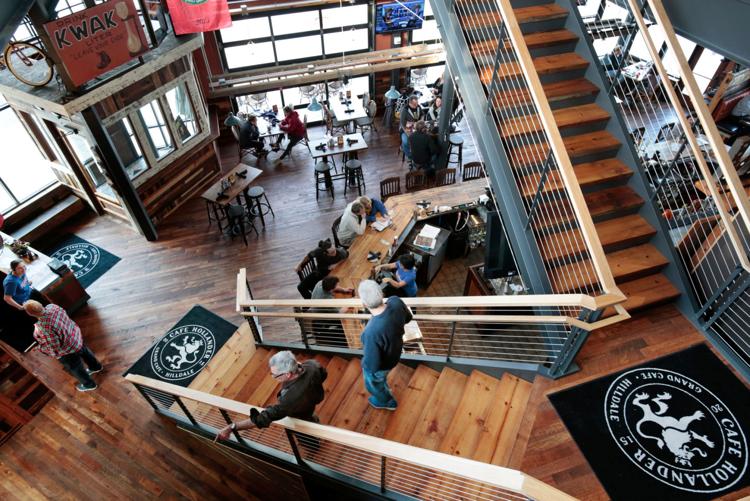 Fresco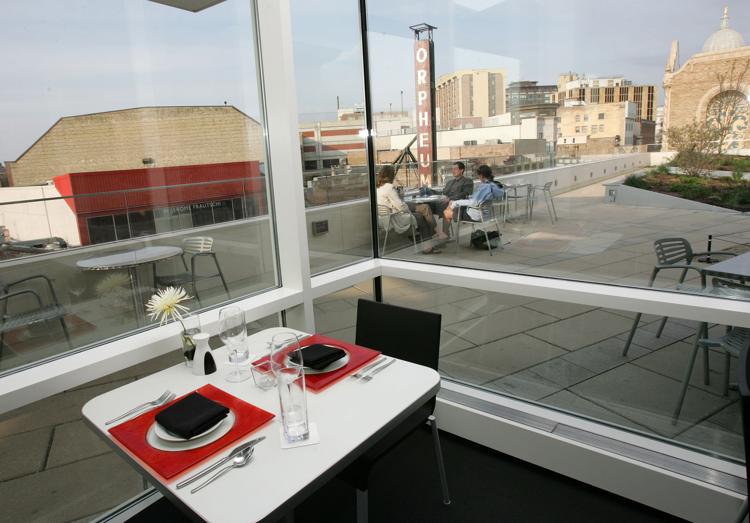 Great Dane Downtown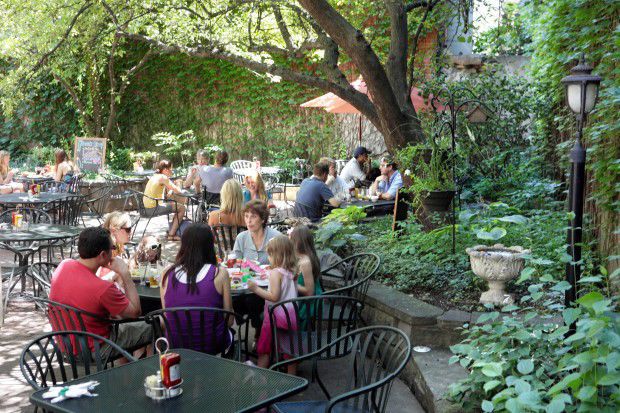 Rising Sons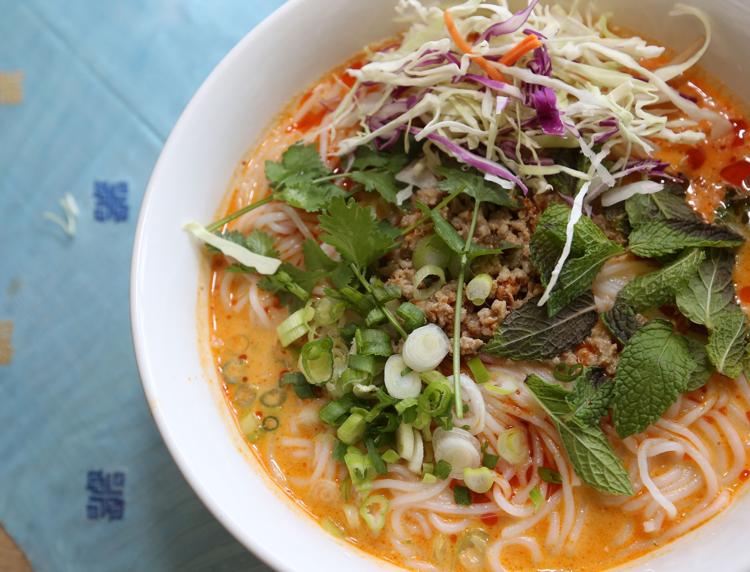 1847 at the Stamm House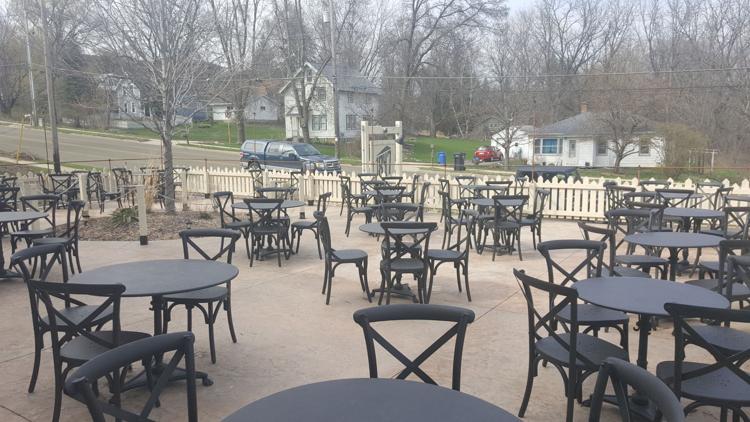 Paisan's