RSSLocal Topics
Today's Top Stories
The governor's eagerly anticipated speech comes as recent polls show him leading the early 2016 presidential contest.

A new exhibit at the Wisconsin Historical Museum looks Wisconsin's role in bicycling now and in the past. 

Scott Walker defended the Legislature's fast-tracking of a right-to-work bill, saying it is being given more of a hearing than many other proposals.
Jail mug shots
Two men were charged Thursday with first-degree reckless homicide for the heroin overdose death of a 15-year-old girl in August.
Blog: On Campus
Blog: Morning Bell
The group of professors and students said that too little is known about how the new governing body would work, saying there is "no evidence" that the changes would lead to promised cost savings.
Blog: Health Sense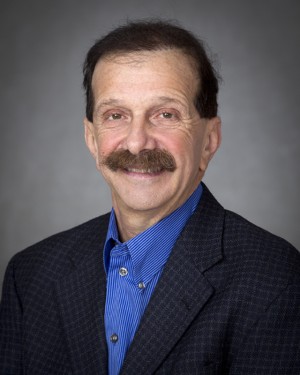 A new study in the American Journal of Clinical Nutrition reinforces the idea that sitting is the new smoking.
Consultant who recommended $150 million jail project would be hired to find ways to spread costs over a longer period of time.
On Wisconsin columns
GREEN BAY, Wis. (AP) — Two people are facing charges following a drug bust in which hundreds of prescription pills were seized from a Green Bay home.