Bike and car commuters on Madison's East Side could see a new piece of public art there come fall.
The city is considering three proposals for a work of public art to be installed at Pennsylvania Park, located at 1915 E. Johnson St. Less than an acre in size, the tiny but highly visible park stretches for a block along Johnson Street between First and Second streets.
The Madison Arts Commission on Tuesday saw final proposals from Milwaukee-based artist Ray Chi, New York-based artist Suikang Zhao and Stoughton-based artists Actual Size Artworks, a partnership of UW-Madison art faculty members Gail Simpson and Aristotle Georgiades.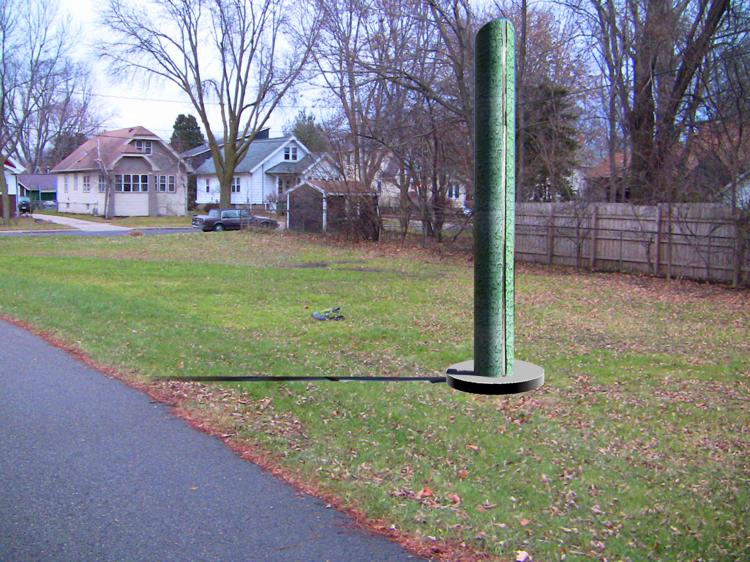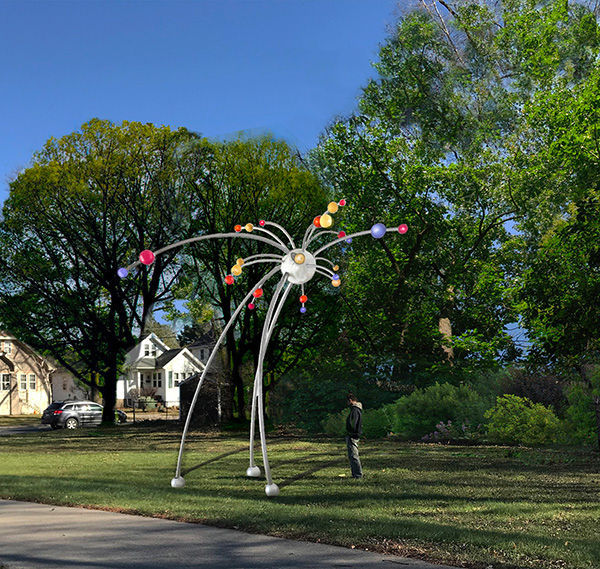 The $40,000 for the project, drawn from the city's federal Community Development Block Grant entitlement funding, is part of an effort to revitalize the East Johnson Street corridor. Feedback on the public art designs will be accepted through Jan. 23 at madisonarts@cityofmadison.com; comments will become part of the public record.
The public art committee of the Madison Arts Commission will select an artist Jan. 29, and the choice will go to the city council for final approval.